I figured there was no better way to wrap up this awards and red carpet season than with more beautiful gowns. I don't know about the rest of the country, but we're gearing up for prom season in the south. Back in the day, I was lucky enough to attend two proms. I absolutely loved the dress I wore junior year. Senior year was a different story. I tried on dress after dress after dress and eventually settled on one I liked well enough. On prom night, a classmate's date arrived in the exact same dress. Instead of being mortified, I decided to hold my head high and rock the hell out of my dress. And you know what? I totally did.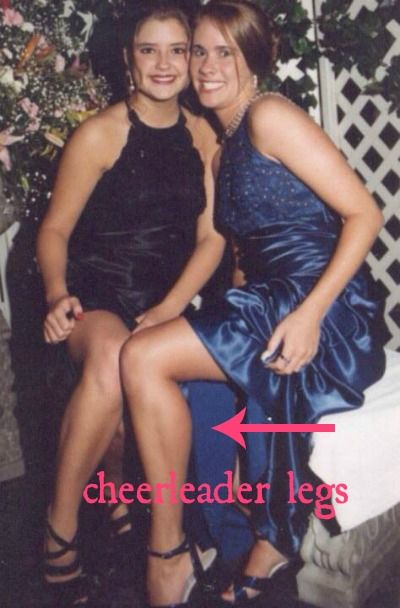 #NailedIt
We didn't shop online back then. We went to the mall and walked from store to store until our feet ached. And even then, the selection wasn't that great. It would have been nice if I'd had a place to shop with endless dress choices. Because, believe me, you don't want to end up wearing the same dress to prom as someone else.
Enter
JenJenHouse.com
, the leading global online retailer for prom dresses, special event dresses and wedding gowns. They offer a large selection of high quality prom dresses at affordable prices. And when I say large selection, I really mean LARGE SELECTION. They have every color and every style you could possibly imagine. I really think every teenage girl could go to
JenJenHouse.com
and find a dress she loves for prom. And to top it off, they offer great customer service and worldwide shipping.
Here's a small sample of what they have to offer.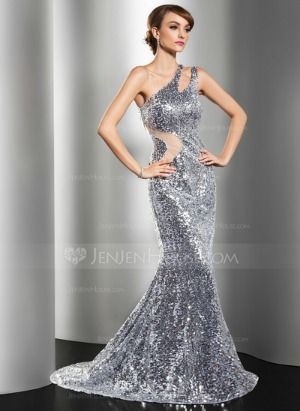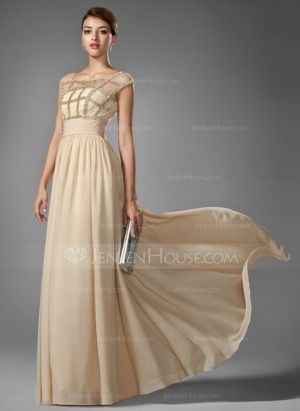 1 | 2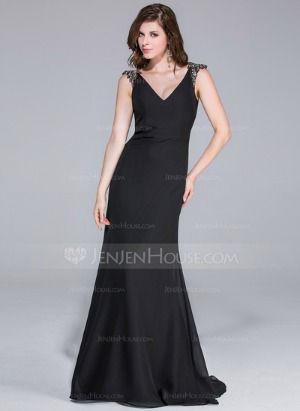 3 | 4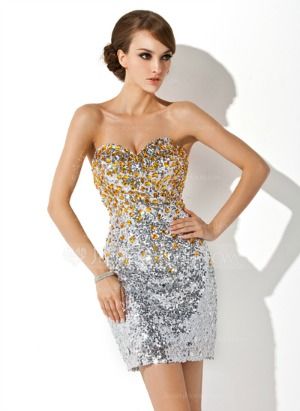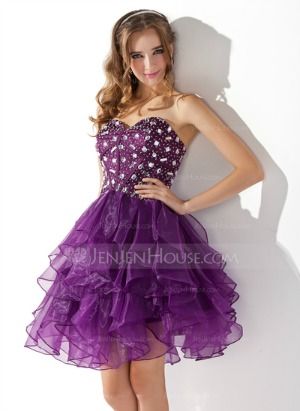 5 | 6

Oh, to be in high school again...

Oh, to have those legs again...