Nikki Reed and Paul McDonald have split after two years of marriage. The Twilight star and American Idol musician wed in October 2011 after seven months of dating. Despite the split, they will continue to work on their debut album which is set for release later this year.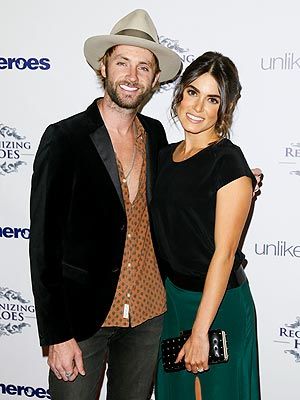 Chelsea Handler is set to end her late-night talk show Chelsea Lately after eight seasons. Handler plans to leave E! when her contract expires later this year. She's exploring several opportunities including her own radio show or possibly another late-night gig with a different network. I enjoyed her show early on, but eventually stopped watching because it grew repetitious. I'm definitely interested in seeing what she does next. I think she's hilarious and love all of her books.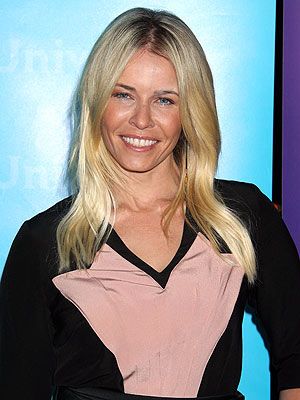 There's good news for Harry Potter fans. J.K. Rowling is not only writing the screenplay for a film adaptation of her wizarding textbook Fantastic Beasts and Where to Find Them, but it's being worked into a trilogy. Rowling has agreed to write all three films, which will be set seven decades before the start of Harry Potter's story. Even without knowing anything about the films, I know I'll see them.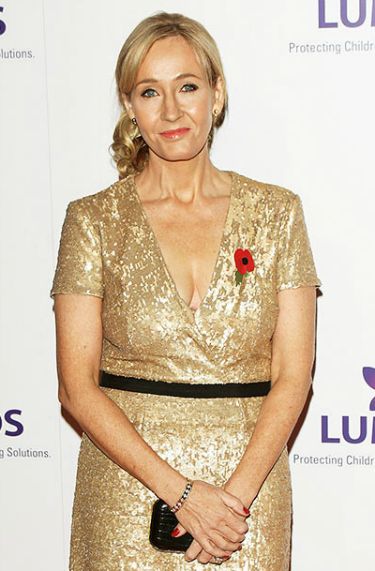 Gwyneth Paltrow, 41, and Chris Martin, 37, are ending their 10-year marriage. Paltrow announced the split on her GOOP website under the heading Conscious Uncoupling. What exactly is a conscious uncoupling? According to Dr. Habib Sadeghi and his wife, Dr. Sherry Sami:
"By choosing to handle your uncoupling in a conscious way, regardless of what's happening with your spouse, you'll see that although it looks like everything is coming apart; it's actually all coming back together."
Blah blah blah. Who cares!
William and Kate, the cutest royals ever, released this informal family photo recently taken at Kensington Palace. Baby George, now 8-months-old, is looking at Lupo, their Cocker Spaniel. Oh my gosh, how adorable is this picture? Love them!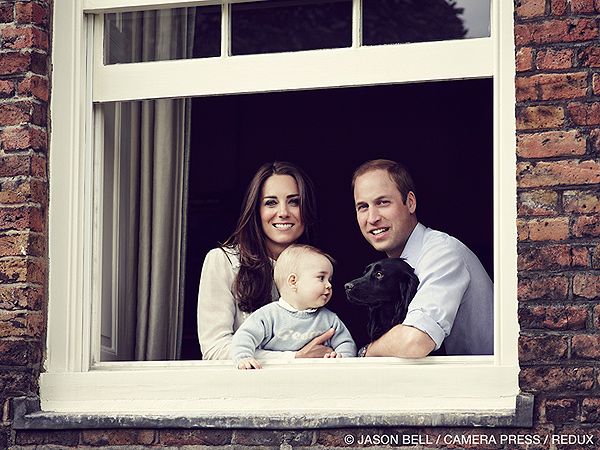 The Talk of Tinseltown is brought to you today by...



Jude Law