Christian Bale and his wife Sibi are expecting their second child together. The couple, who has been married for fourteen years, already have an 8-year-old daughter. I'm only a little jealous. Because, if I'm being honest, Batman is my favorite.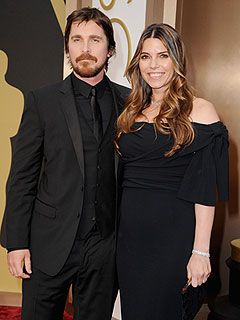 Singer Ke$ha has decided to drop the dollar sign from her name. She's just plain ol' Kesha now, which is her real first name. This comes after spending two months in a rehabilitation center for an eating disorder. I'm glad Kesha with an 's' is feeling better. I quite like her.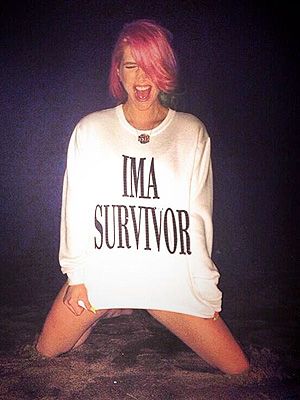 Selena Gomez and Justin Bieber just can't quit each other. The two pop stars were together again this weekend in Texas. They were spotted sharing breakfast and making out during a game of laser tag. Come on, kids. Get a room!
Shailene Woodley recently revealed in an interview that she doesn't own a cell phone. She decided to ditch it due to the lack of camaraderie and community these days. She said she actually has to communicate with people now. "The more you get away from all the technological buzz, the more freedom you have." Girlfriend has a point, but I don't think I'll be ditching my phone anytime soon.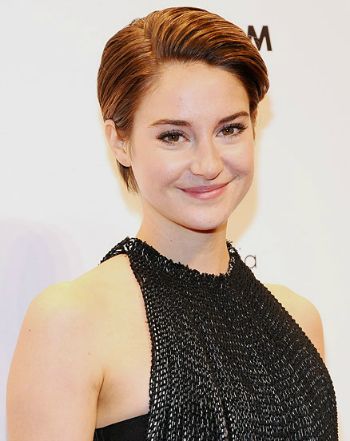 HBO Go, the cable provider's streaming service, crashed during the finale of True Detective last night. Fans were having a meltdown on Twitter. I can't say I blame them. True Detective is true genius, y'all. Last night's episode had me on the edge of my seat more than all of the Dexter episodes combined. I was so nervous at one point, I actually wanted to throw up. If you're not watching this show, you should be.

A post dedicated entirely to True Detective is coming soon.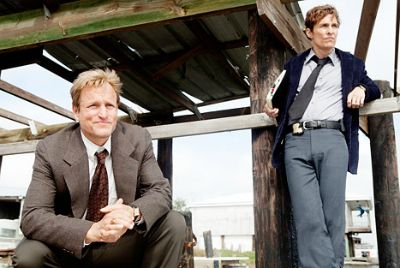 Less than a year after her split from George Clooney, Stacy Keibler has gotten married. She wed tech entrepreneur Jared Pobre in Mexico over the weekend. The two had been friends for five years, but didn't start dating until this past fall. Many congrats to the lovebirds.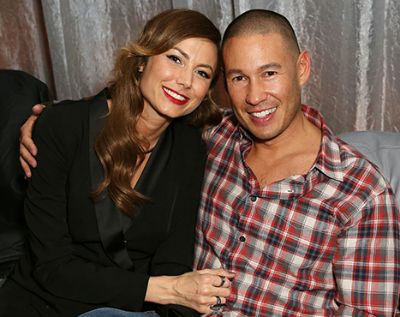 The Talk of Tinseltown is brought to you today by...



George Clooney