The 18th season of Dancing with the Stars premieres tonight. Some of this year's celebrity dancers include Candace Cameron Bure, Danica McKellar, NeNe Leakes, Billy Dee Williams, and Olympic gold medalists Meryl Davis and Charlie White. Other than catching a few minutes here and there in passing, I have never watched this show. Even though I won't be watching, I will be rooting for D.J. Tanner. Duh.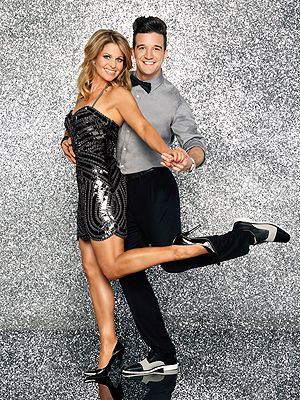 Actor Chris Pine pled guilty to a DUI charge in New Zealand today. The actor was ordered to pay a fine and will have his license revoked for six months. Pine is currently in New Zealand filming the 2015 movie Z for Zachariah. Pine, who is said to be extremely remorseful, signed autographs for fans on his way out of court. Once again, let this be a lesson to us all. Don't drink and drive. Boom!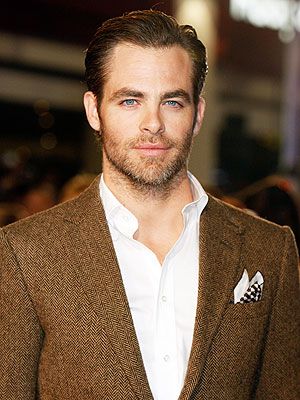 Designer and former model L'Wren Scott was found dead inside her Manhattan apartment today. Initial reports say Scott took her own life. The longtime girlfriend of rocker Mick Jagger was 49.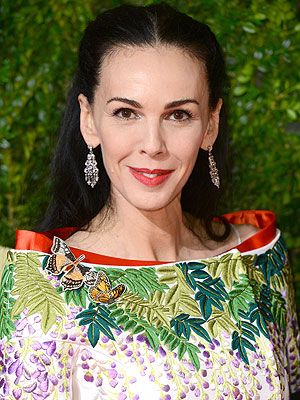 I, for one, am sick of Miley just being Miley. The pop star made another bold move this weekend. She got a tattoo of the sad kitty emoji on the inside of her lip. But why? No, really, why?!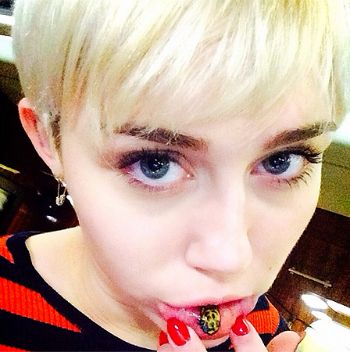 Jamie Lynn Spears, Brit's younger sister, got married over the weekend in New Orleans. She wed longtime boyfriend James Watson. Jamie Lynn's daughter and Britney's boys were the flower girl and ring bearers. Spears, 22, and Watson, 31, were engaged last March.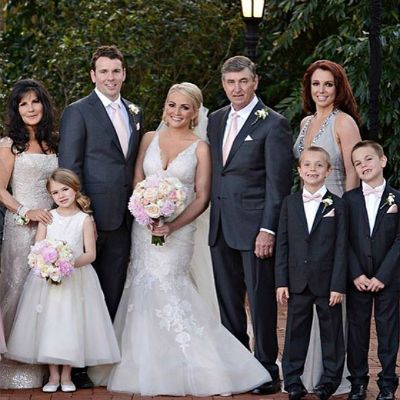 The cast of Pretty Little Liars attended the 2014 PaleyFest in Hollywood over the weekend to talk all things PLL and dish about the season 4 finale airing tomorrow night. They also talked about the upcoming season which will focus on Ali's homecoming. Ugh, not more Ali!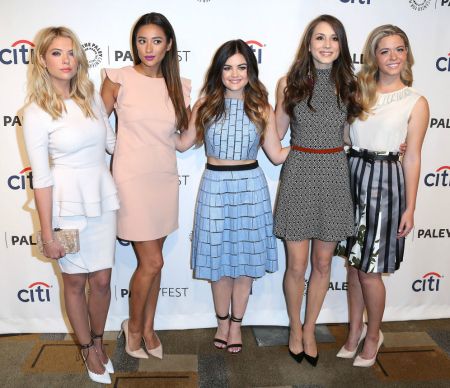 The Talk of Tinseltown is brought to you today by...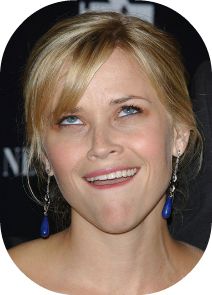 Reese Witherspoon