There wasn't a lot of hot off the press celeb news this week, so you get CMA fashion instead.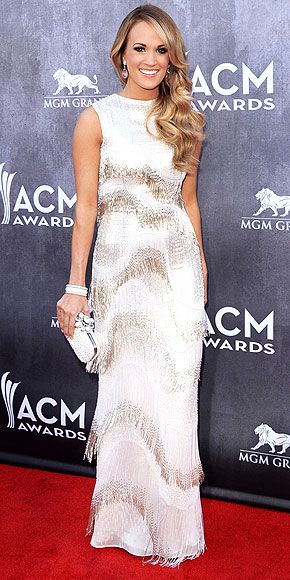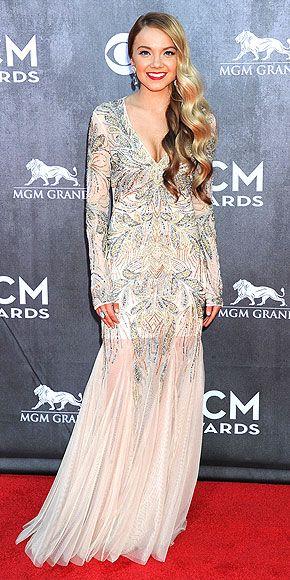 Carrie Underwood | Danielle Bradberry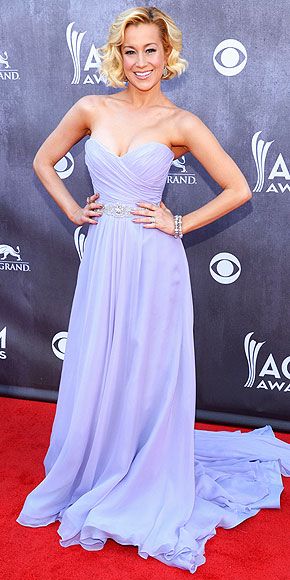 Kacey Musgraves | Kellie Pickler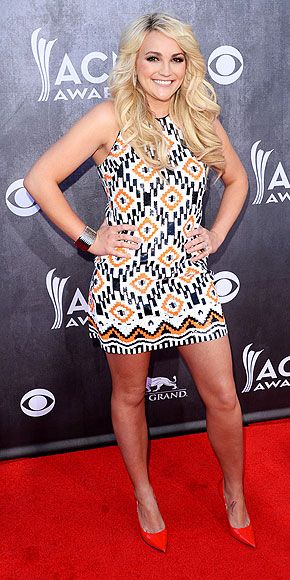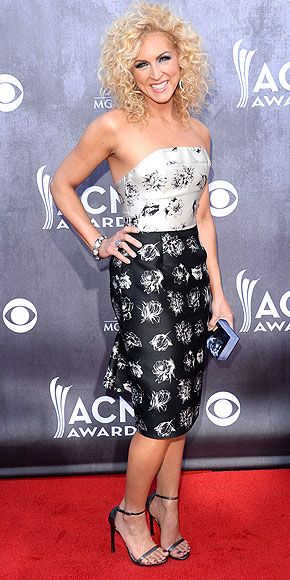 Jamie Lynn Spears | Kimberly Schlapman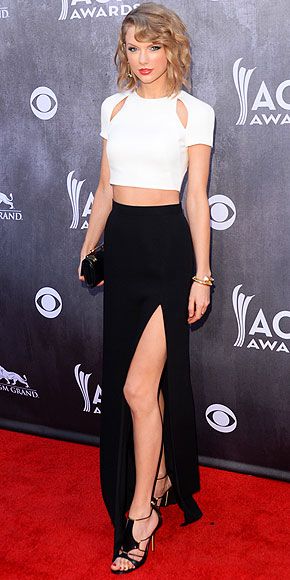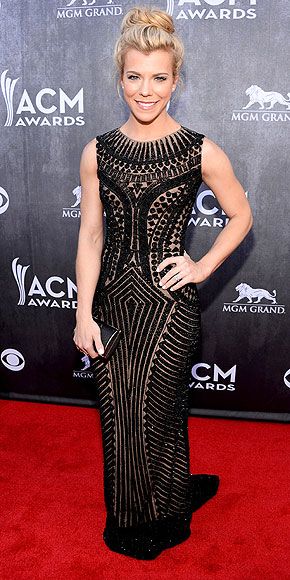 Taylor Swift | Kimberly Perry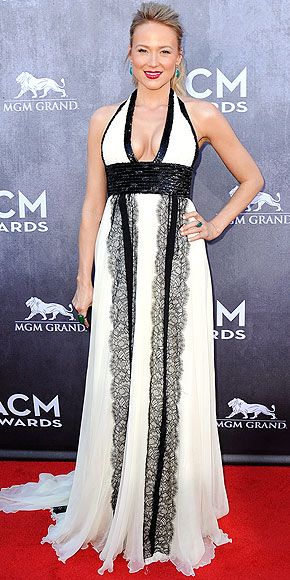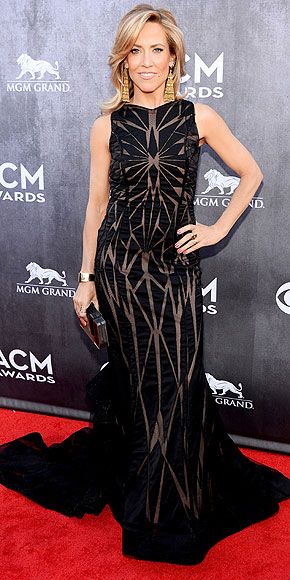 Jewel | Sheryl Crow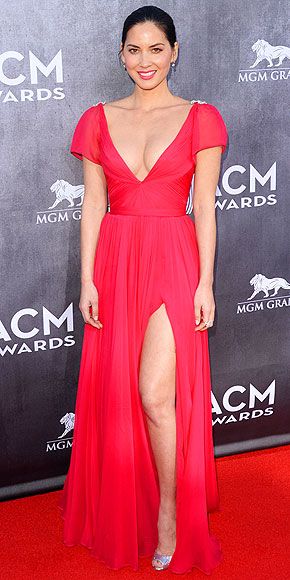 Olivia Munn | Miranda Lambert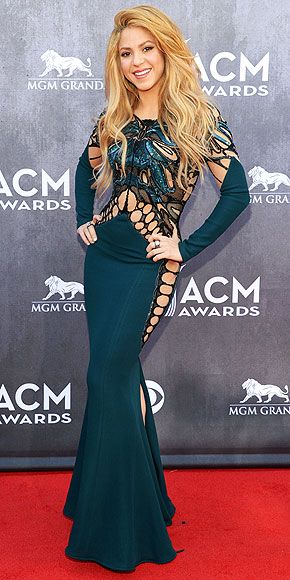 Shawna Thompson | Shakira


Thoughts:
I'm really digging Carrie's overall look.
Taylor and Miranda look fab.
Jewel's boobs are distracting.
Sheryl looks great.
Shawna is a Christmas plant.