Conan O'Brien hosted the 2014 MTV Movie Awards last night. The show was basically an opening number with Conan, a whole bunch of awards and three musical performances. I don't really find Conan to be that funny, so I was glad I didn't see a lot of him. Overall, I think this year's program was the worst one I've seen. I had it on in the background while I did other things. There was only one great moment, and that's when Rita Ora ripped off Zac Efron's shirt. He still doesn't really do anything for me, but from the neck down... Mama likes.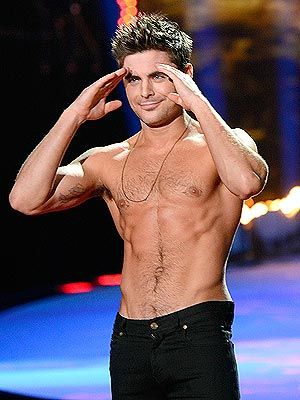 Onto the ladies...



SNOOKI
I'm not a fan of the print, but I like the heels.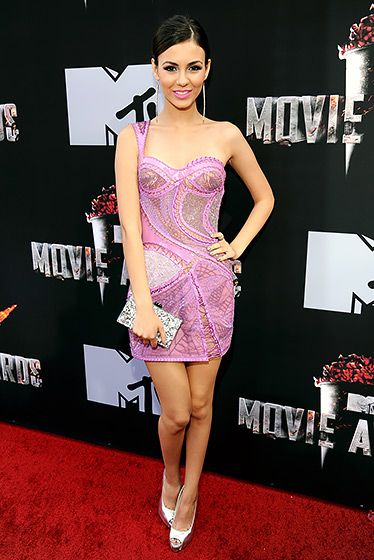 VICTORIA JUSTICE
I love this. It's fun, flirty and perfect for MTV.
I would have gone with a different lip color though.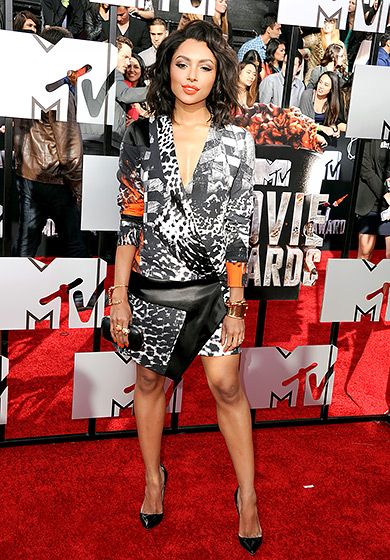 KAT GRAHAM
Her look is very MTV.
Like the makeup. Don't like the hair.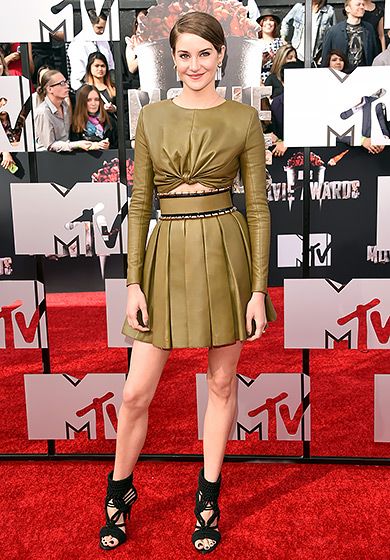 SHAILENE WOODLEY
The heels are bad ass, but what's up with the thick olive leather?
I don't like it.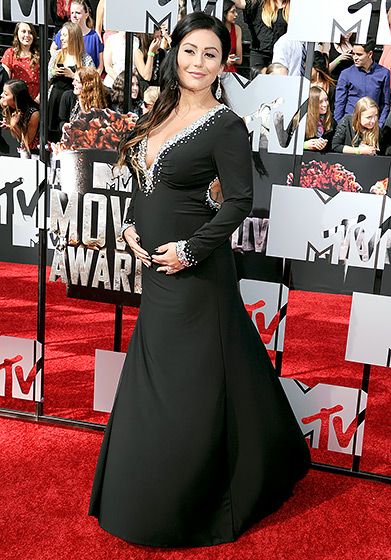 JWOWW
Wow! JWoww looks beautiful.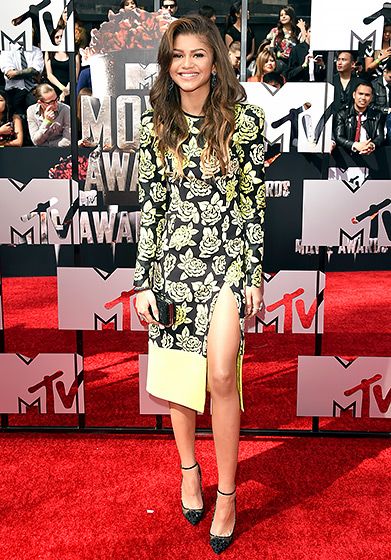 ZENDAYA COLEMAN
I just don't like high slit dresses that are also a weird length.



NICKI MINAJ
She looks so pretty!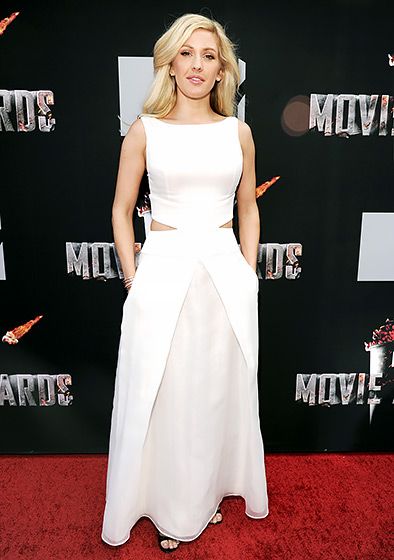 ELLIE GOULDING
I love Ellie and her beautiful voice.
I never like what she wears though.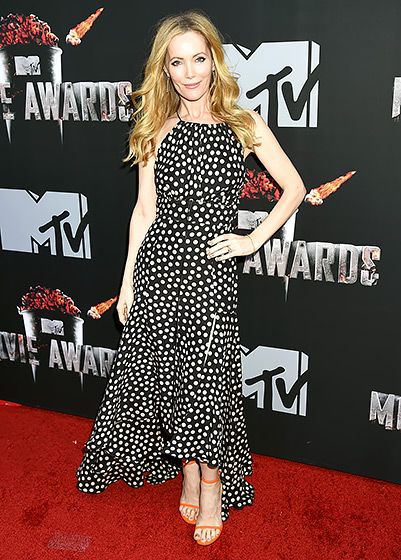 LESLIE MANN
I often love what Leslie wears.
This is simple with great heels.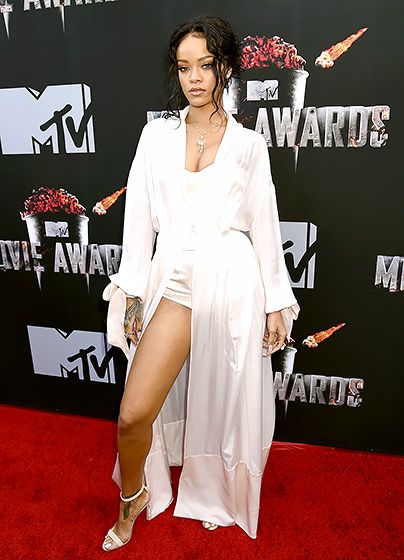 RIHANNA
She looks like she's in her pajamas.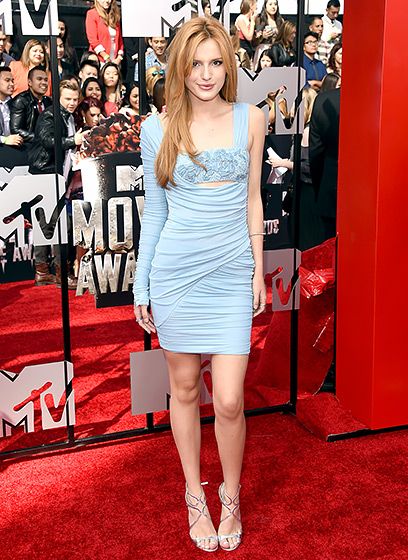 BELLA THORNE
There's just too much going on here.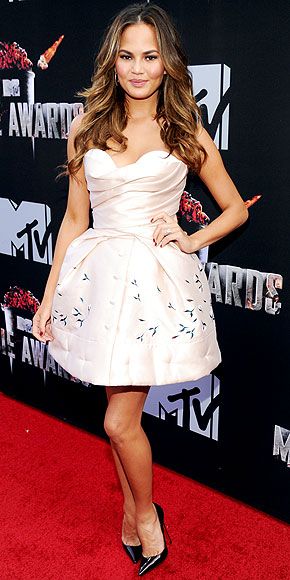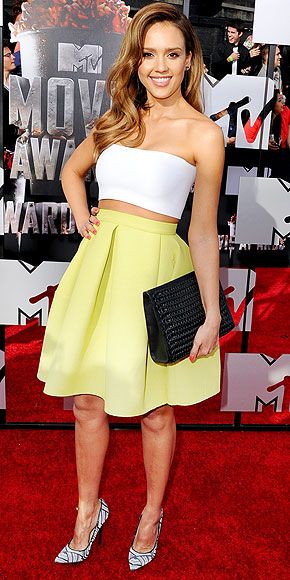 CHRISSY TEIGEN | JESSICA ALBA
They're not my favorites, but they both look super cute.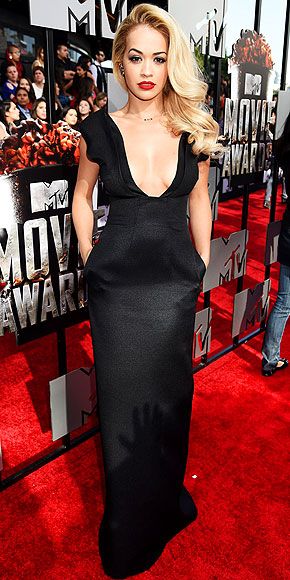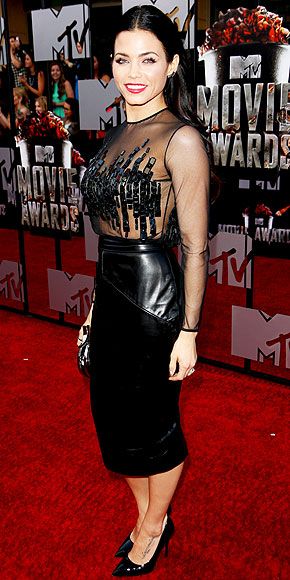 RITA ORA | JENNA DEWAN-TATUM
Rita showed a lot of boob, but I liked it.
Jenna's dress is just ok.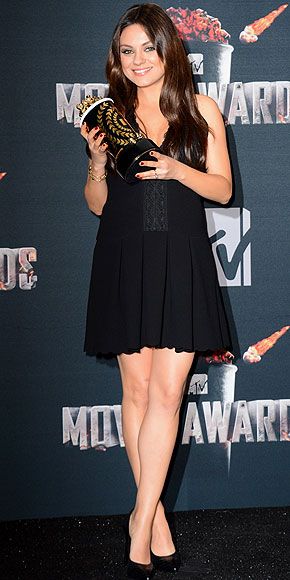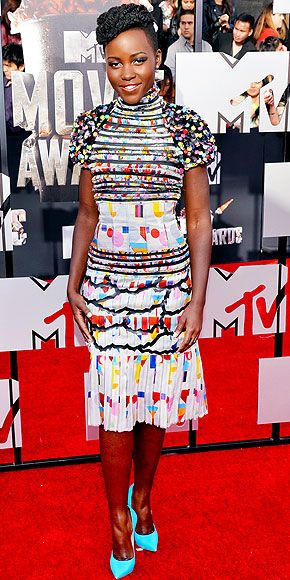 MILA KUNIS | LUPITA NYONG'O
Pregnant Mila kept it safe.
It's not my favorite of Lupita's dresses, but it did look pretty amazing on tv.


images via People & Us Weekly