1. Girls who wear too much eyeliner
If you wear thick black eyeliner in a solid circle around your entire eyeball, you're doing it wrong. I don't care how small your eyes are. You're only making them look smaller. You know what else? You look like an emo hooker.
2. The bar cart trend
To each his own, but I do not need a fancy cart with wheels to display my liquor on. I prefer to put my booze on top of the fridge, in the pantry or better yet... in my mouth hole.
3. Humble braggers
A humble bragger is someone who pretends to be modest when they're actually bragging.
Example: Rockin' a dirty ponytail, yoga pants and no makeup. Guy still hit on me at Starbucks.
Seriously, stop it.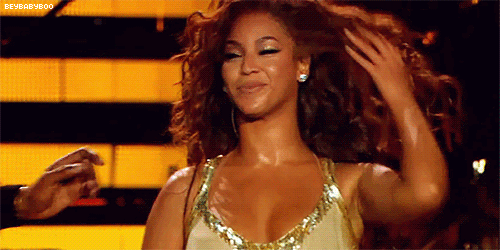 It's almost Friday, bitches.