After many years of being Hollywood's most eligible bachelor, it appears George Clooney may finally be getting married again. Clooney reportedly proposed to girlfriend of less than a year, Amal Alamuddin. Amal, 36, is a lawyer and activist who is fluent in three languages. She must be a pretty special lady to get the silver fox to finally settle down. Even though George has yet to officially confirm the engagement, his parents are overjoyed.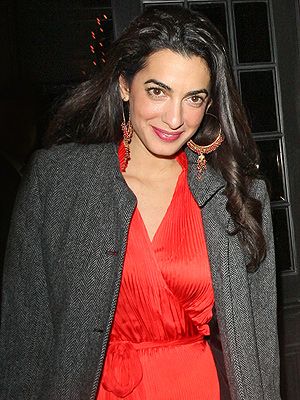 After ten years as host of The Late Late Show, Craig Ferguson announced he'll be leaving the gig at the end of the year. I don't tune in weekly, but I've caught his show many times over the years. I think he's both charming and hilarious. I wish him the best. Stephen Colbert will be replacing Letterman. I wonder who will be replacing Ferguson. CBS seriously needs to pick a female host, don't you think?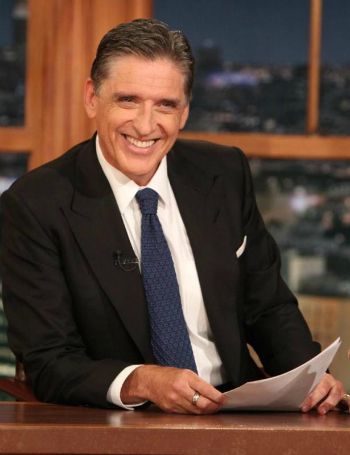 Michael Douglas and Catherine Zeta-Jones have apparently reconciled after an 8-month split. If they're happy, I'm happy. Or something like that...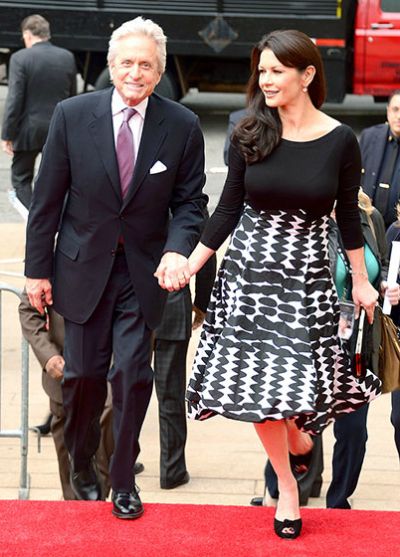 Chrissy Teigen gave Cosmopolitan a few juicy tidbits about her love life with husband John Legend. They're members of the mile-high club and are big fans of PDA. I don't know about you all, but I really like these two.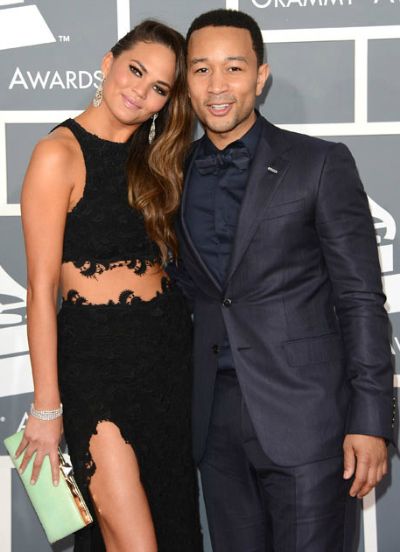 Prince William and Prince Harry will be here in Memphis this weekend. They're attending the wedding of one of their oldest friends, Guy Pelly. I thought about stalking them until I realized they weren't bringing Kate and George. Ah, bugger!



The Talk of Tinseltown is brought to you today by...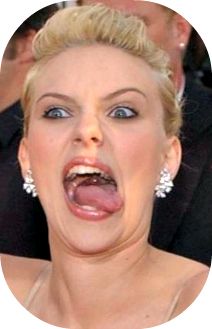 Scarlett Johansson