Today is my 35th birthday. On Saturday night, my bestest friend Terri put together a casual and fun celebration. There was Kentucky basketball on the tv, drinks on the table and all of my favorite people together in one place. As a Kentucky fan, I was really hoping they'd pull out a win for my special day. It came down to the final seconds, but they did it! Unfortunately, the streak ended on Monday when they lost to UConn. Losing's never easy, but I'm proud of my boys in blue. They had a great run. And I had a great birthday!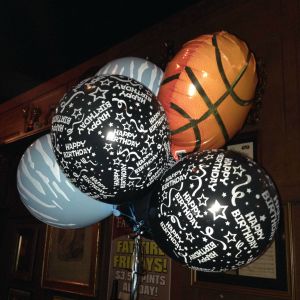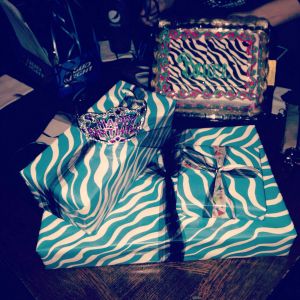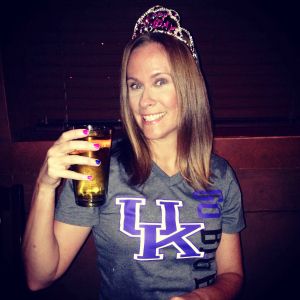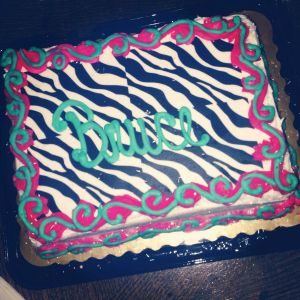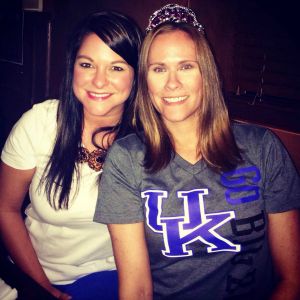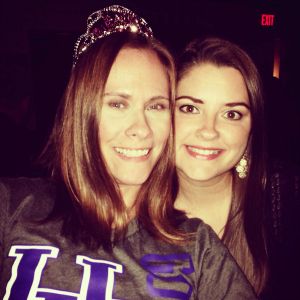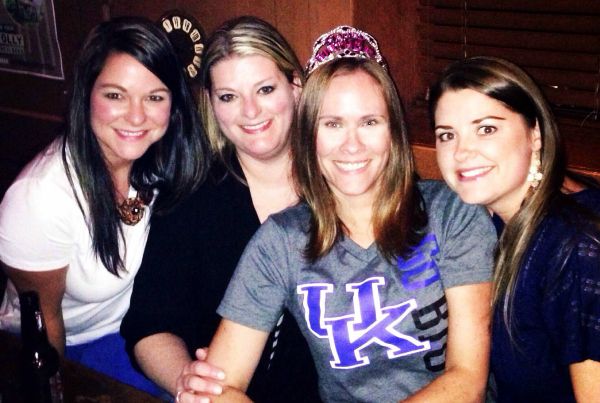 Yes, you're reading that correctly.

My cake says Bruce.


PS - I did not change my blog design again.. just the color and picture.