I watched the Billboard Music Awards last night.

The show was mostly boring, but I did enjoy the fashion.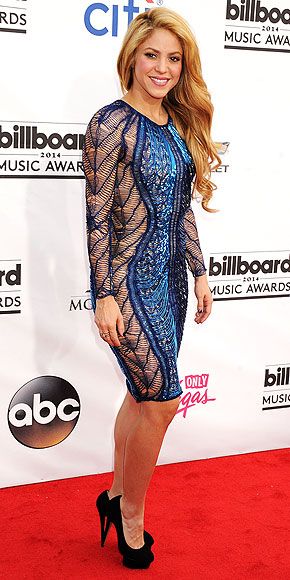 SHAKIRA | SARAH HYLAND
Shakira looks great.
I'm not digging Sarah's look.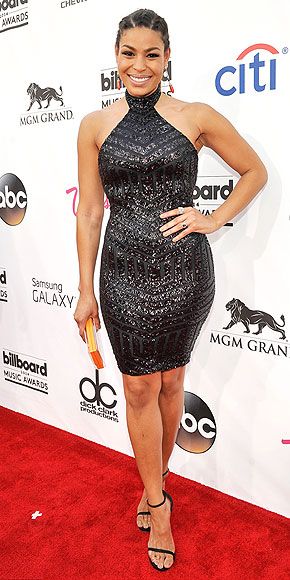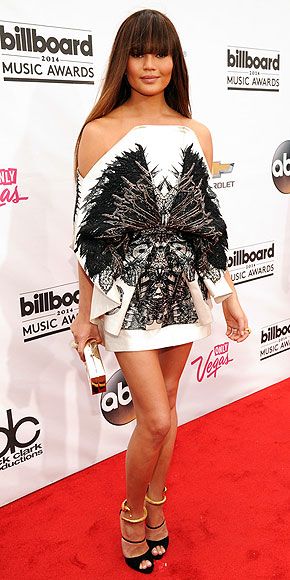 JORDIN SPARKS | CHRISSY TEIGEN
I don't like Jordin's hair.
Chrissy's dress is fun and different.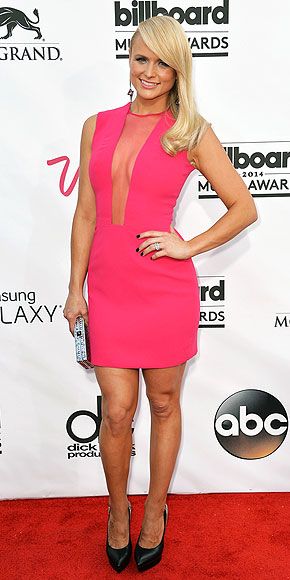 DANICA McKELLAR | MIRANDA LAMBERT
Damn, Danica! Dancing with the Stars does a body good.
I like Miranda's dress, but do I like it on her?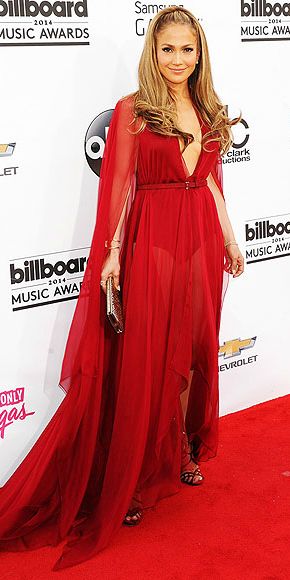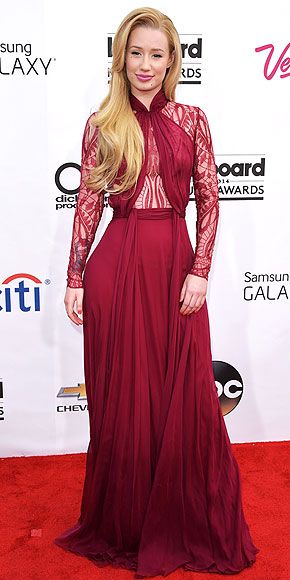 JENNIFER LOPEZ | IGGY AZALEA
I feel like J.Lo's worn this already.
Iggy looks overdressed.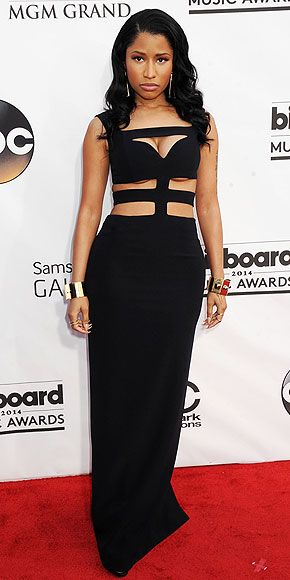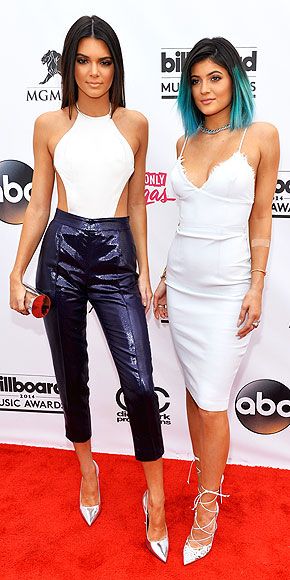 NICKI MINAJ | KENDALL + KYLIE JENNER
Nicki looks great, but I wish the bottom part of her boobs didn't show.
They're pretty girls, but I'm not a fan of either look.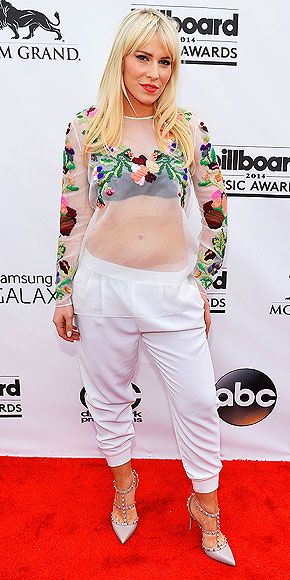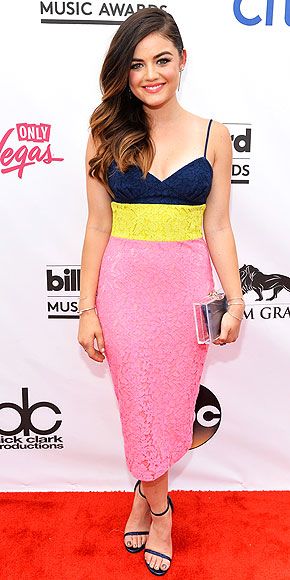 NATASHA BEDINGFIELD | LUCY HALE
Natasha looks ridiculous.
I don't hate Lucy's dress, but it's too long.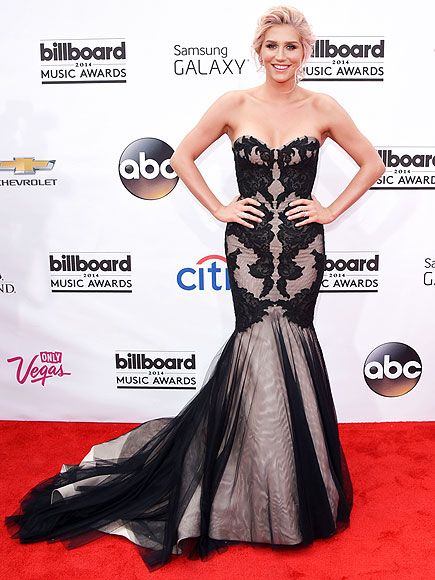 KESHA
This dress doesn't seem very Kesha to me.



CARRIE UNDERWOOD
I really like the shoulder and bust detail.
I also really hate the color.