The 100th White House Correspondents' Dinner was held on Saturday evening at the Washington Hilton in D.C. The actual purpose of the dinner is to acknowledge award winners, present scholarships and give friendly appreciation to both the President and press. In recent years, with the addition of Hollywood guests, many think the event has turned into a joke. I think that's kind of the point though. It's all in good fun.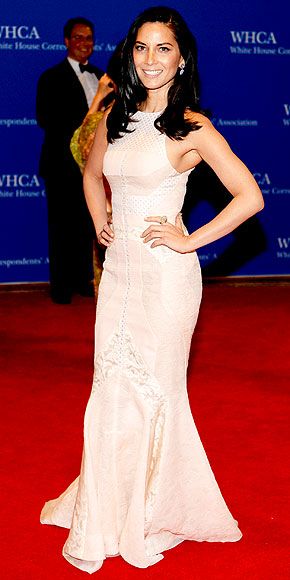 OLIVIA MUNN
I normally don't like what she wears.
The dress is very pretty.



LUPITA NYONG'O
Love her and her style, but this doesn't wow me.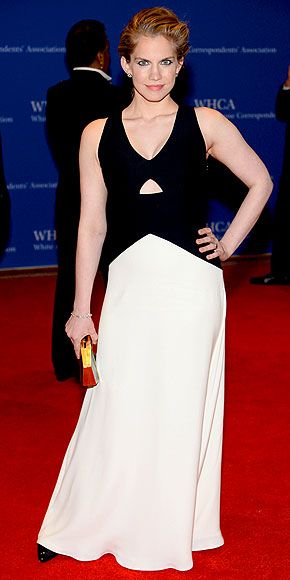 ANNA CHLUMSKY
She looks fierce.



TAYLOR SCHILLING
It's not the greatest dress, but she looks beautiful.
Love the earrings!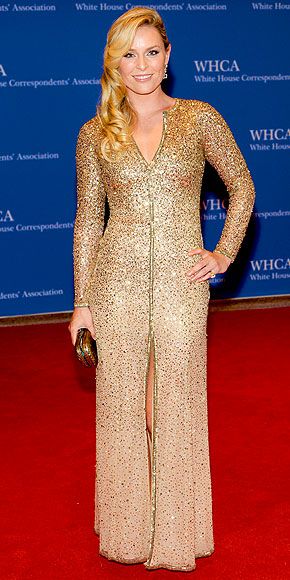 LINDSEY VONN
I don't like it.
It's very figure skater.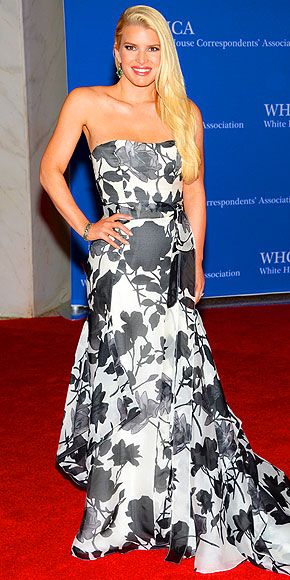 JESSICA SIMPSON
I like the print, but think the dress is too big for her.
It would look so much better without the front-train thingie.



JULIA LOUIS-DREYFUS
I'm bored.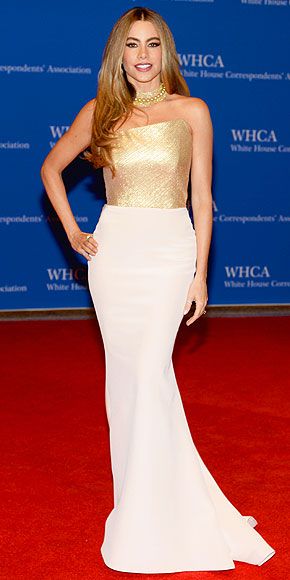 SOFIA VERGARA
I really like this.
She looks fab.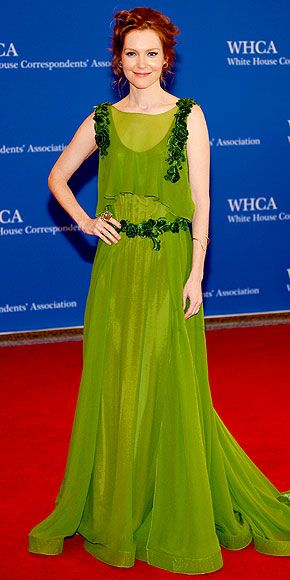 DARBY STANCHFIELD
I love Darby, but she looks like a tree.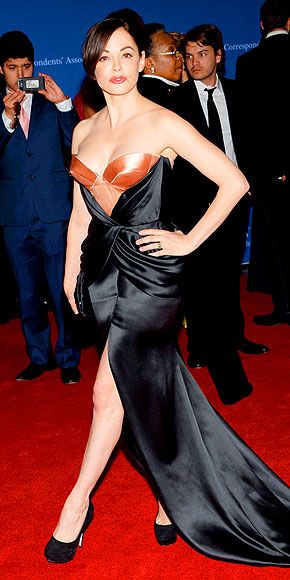 ROSE McGOWAN
I don't particularly care for the shape, but can appreciate the pop of color.
And it's different.



KATHERINE McPHEE
I mostly love this.
I love the color, the bag, shoes, the hair, and the makeup.
But do I love the cut and length?
She makes it work, but it's borderline old lady.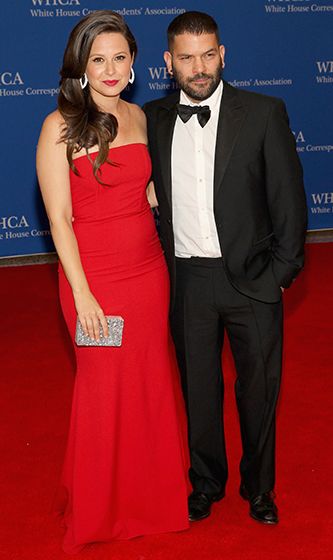 KATIE LOWES + GUILLERMO DIAZ
Hate them together on Scandal.
Love them as people.
They look great!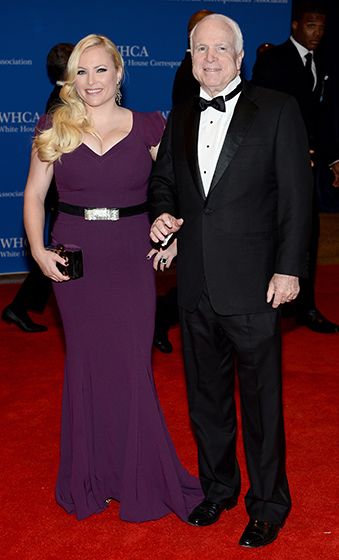 MEGAN + JOHN McCAIN
Oh, I love a belted dress with a cap sleeve!
Her boobs need a different dress though.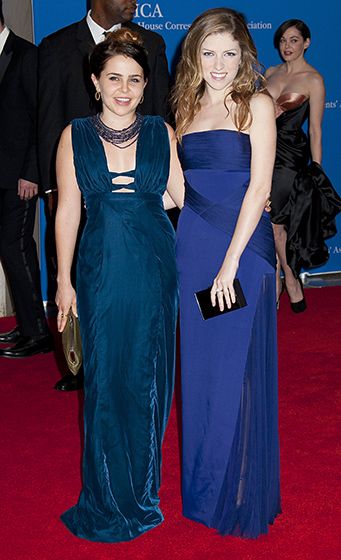 MAE WHITMAN + ANNA KENDRICK
Is that the actual neckline of the dress? Or a necklace?
Either way, Mae looks sloppy.
And Anna's dress is dull.



FREIDA PINTO + ANNE V
They're both killin' it.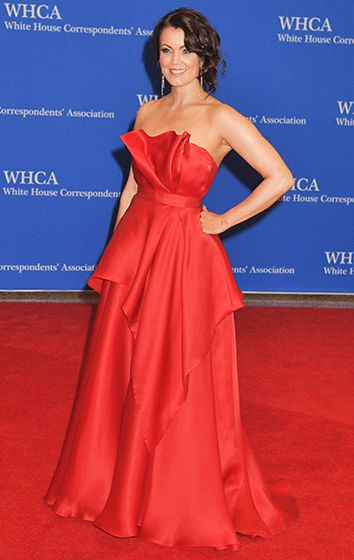 BELLAMY YOUNG
I like her in red.



JULIANNA MARGUILES
I don't really care for this.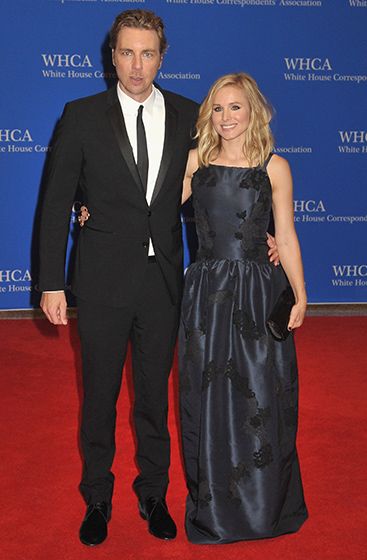 DAX SHEPARD + KRISTEN BELL
I adore them, but I don't really care for Kristen's dress either.



KORIE + WILLIE ROBERTSON
They're so cute.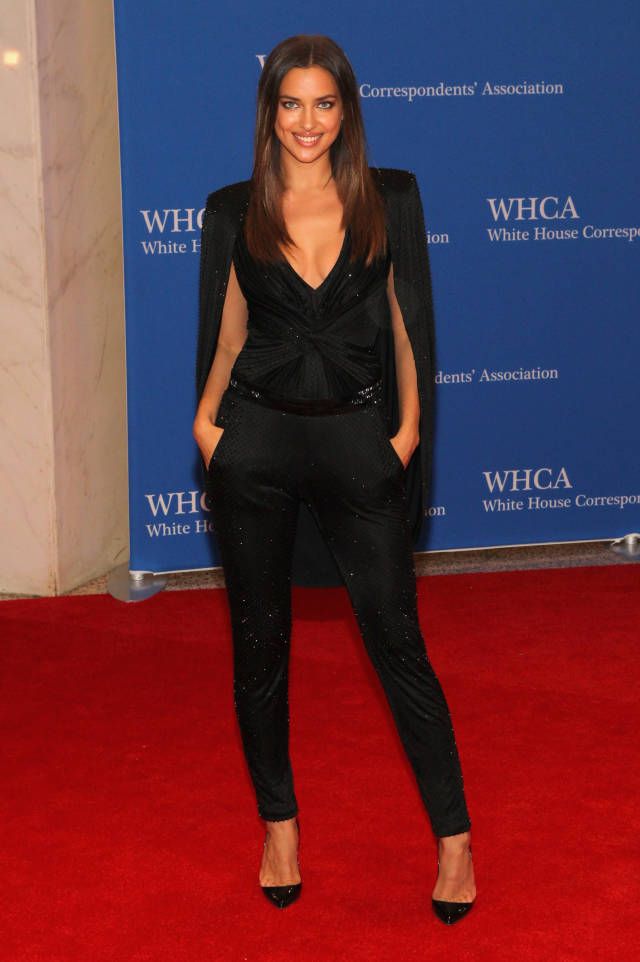 IRINA SHAYK
I'm digging this all black ensemble.



LINDA EVANGELISTA
She's 48 now?
She still looks amazing.


images via People + Us Weekly