There are probably thousands of posts instructing bloggers how to obtain sponsors and advertisers for their blog. Are there any posts out there instructing businesses on the art of contacting bloggers? I'm not so sure since many of the people who contact me are doing it all wrong.
I receive several emails a week from various businesses and individuals wanting to work with Handbags + Handguns. Some companies want me to put up banners or links. Others want me to share something they've written. From time to time, a business will send me a product to review. I've been given free tickets to events. I've been able to give free stuff to you, my readers. But I'm not so desperate for money and followers that I feel the need to say yes to everything.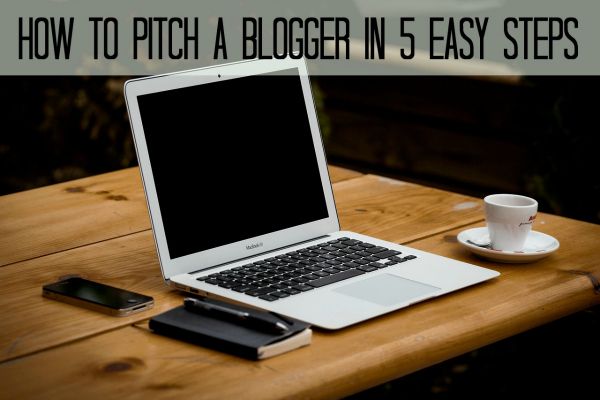 image


Here are 5 tips that can make your business-to-blog pitch successful:
1. When you reach out to bloggers, make sure you get their name right. I recently had a business professional address me as Margarita, not once but twice. Yes, I like to drink margaritas, but my name is Misty.
2. Familiarize yourself with the blog and blogger you're contacting. Look around. Read a few posts. Get a general feel for the topics discussed.
3. When you reach out, tell us who you are, what company you're with and why you think we should work together. Also, please include the link to your company's website. I provided you with my info. Now, please provide me with yours. I won't take the time for a Google search.
4. The first thing I look for in a business-to-blog partnership is whether or not the business, brand and product are relevant to my blog's brand. If there are zero similarities between what you're offering and my brand, you should probably look elsewhere for a partnership. Even though blogging is a business for some of us, we don't want to compromise who we are as bloggers for $20.
5. If I do something for you, I expect you to do something for me.
It's really as simple as that.

We're open to new and exciting ideas, so bring them!