The American Academy of Orthopaedic Surgeons (AAOS)
and the
Auto Alliance
have come together to increase awareness about the risks of distracted driving. Their Decide to Drive campaign aims to empower drivers and passengers to speak up about distracted driving and reduce distracted behaviors behind the wheel. According to the National Highway Traffic Safety Administration, there were 3,328 roadway fatalities in 2012 and approximately 421,000 injuries in distracted driving-related crashes. As someone who is in an automobile almost every single day, this is a growing problem I've become all too familiar with.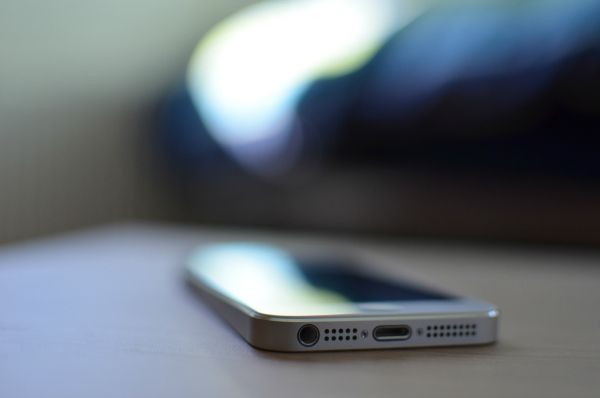 image
I have no problem admitting I'm a phone person. My phone is always within arm's reach. I use it to talk, text and email. I use it to take pictures. I use it to shop. I use it to find places. I use it for important dates and reminders. If I don't have my phone, I feel like a piece of me is missing.
Have I ever texted while driving? Unfortunately, I have. It's a bad habit that we all could and should avoid.
"Oh, but I only looked away for a second."
That's exactly why you shouldn't text and drive. Or read and drive. Or turn around and yell at your kids and drive. It only takes a second of distracted driving to have an accident. No text is worth it. If you're ever faced with an actual emergency and need to call or text someone, pull over. Because if you don't, you may end up being the emergency.
In recent weeks, I've noticed many distracted drivers on the road. I've come across a man racing down the interstate texting with both thumbs. Yes, that's right. He didn't have either of his hands on the wheel. I also saw a woman reading something while driving a van full of kids. She actually had a book laid open across her steering wheel. I'm sorry, but the latest Danielle Steel novel can wait until you get home. Ok, so I obviously have no idea what she was reading. Regardless, there's no excuse for distracted driving.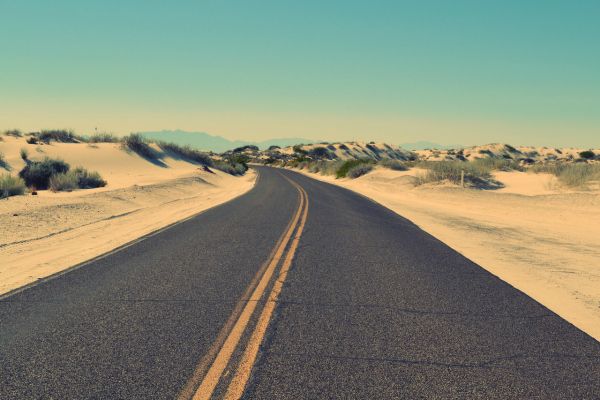 image
Remember, the most advanced safety feature of any vehicle is the driver. The AAOS and Auto Alliance urge all drivers to keep their most sophisticated safety features engaged at all times: eyes on the road and hands on the wheel. You can go
here
to learn more about the Decide to Drive campaign. Please share this important message and campaign with others.
I was selected for this opportunity as a member of Clever Girls Collective and the content and opinions expressed here are all my own.