Bruce Willis welcomed his fifth daughter last Monday with model wife Emma Heming-Willis. Evelyn Penn Willis is now baby sister to 2-year-old Mabel Ray. In addition, Bruce has three grown daughters with Demi Moore. Bruce said in a recent interview that he welcomes the experience of having a son some day. Five girls? It's a good thing he's rich.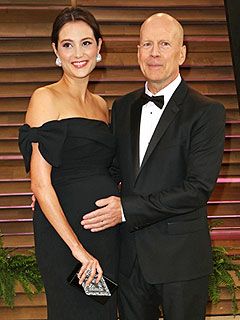 I'm sure you've all heard about the Solange Knowles and Jay-Z elevator fight by now. If you haven't, you can watch it
here.
There's been a lot of speculation about the fight since there's no audio. It seems that Jay-Z angered Solange, Beyoncé's sister, before stepping into the elevator. Things quickly escalated, and for most of the fight, Beyoncé just stands there. Of course, many think this means Beyoncé must have thought he deserved it. Several sources say Solange has a temper and overreacts on the regular. Regardless of the drama, Bey and Jay were all smiles at a Nets game last night. Solange is apparently still bitter because she deleted all pics of big sis on Instagram. Ooh, burn!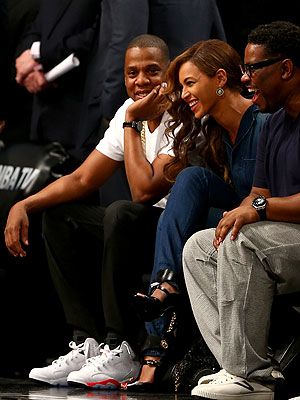 Sherri Shepherd, one of The View co-hosts, has split from her husband of three years. Lamar Sally filed for a legal separation on May 2. The couple is expecting a baby together via surrogate in July. He's asking for sole custody, spousal support and the invalidation of their prenuptial agreement. Uh oh, Mr. Sally is clearly pissed off about something. Hopefully these two can work through this together for the sake of their child. Remember parents, your children come before your drama. Always.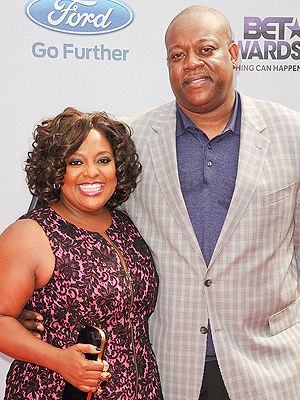 Where in the world is radio personality Casey Kasem? According to his children, his current wife has hidden him away after an argument over healthcare and visitation. His kids asked the court to intervene because they are worried about their father's well-being. Kasem suffers from Parkinson's disease. I don't claim to know this family's story, but if his children are loving and active participants in his life, why would you take their father away from them? Rude.
Kelly Rowland wed manager Tim Witherspoon over the weekend in Costa Rica. Beyoncé and Solange Knowles attended and reportedly left for the wedding right after the elevator fight. I'm glad news of the fight broke after Kelly's wedding. Nobody needs their wedding day thunder stolen. PS - I love her. She's so pretty!
This is George Clooney's fiancé's engaement
ring
rock. Can we all take a moment to hate her together? Ok, the moment has passed. They do seem to make a very lovely couple.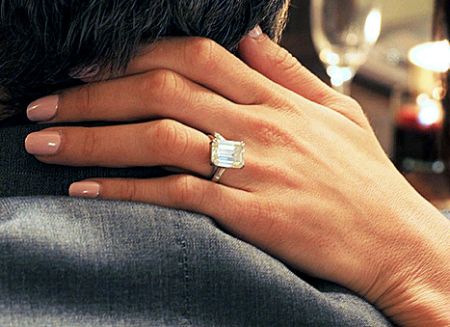 The Talk of Tinseltown is brought to you today by...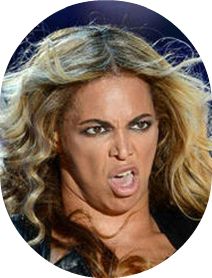 Queen Bey