I hate sending flowers to people. Unless you can go into the store and watch them pick the flowers, you never know what your recipient is going to get. Will they send the colors you asked for? Will the arrangement arrive fresh? This is where
The Bouqs Company
comes in.
I was recently given the opportunity to receive and review a bouquet of flowers from The Bouqs. I can honestly say I will never use another online florist again. Here are four simple reasons why.
• Shipping is always free
• All standard bouquets are $40
• Cut on the day you order & sent straight from the farm
• Grown on the side of an active volcano near the equator (for real)


I chose the
Red, White and Bouq!
arrangement since the Fourth of July is right around the corner. These red, white and blue roses arrived in perfect condition. As you can see from the photos, the flowers are absolutely gorgeous. And guess what? I snapped these pics seven days after the flowers arrived. SEVEN DAYS! For me, there is no bigger selling point. Fresh flowers really do last longer.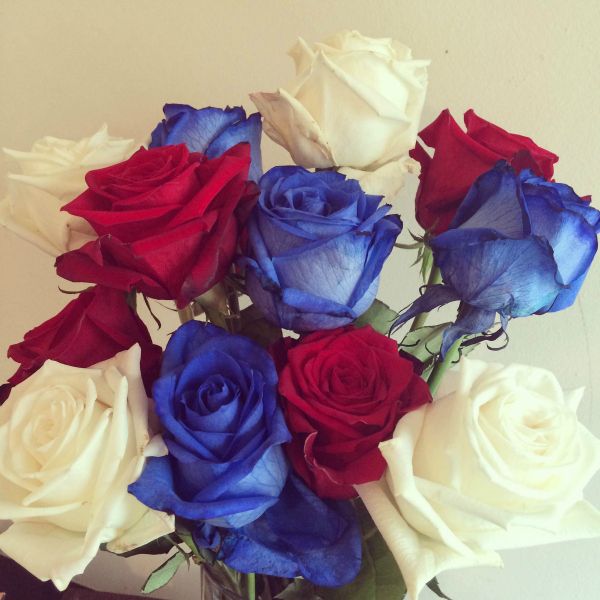 The Bouqs
offers a large variety of flowers, but the selection doesn't leave you feeling overwhelmed. They also don't have annoying up-sells like candy and teddy bears. You want flowers. You get flowers.
They have an amazing concierge service which makes sending flowers easier than ever. The Bouqs will remind you when it's time to send flowers for birthdays, anniversaries and other important dates. They'll send flowers whenever and wherever you need including random
just because
dates.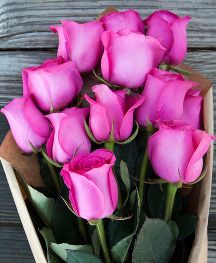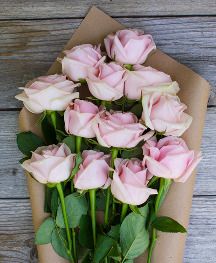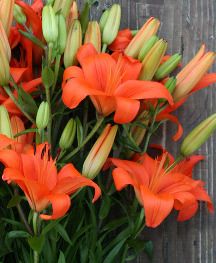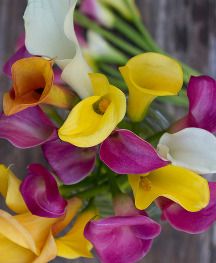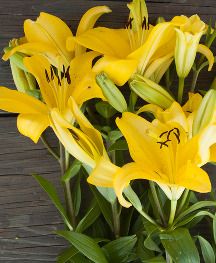 I'm extremely pleased with The Bouqs Company. The flowers and service are great. It's also extremely easy to order from their website. I can't wait to order from them again and again. If you'd like to order fresh, beautiful flowers from The Bouqs, you'll receive
$10 off
your first order.