This sponsored post is brought to you by Dasani Water on behalf of Markerly.
All opinions expressed are my own.
I'm not a morning person -- never have been, never will be. It's a struggle each and every morning when my alarm goes off. I like sleep. I like my bed. And I do not like having serious conversations with anyone before 10:00 AM. I work full-time. My kids are active in two sports each. I am often running around with a million and one things to do, feeling like I have no time to do them. And, to state the obvious, I'm always exhausted. Would I change things if I could? Absolutely not. My family and busy little life make me
sparkle
.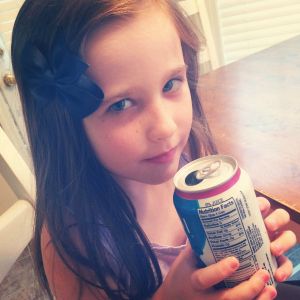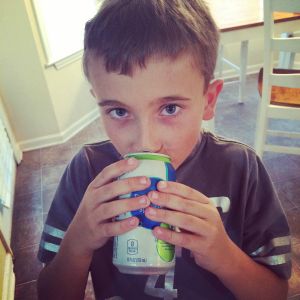 Enter to win with #SparkleWithDASANI!
Our family recently tried Dasani's new sparkling water. Dasani Sparkling Water is a zero-calorie, lightly carbonated drink available in four refreshing flavors -- lime, lemon, berry, and apple. There's also an unflavored variety. This product is packaged in 12-ounce cans and 1-liter bottles. If you love the carbonation and fizz of a soda, but don't want all the sugar and bad calories, sparkling water could be for you. We tried all the flavors, but apple was our favorite.
To promote their sparkling water, DASANI is running a Sparkling Getaway for you and three others to sunny Ft. Lauderdale! All you need to do is show them what makes YOU sparkle by using #sparklewithdasani on Instagram or Twitter.
Make sure to follow @dasaniwater on Twitter or Instagram so they can contact you if you win. The Grand Prize is a Sparkling Getaway to the The Westin Diplomat Resort & Spa in Ft. Lauderdale, and includes airfare, hotel and spa treatments for four. The winner will be selected in early August. Check out
http://CokeURL.com/u8szp
for additional info and rules.


So, tell me, what makes YOU sparkle?