CamdenTown.com
is an online store designed to promote original and talented designers in all fields from fashion to home décor. London-based Camden Town gives a platform to entrepreneurs that often struggle with the pressures of mass-production. Their store is home to many gifted designers and artists from around the globe giving them the freedom to express their style and personality.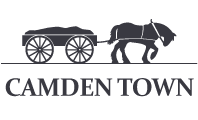 Camden Town's website is easy to navigate. You can search by department, by item and even by designer. They also have a weekly
#salfeoftheweek
which features relevant products at great prices. This week, you can find 30% off a large number of select summer items. You also get 10% off your first purchase when you sign up for their newsletter.
Here are a few items I found in the Camden Town shop and loved: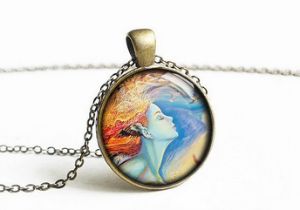 link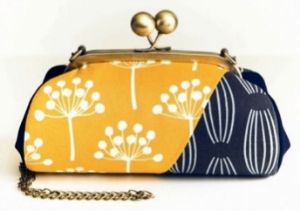 link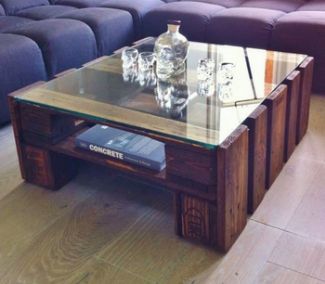 link
link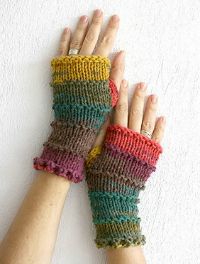 link // link
What I love most about
Camden Town online
is knowing I won't end up with a table or dress that ten of my friends already have. While reading up on their brand and philosophy, I instantly thought of Phoebe Buffay on Friends. Phoebe hates Pottery Barn and all things mass-produced. Camden Town would be right up her alley!