When it comes to sports, I'm no bandwagon jumper. Books, movies and tv shows are a whole other ballgame though. When everyone started raving about Orange Is the New Black, I immediately wanted to join in. I binge watched the first season on Netflix during my brief period of unemployment last summer. When the second season premiered, I had too many things going on to watch all at once. I spread the thirteen episodes out over a couple of weeks. I loved the first season and enjoyed this season a lot too. What I liked most is that we got a lot more back story on several of the main characters.

OITNB is based on Piper Kerman's memoir, Orange Is the New Black: My Year in a Women's Prison. Piper is an upper middle-class woman who finds herself serving fifteen months in a federal women's prison after smuggling a suitcase full of drug money for her girlfriend. I decided to pick up the book in between seasons. I don't know if it was because I watched the show first or not, but I found the book to be rather boring. It wasn't bad. It wasn't great. It was just ok.

The best thing about the show, aside from the clever writing, is the cast. Sophia and Crazy Eyes are my favorites. I also enjoy Piper when she's pissed off and standing up for herself. It doesn't matter whether I love them, hate them or want to slap the shit out of them, I feel something for every single person on the show. I think that says a lot.

I also want to mention OITNB's social media presence. They have Facebook, Twitter, Instagram, and Pinterest accounts for the show. They post really fun quotes, eCards and behind-the-scenes photos. They're also extremely interactive with their fans. Kudos to whoever's in charge.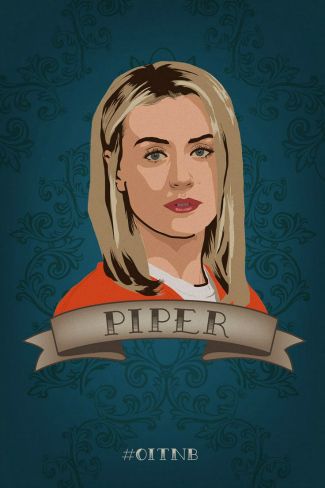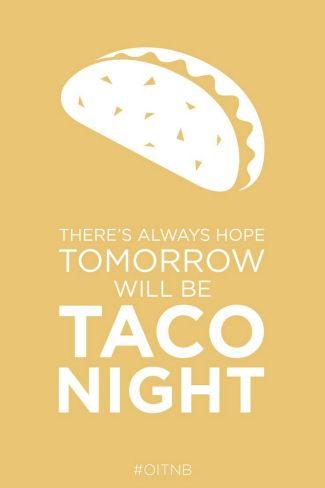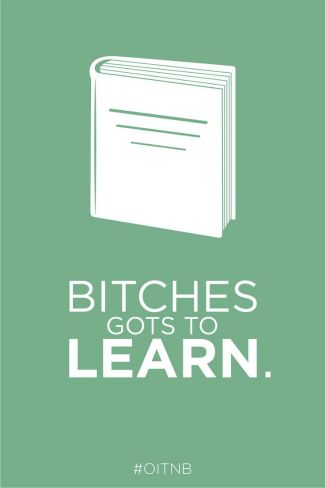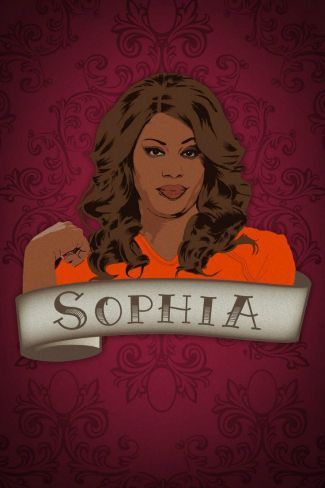 Since it'll be a minute before Season 3 of OITNB is here, I'm trying to decide what to watch next.

What are you loving lately on Netflix?