I guess my excuses for not blogging could be listed in this order: work, husband's ACL surgery, kids, kids' sports, summertime fun, keeping up the house, and the occasional moment to myself. Although we've been busy, we've been having fun and making memories. And, for the first time in a long time, we're enjoying a mild summer. The temp hasn't broken 100 yet. I'll take it!

It's hard to believe that school starts back in exactly two weeks. We're going to try and squeeze in as much fun as we can before we get back into an even tighter schedule. This fall, Dain will be playing football and competitive baseball simultaneously. Rory will be cheering. And me? I'll be over here needing a nap.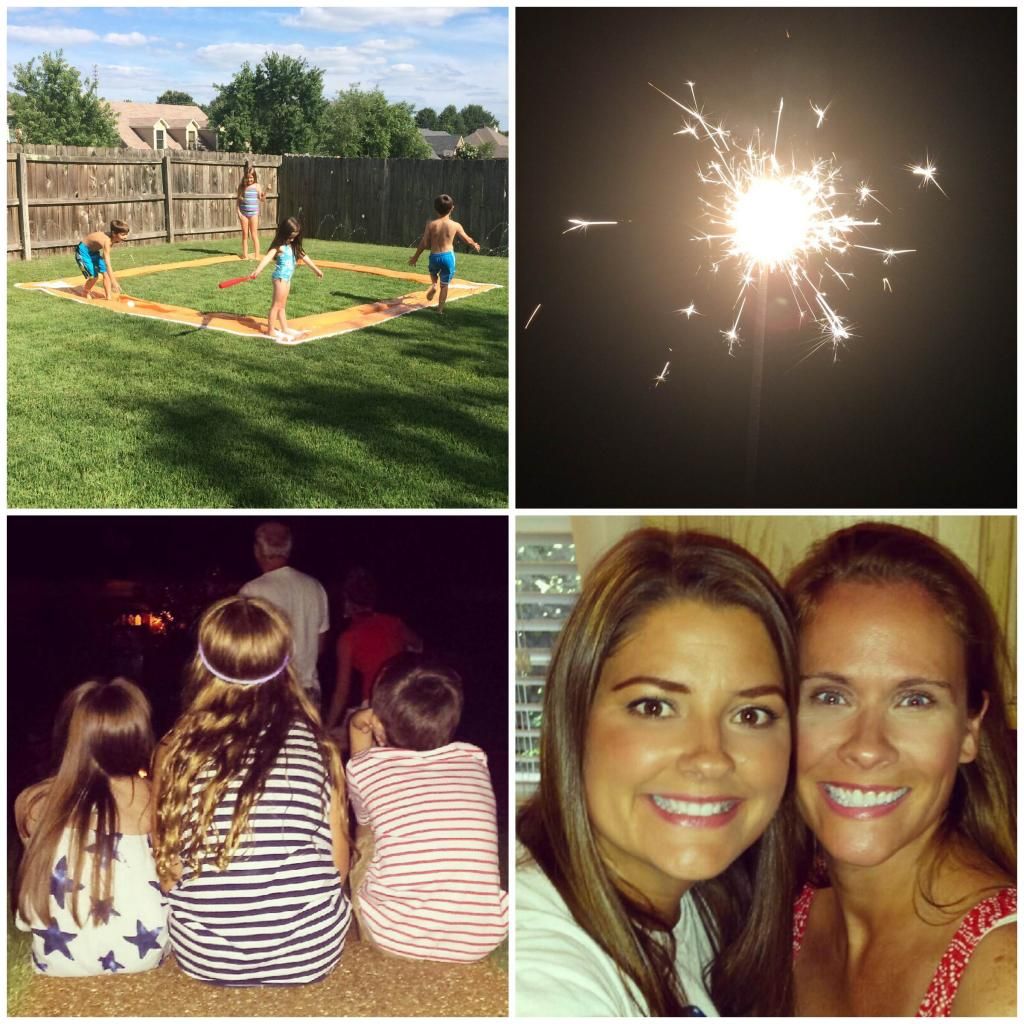 I have missed blogging though, so you'll be seeing me around more.

So, tell me. What have you been up to this summer?