It feels like forever since I've blogged about celebrity gossip. So, let's talk about what the stars have been up to.
Jenny McCarthy and Sherri Shepherd will not return to The View next season. Sherri was a co-host for seven seasons, while Jenny only co-hosted one. I have probably watched less than ten episodes of The View. Every single time I watch, I want to throw something at the tv and tell all the ladies to SHUT THE HELL UP.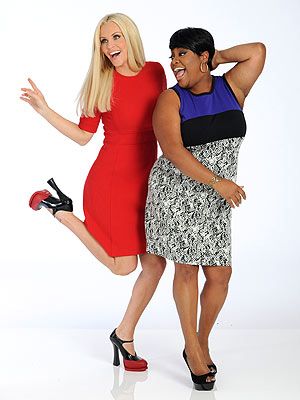 Courteney Cox is engaged to Snow Patrol band member Johnny McDaid. She announced the happy news via Twitter. She's 50. He's 37. They're so cute!
Courteney's ex, David Arquette, recently announced his engagement as well. Arquette will wed girlfriend Christina McLarty. Christina gave birth to their son back in April.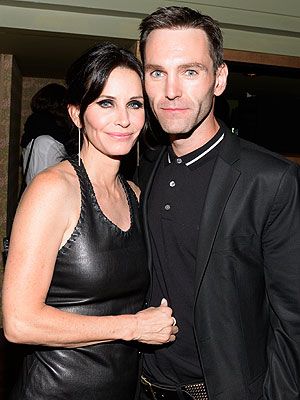 Jewel and husband Ty Murray are splitting after six years of marriage. Jewel, 40, and Murray, 44, married in 2008 after dating for a decade. They have a son who turns 3 next week.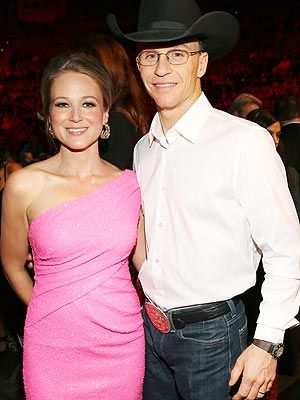 Meshach Taylor, best known for his role as Anthony Bouvier in Designing Women, passed away at his home on Saturday. Meshach, 67, was surrounded by his mother, wife and children. I haven't caught any reruns in a while, but I love Designing Women.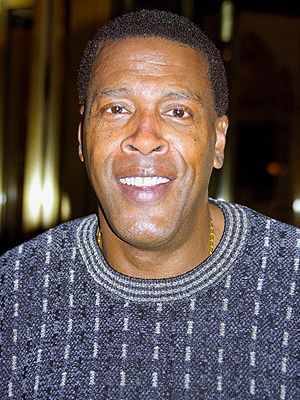 Robert Downey Jr.'s son was arrested on Sunday for cocaine possession. Indio, 20, was allegedly a passenger in a car with two other people when they were pulled over by police. RDJ made the following statement after his son's arrest:
"There is a lot of family support and understanding, and we're all determined to rally behind him and help him become the man he's capable of being," he continued to Us. "We're grateful to the Sheriff's department for their intervention, and believe Indio can be another recovery success story instead of a cautionary tale."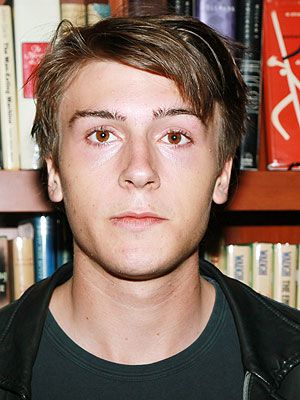 Joe Manganiello was named People Magazine's Hottest Bachelor. To each his own, but he's one of my favorites. How can you not think this man is sexy? Woo. Hoo. You can visit People's website to see the
full list
of bachelors.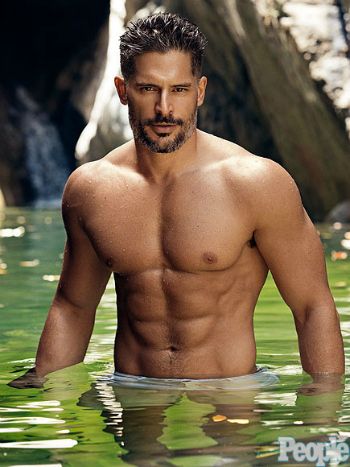 Olivia Palermo wed German model Johannes Huebl in New York over the weekend. Olivia, a style icon, pieced together a wedding outfit by Carolina Herrera which included a cashmere sweater, white shorts and a full tulle skirt with a high slit. Her groom wore a Marc Anthony Hamburg suit. The couple have been together since 2008.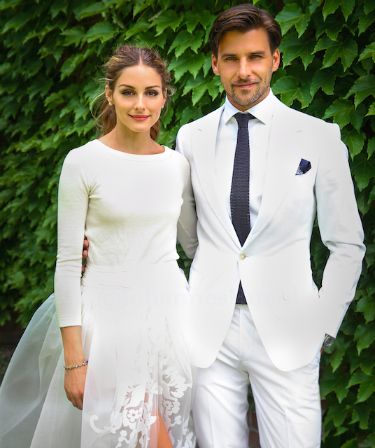 The Talk of Tinseltown is brought to you today by...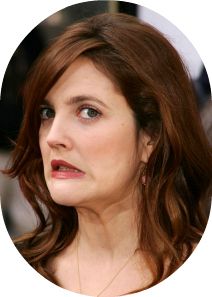 Drew Barrymore