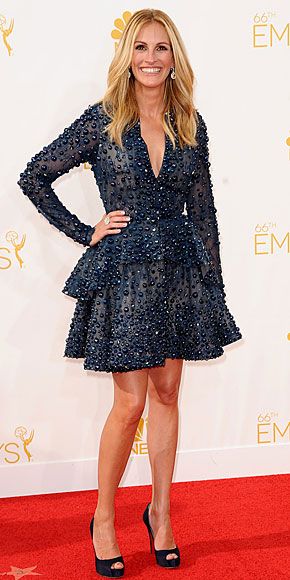 JULIA ROBERTS
At first, I didn't like this dress because of the length.
Now, I think I do.
It's fun and a great color.
Also, it's Julia Roberts, and we love her.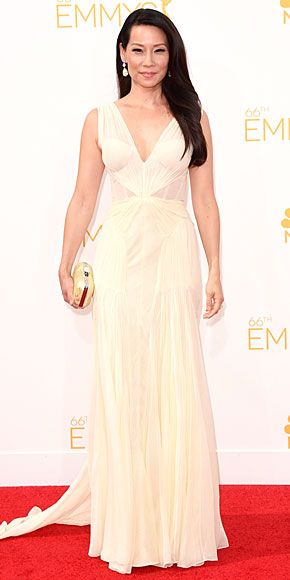 LUCY LIU
I really like this dress.
The color suits her.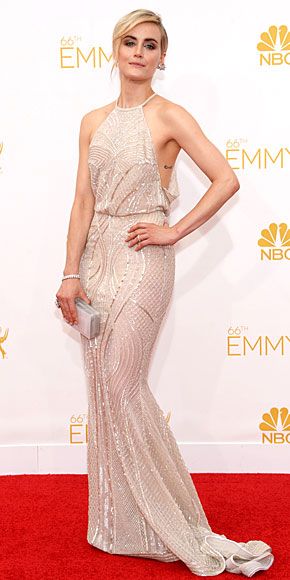 TAYLOR SCHILLING
The dress is pretty.
She's pretty.
#Jealous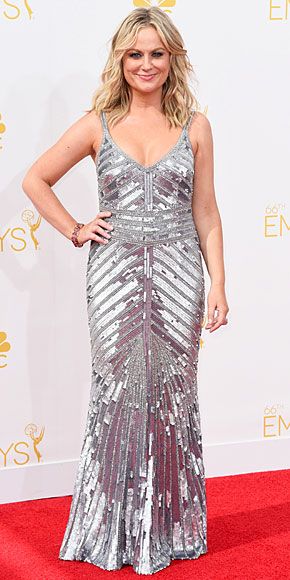 AMY POEHLER
She looks great, but I don't love the dress.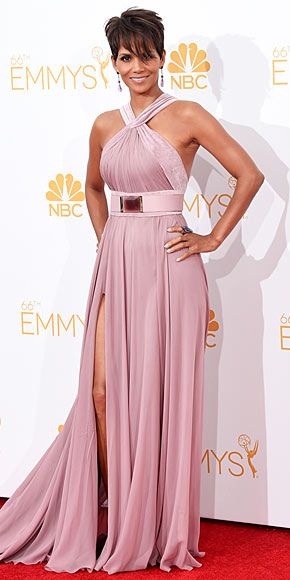 HALLE BERRY
I'm not impressed.



KERRY WASHINGTON
The black sequined peekaboo skirt underneath is perfect.
It's not the greatest dress, but she really makes this work.



ALLISON JANNEY
I love her, but can't get on board with the velvet.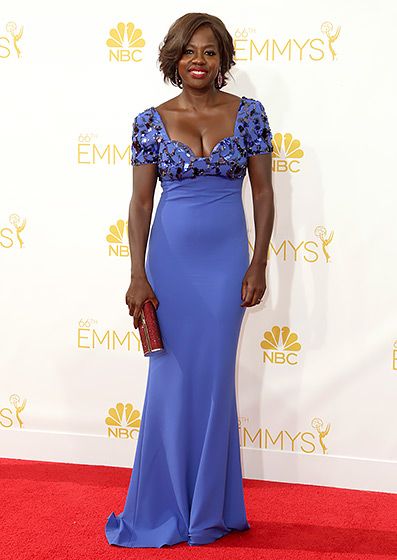 VIOLA DAVIS
It's a beautiful color on her, but the chest area is distracting.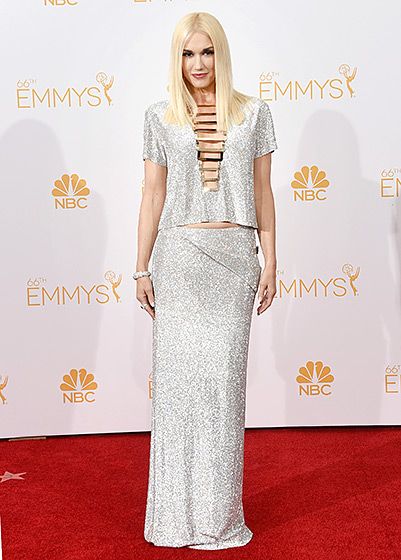 GWEN STEFANI
She's so pretty, but the whole look is rather harsh.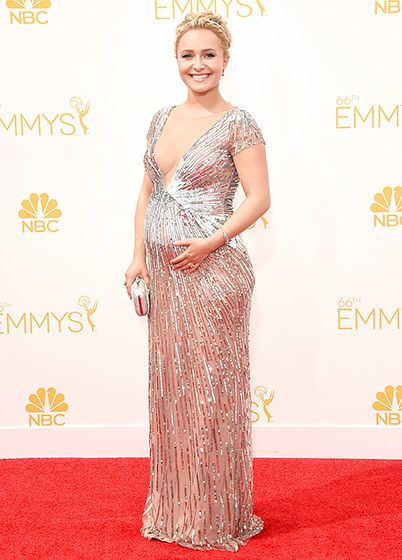 HAYDEN PANETTIERE
I would love this if her boobs were covered just a bit more.
She looks beautiful though.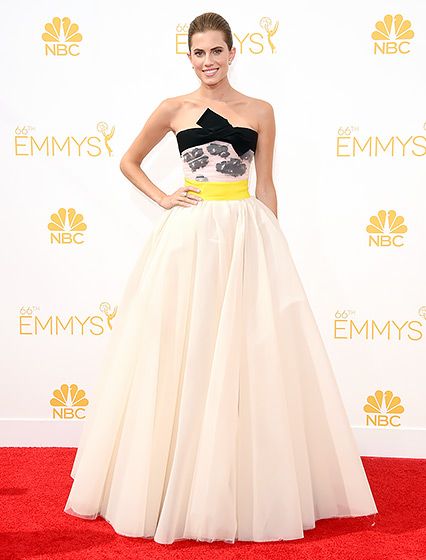 ALLISON WILLIAMS
I don't like this.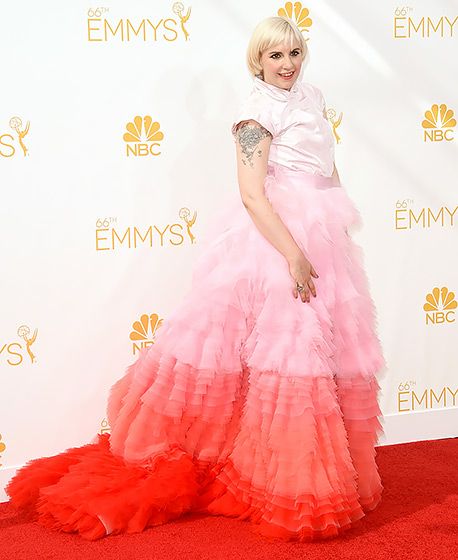 LENA DUNHAM
This makes me laugh.


all images via People + Us Weekly