VANESSA WILLIAMS
This dress is ok I guess.



ZOOEY DESCHANEL
I really wish she'd step out of her comfort zone.



JULIE BOWEN
I'm not feeling this at all.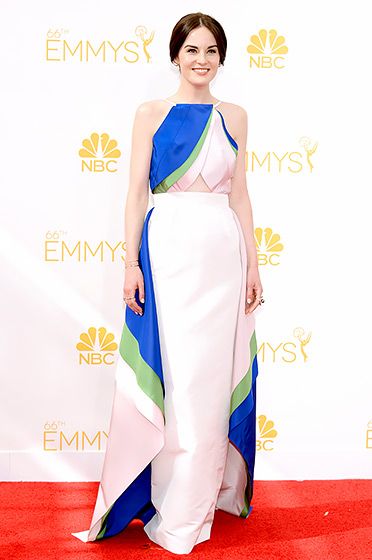 MICHELLE DOCKERY
She usually makes really great choices.
This is bad.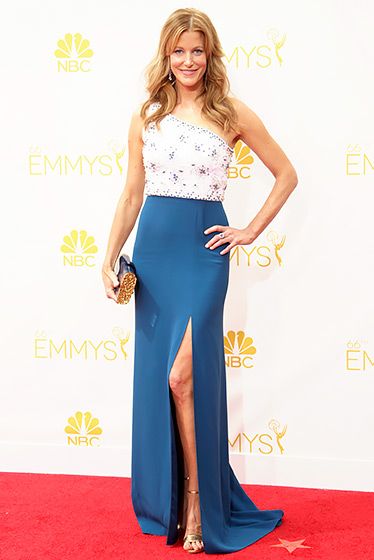 ANNA GUNN
I feel like this dress could really work if it were cut differently.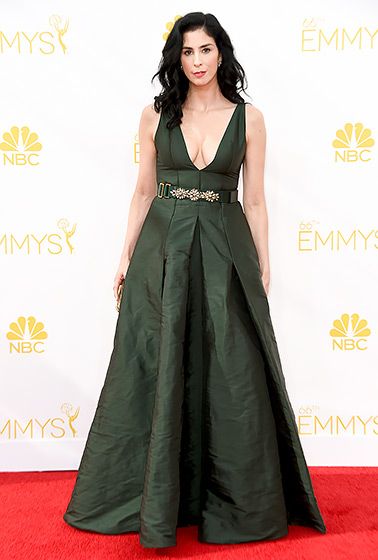 SARAH SILVERMAN
I hate to keep complaining about women's boobs.
I'm no prude.
But there's sexy and then there's...
HEY, I HAVE BOOBS!
CAN YOU SEE MY BOOBS?
THEY'RE RIGHT HERE!
BOOBS. BOOBS. BOOBS.



KATHERINE HEIGL
Meryl Streep called.
She wants her dress back.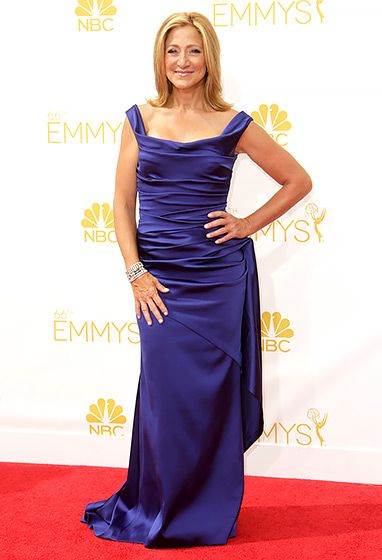 EDIE FALCO
Not great. Not awful.
Just ok.



KATE WALSH
I have a huge girl crush on Kate.
Unfortunately, I don't like her dress or hair.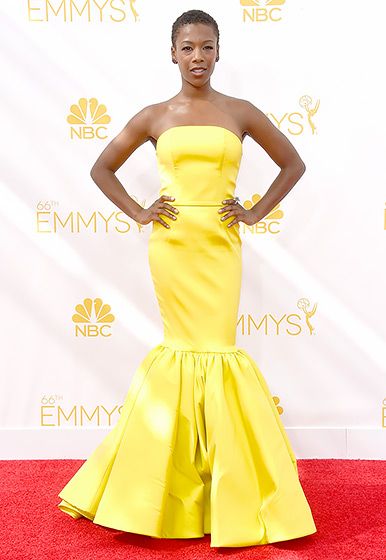 SAMIRA WILEY
I feel like this dress is on the wrong person.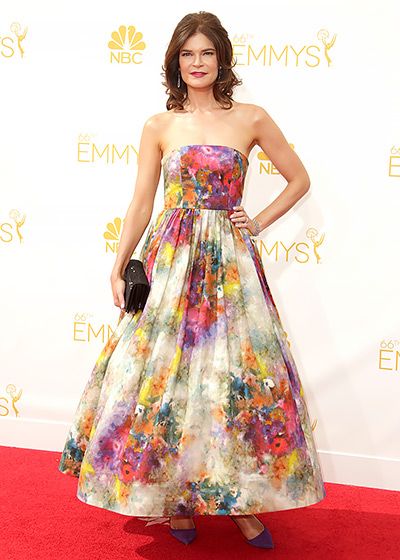 BETSY BRANDT
I don't like it, but she's kind of making this work.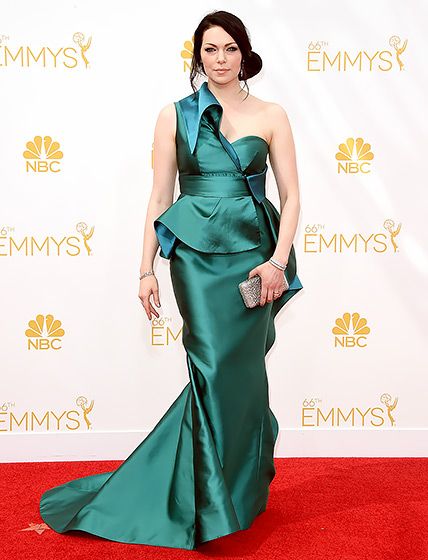 LAURA PREPON
This is an 80s prom gone wrong.


all images via People + Us Weekly