It's always the same excuse. I've been busy. No time for blogging. Now, let's get to the fashion that we've all been missing. I'll cover the MTV Video Music Awards first. Shortly after, I'll begin my Emmy fashion rundown.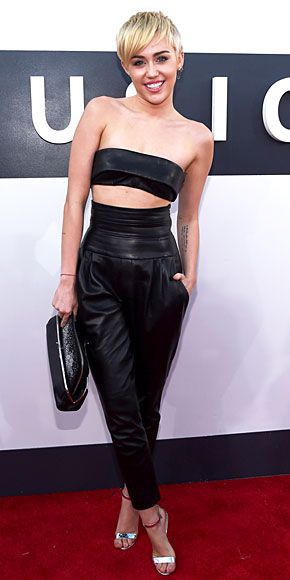 MILEY CYRUS | GWEN STEFANI
Miley looks stupid.
Gwen looks great.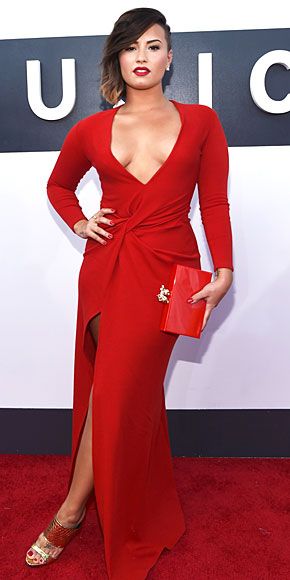 KIM KARDASHIAN | DEMI LOVATO
There's a right way and a wrong way to show your cleavage.
These two are both doing it wrong.



KENDALL + KYLIE JENNER | JORDIN SPARKS + JASON DERULO
Kendall looks ok. Kylie looks ridiculous.
I love that Jordin and Jason match, but his shiny shoes are fug.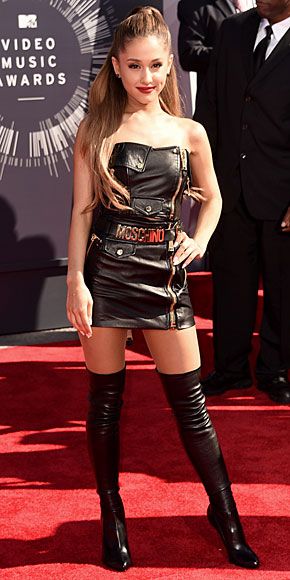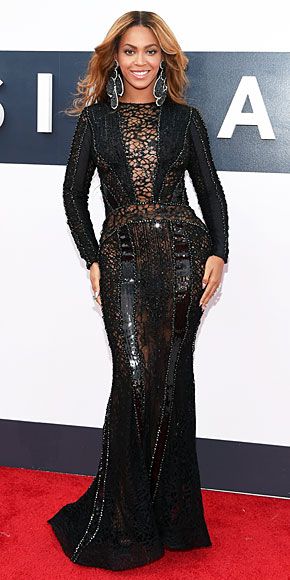 ARIANA GRANDE | BEYONCE
I'm over Ariana's hooker boots and ridiculous extensions. Love her voice though!
I love this dress on Beyonce. Her earrings are GINORMOUS!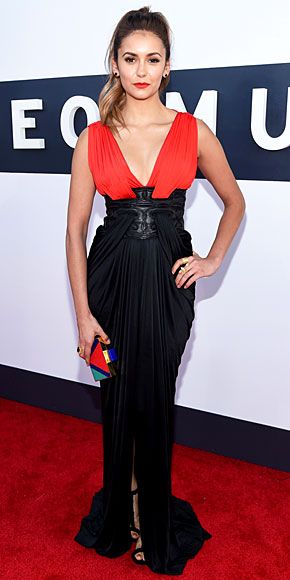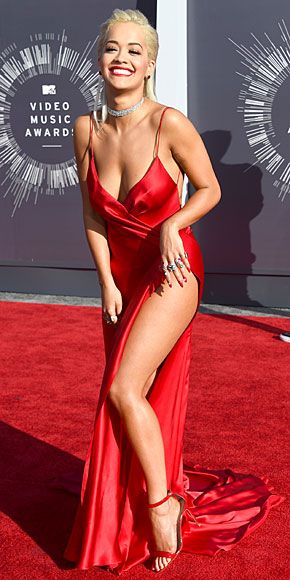 NINA DOBREV | RITA ORA
I usually love what Nina wears, but I'm not digging this.
No, Rita. No.



TAYLOR SWIFT | CHLOE GRACE MORETZ
I like this color on Taylor, but that's it. Ew.
Chloe looks fantastic. I love this outfit head-to-toe. So fun!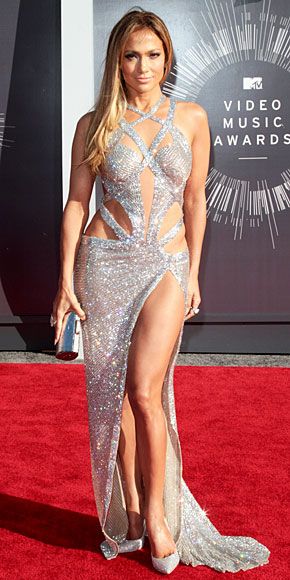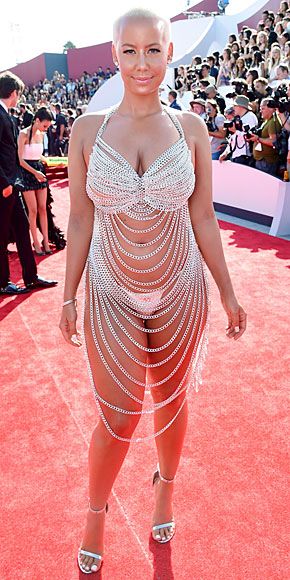 JENNIFER LOPEZ | AMBER ROSE
Jennifer is 45, people. She looks amazing.
And then there's the hot mess beside her. WTF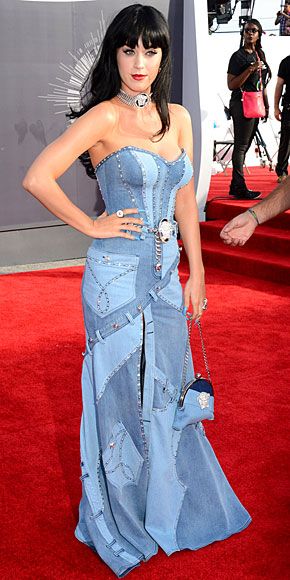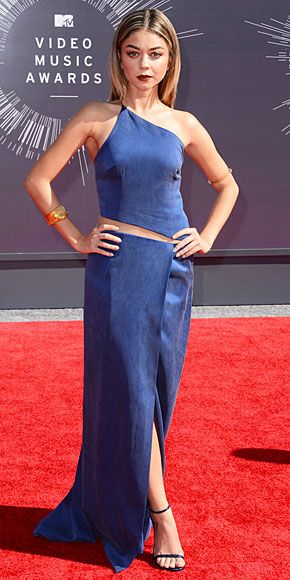 KATY PERRY | SARAH HYLAND
Katy's dress is ugly, but it's paying homage to Britney Spears. So, I love it.
I'm not loving Sarah's look, but it's not bad.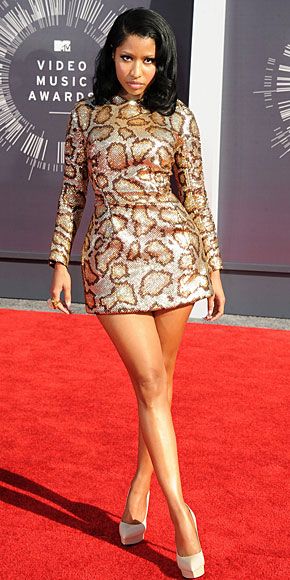 NICKI MINAJ | LUCY HALE
Nicki looks ok and very MTV.
Lucy always wears weird shapes and lengths. I really wish she'd get a new stylist.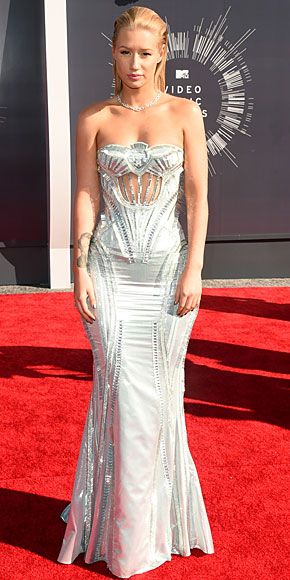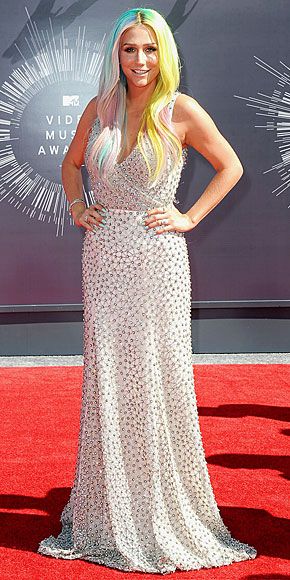 IGGY AZALEA | KESHA
They both look washed out.


all images via People