Chelsea Clinton welcomed her first child, a daughter, with husband Marc Mezvinsky in New York City on Friday. The baby girl's name is Charlotte Clinton Mezvinsky. Bill and Hillary Clinton said, "We are blessed, grateful, and so happy to be the grandparents of a beautiful girl."
Avril Lavigne celebrated her 30th birthday without her husband. This comes after rumors that the newylweds, who have been married a little over a year, are already on the outs. I'm all for love at first sight, but maybe Chad Kroeger shouldn't have proposed after only one month of dating.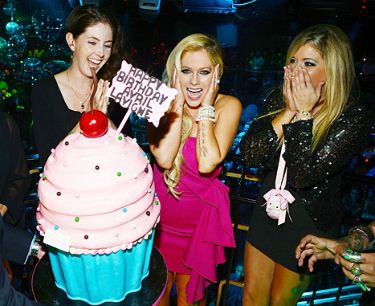 In the October issue of GQ, Tom Selleck talks about aging, his dad and how he almost landed the role of Indiana Jones. I don't even like mustaches, but Tom Selleck is one sexy man. He makes 69 look damn good.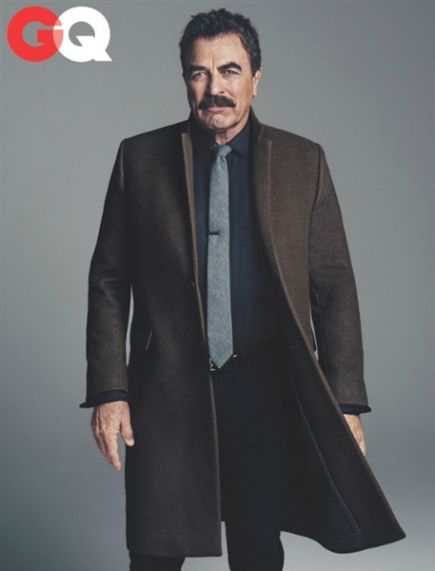 Robert Pattinson's new girlfriend has been on the receiving end of some serious hate. Singer FKA Twigs who is half-Jamaican, half-Spanish took to Twitter to let people know she was disgusted by their racist comments. Some people are just ignorant. Happiness and love know no color.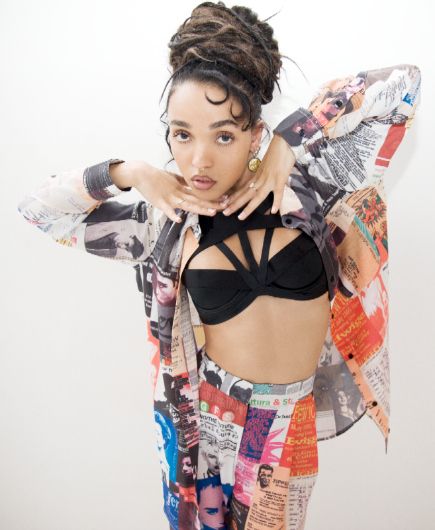 It's official. George Clooney and Amal Alamuddin are married. The couple exchanged vows at the Canal Grande resort in Venice, Italy on Saturday. Clooney, 53, and Alamuddin, 36, were wed by Walter Veltroni, the former mayor of Rome. Clooney wore Armani. Rumors have been swirling that the bride wore Alexander McQueen. Some of the celebrity guests in attendance were Matt Damon, John Krasinski, Emily Blunt, Cindy Crawford, Bono, and Bill Murray.
I don't know about y'all, but I still can't believe he did it. Congrats to the happy couple!
And, last but not least, it's National Coffee Day. I had three cups this morning. How about you?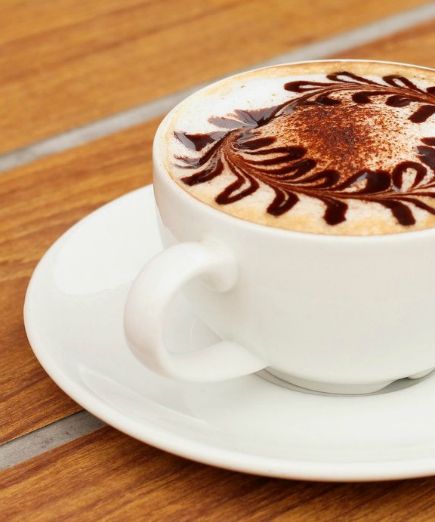 The Talk of Tinseltown is brought to you today by...



Robert Pattinson