Apple released their newest iPhone today, the iPhone 6. I currently own an iPhone 5s. It's still in perfect physical condition. So, even though I'd love to have the latest and greatest iPhone, I can't justify spending the money to upgrade. And I really don't want to extend my current contract with C Spire. #CSpireSucks
Here are 6 things I'd rather buy than the iPhone 6: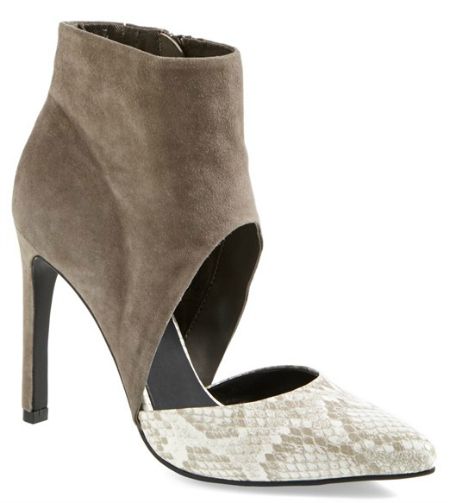 pumps
chevron top

Katy Perry tickets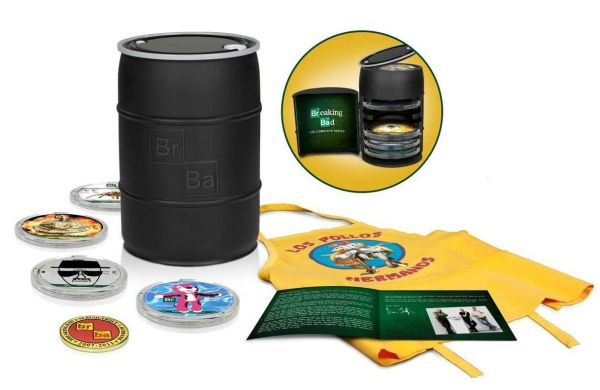 Breaking Bad: The Complete Series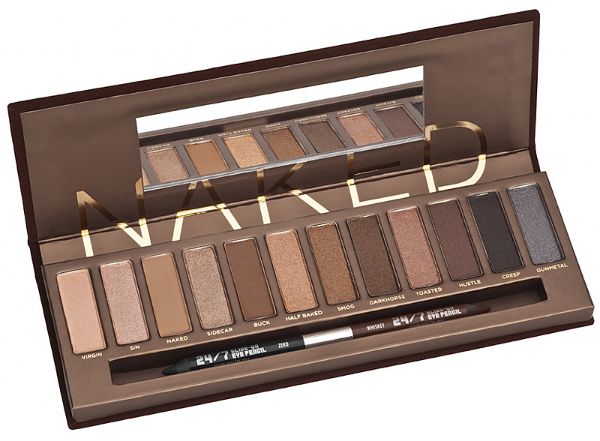 Naked 2 Palette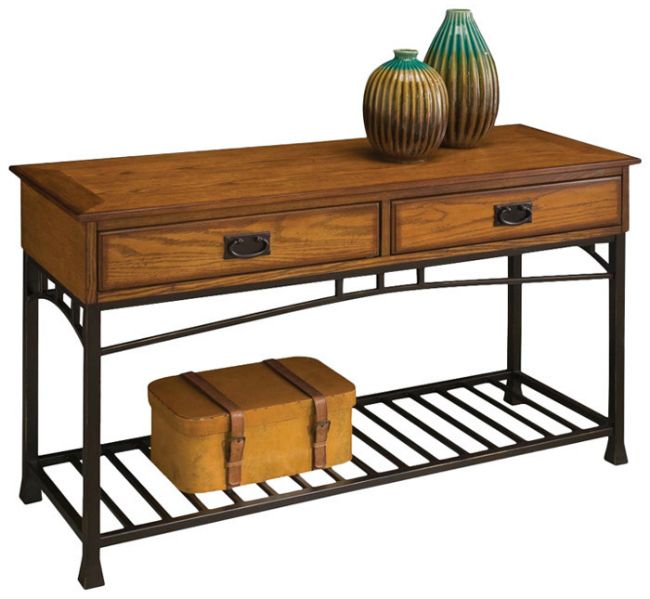 sofa table


What would you rather buy than the iPhone 6?