First of all, I can't believe it's September. I, for one, am happy about it though. The anticipation of all things fall has me in one heck of a great mood. We're expecting rain followed by cooler temps. SO EXCITED, Y'ALL. SO EXCITED. I figured now was a good time to give you an update on my life.
WATCHING
I haven't been watching a lot of tv. I've been working, running around with the kids and trying to keep my house together. I've also been on a big reading kick. Books are good for my mental health, yo.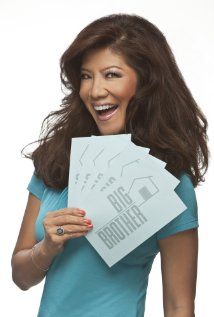 Big Brother | House of Cards
LISTENING TO
I've been listening to a lot of cheesy pop goodness. #NoShame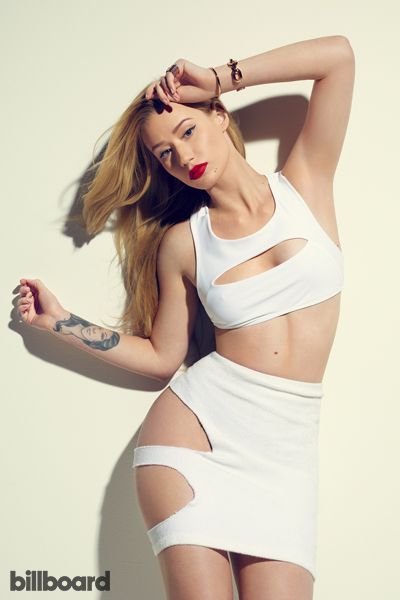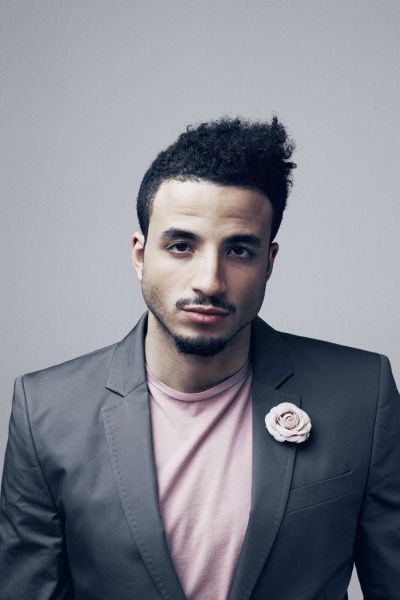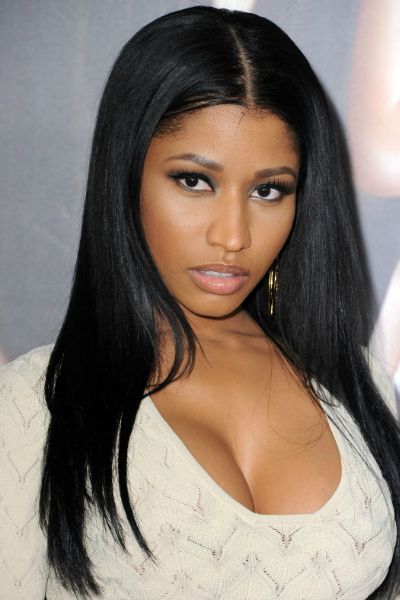 Rude, Magic!
Pitbull, Fireball
Don't, Ed Sheeran
Cool Kids, Echosmith
Anaconda, Nicki Minaj
Trumpets, Jason Derulo
Boom Clap, Charli XCX
Undressed, Kim Cesarion
Black Widow, Iggy Izalea
All About That Bass, Meghan Trainor
READING
One Pink Line was so good! It's the best book I've read in months. Never Knowing is also a really great crime thriller. You can keep up with what I'm reading and my reviews on
Goodreads.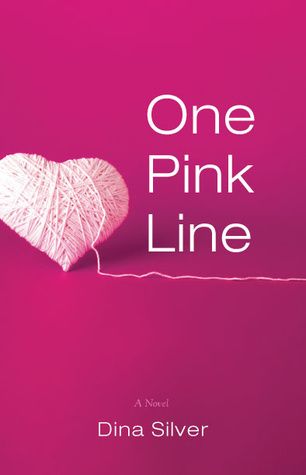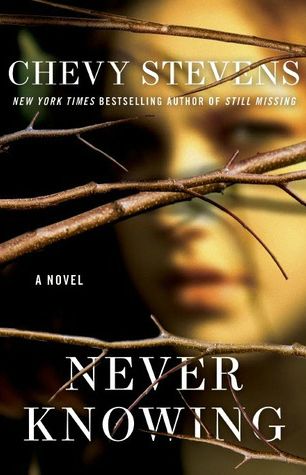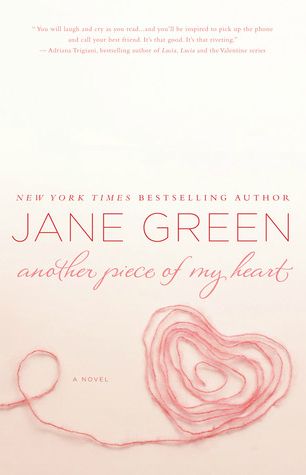 One Pink Line, Dina Silver
Six Summer Moon, S.M. Reine
Never Knowing, Chevy Stevens
Another Piece of My Heart, Jane Green
NEEDING
I am tired. I am stressed. I am over it.

a massage + a beach vacation
ANTICIPATING
The last movie I saw in the theater was 22 Jump Street. I've been anticipating this one since I finished the book. I think Ben Affleck is going to make the perfect Nick.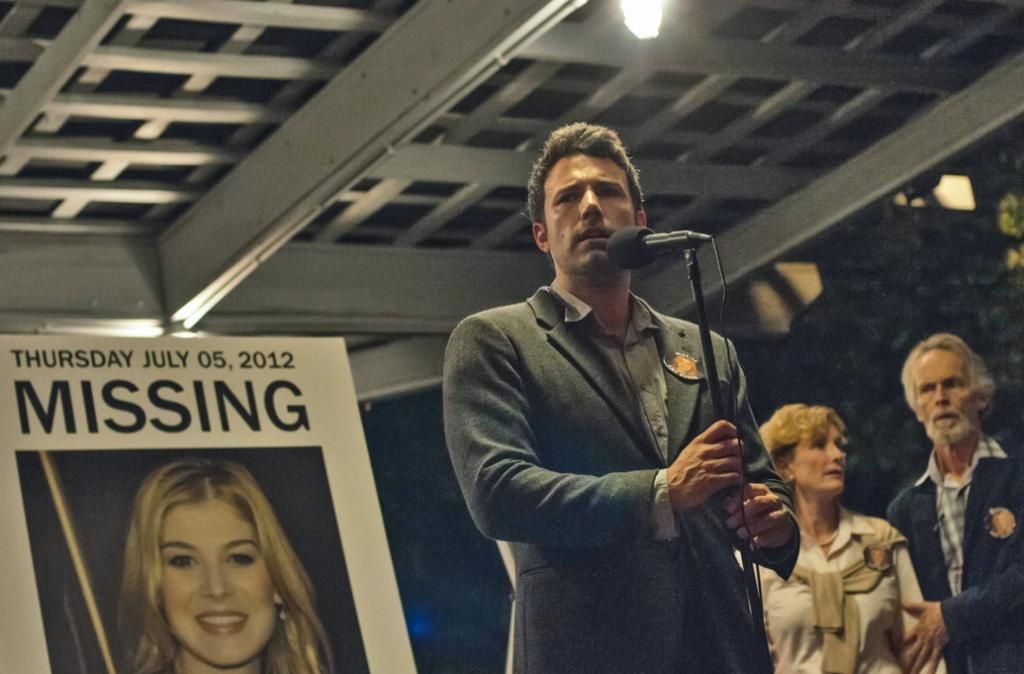 Gone Girl in theaters next month


What are you currently up to?