Some say yesterday was the first day of fall. Some say today is the first day of fall. Technically, in the US, it was last night at 10:29 PM EDT. I can finally break out my hoodies, fleece leggings and Uggs without judgment. Ok. I lied. Most of you are judging me for wearing Uggs. I just don't care. They're both warm and comfortable. I win.

Fall is my favorite time of year and brings many things I love. One of them is the return of my favorite tv shows. Every year I add a few new shows. Sometimes I like them. Sometimes I don't. Here are the ones I'm adding to my DVR list this year.

Gotham | How to Get Away With Murder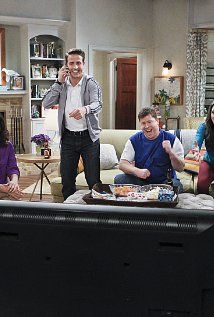 Bad Judge | Gracepoint | The McCarthys


And these are the old shows I'm looking forward to the most: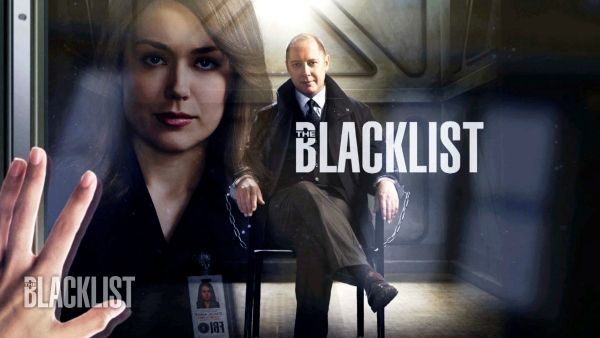 What will you be watching this fall?