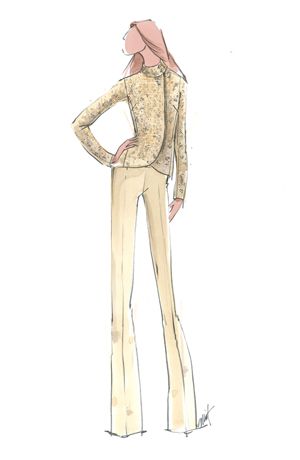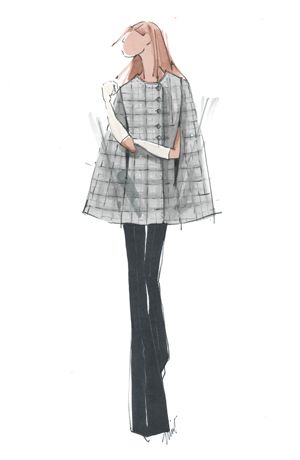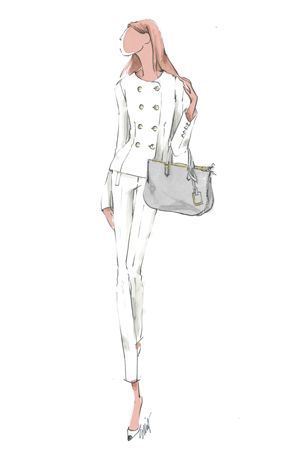 Scandal fans, also known as Gladiators, have a strong affection for the show's main character. Olivia Pope is one bad ass lady. Ok, so maybe she was having an affair with the President. And now she's run away with a hot murderer. She often has wine and popcorn for dinner. But can we talk about her pantsuits and coats for a minute? Girlfriend has a killer wardrobe.

Actress Kerry Washington, costume designer Lyn Paolo and Elliot Staples from The Limited collaborated on a Scandal-inspired fashion line. Much like Olivia Pope's wardrobe, the line is filled with great suits, amazing dresses and fabulous coats. OH. MY. GAH. THE COATS!



Here are a few of the looks you can now purchase online or in store: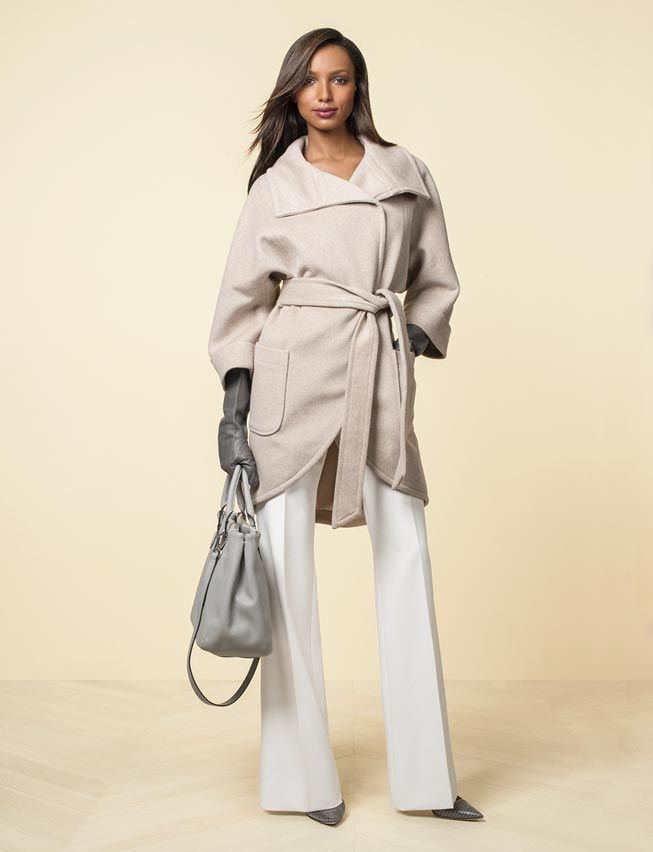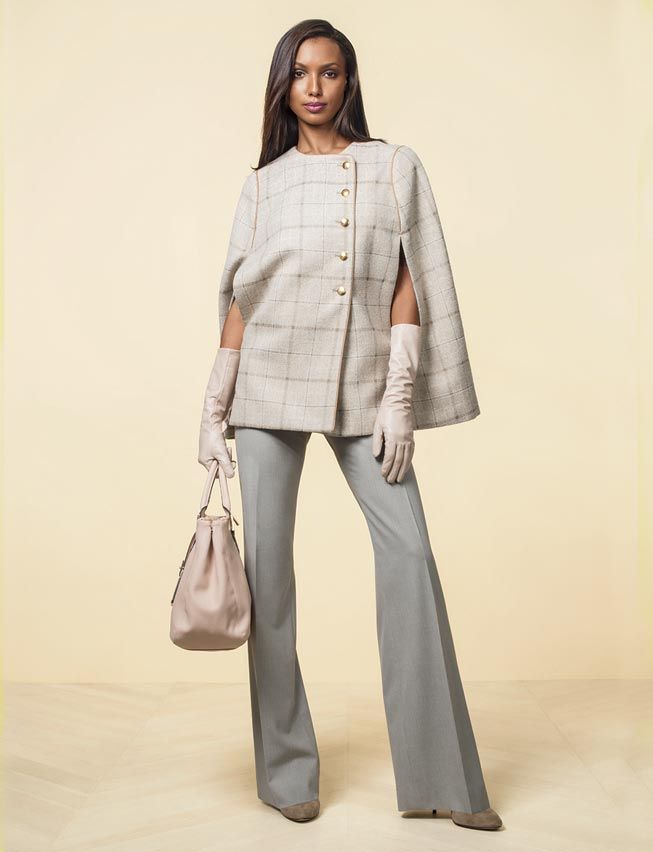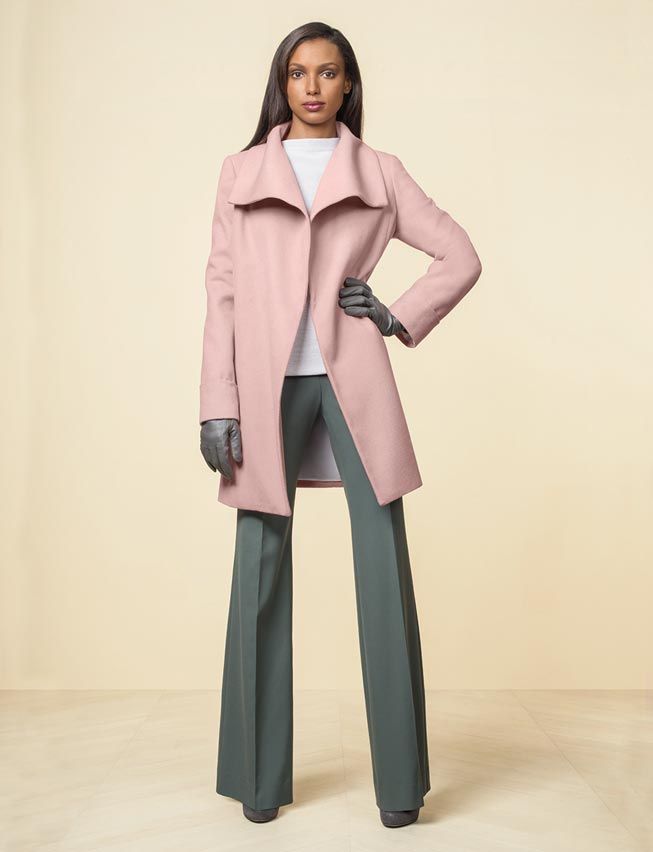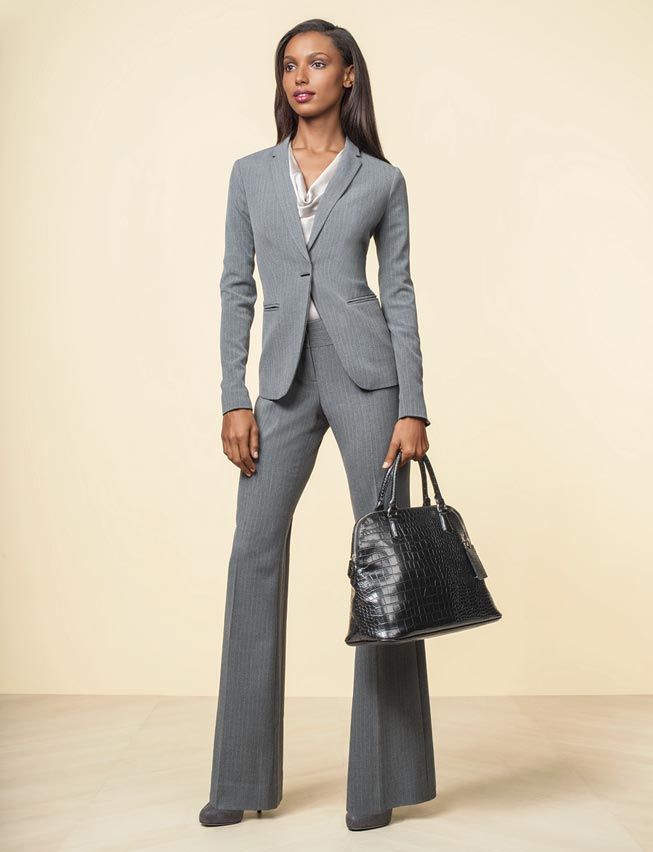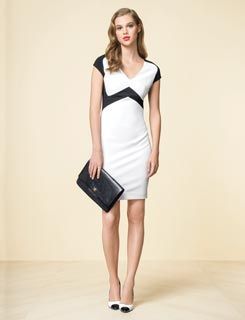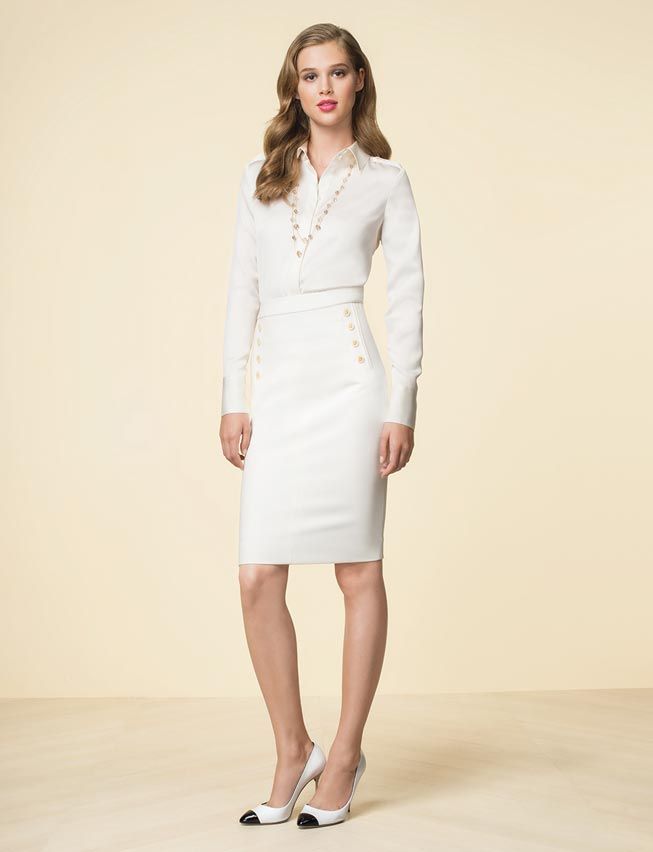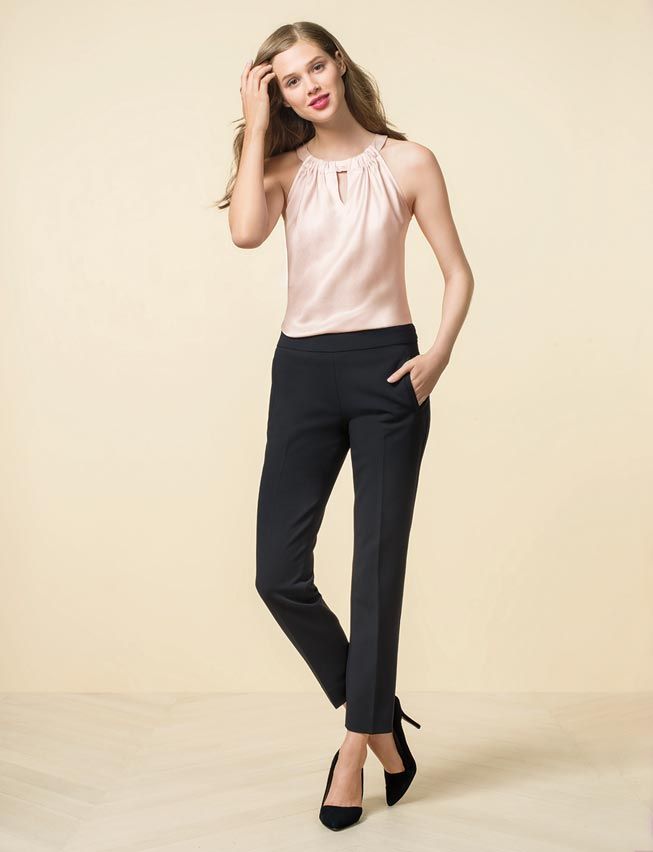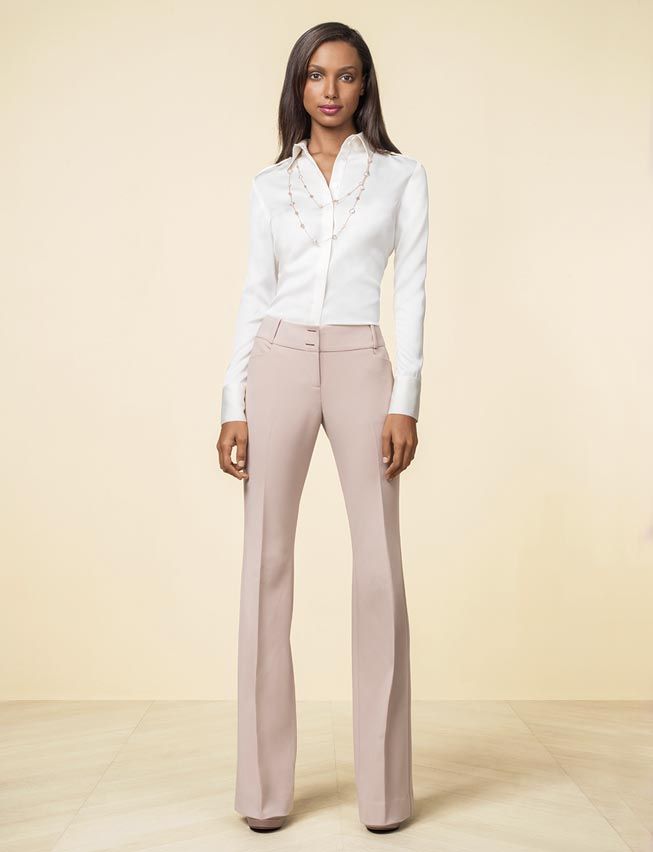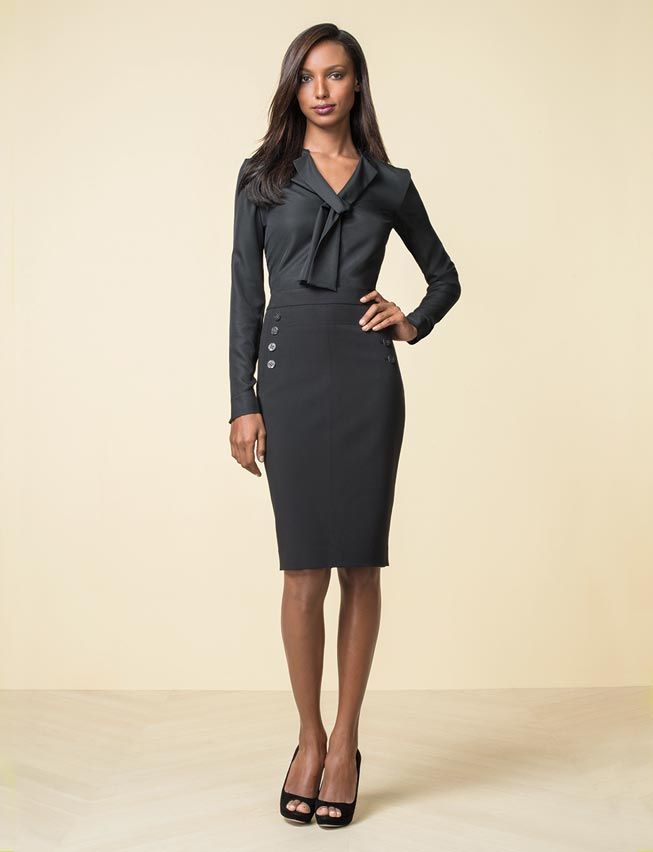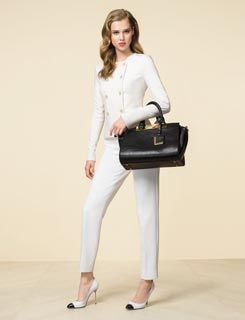 I'm impressed with The Limited's Scandal Collection. The pieces are classic and exactly like what Kerry wears on the show. I only wish the line wasn't so pricey. It'll take everything I've got not to splurge on a coat this winter though. The first one is calling my name.


PS -- SCANDAL STARTS TONIGHT!!!