||ONE||
I'm drinking coffee like water today. I need the caffeine, and it's freezing in my office. But, most importantly, look at how cute my Harry Potter mug is!
mug
||TWO||
I'm going to see Gone Girl tonight. It's been a while since I've been this excited for a film. I read and loved the book. I can't wait to see how it translates on screen.
||THREE||
We don't have any football games to attend tomorrow. It's our bye week. This means I can sleep in both Saturday and Sunday. Woohoo!
||FOUR||
The high temperature tomorrow is 66 with a low of 46 -- perfect fall weather. Even though it's warming up again, I'm going to enjoy the cooler temps while they're here.
||FIVE||
Tomorrow night, in the middle of the perfect fall weather, my girlfriend and I are taking our kids to
Spooky Nights
at Shelby Farms Park. We're going on a Nocturnal Nature Hike and a Headless Horseman Hayride. It's going to be so much fun!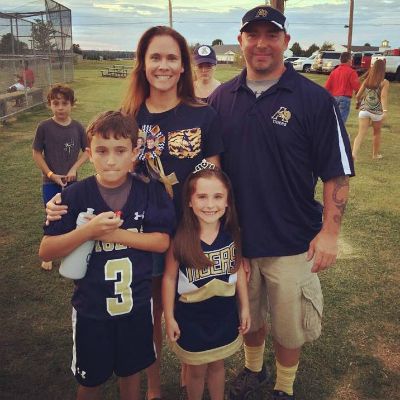 TGIF!