I've been a Netflix subscriber for years, long before they offered instant streaming. I pay less than $10 a month to have thousands of movies and tv shows at my disposal. As a family, we use Netflix on a weekly basis. Each and every month, they add more titles that I already love or want to see.
On October 1, Netflix added Gilmore Girls. When I heard the news, I fixed a pot of coffee and did a happy dance. I've already finished the first season. Even though I know Luke and Lorelei eventually end up together, I still complain during every single episode.
"Why can't you see how much he loves you?"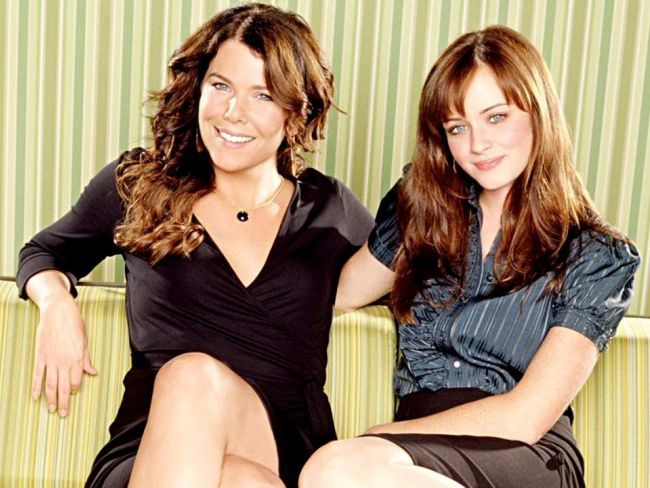 Yesterday, Netflix announced they will add all ten seasons of Friends on January 1, 2015. Even though Friends comes on all the time, I'm still extremely excited by this news. This means I can watch Friends whenever I want and pick any episode I want. Also, no commercials.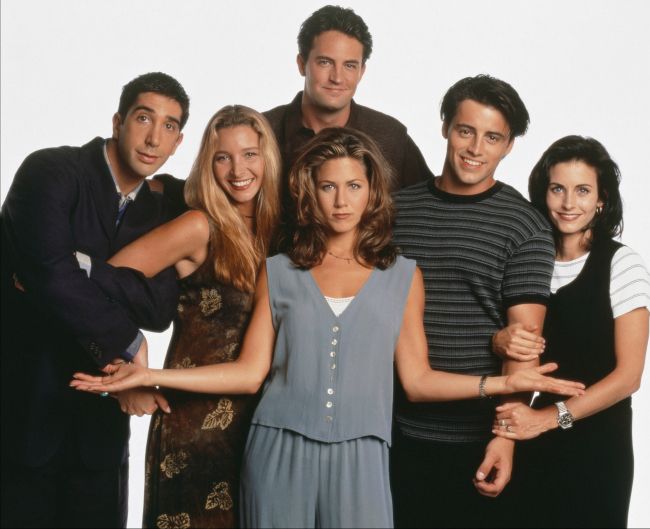 Now, if Netflix could just add every episode of Sex and the City, my life would be complete. Dearest Netflix, please add ALL SIX SEASONS OF SEX AND THE CITY. The ladies of the world will thank you.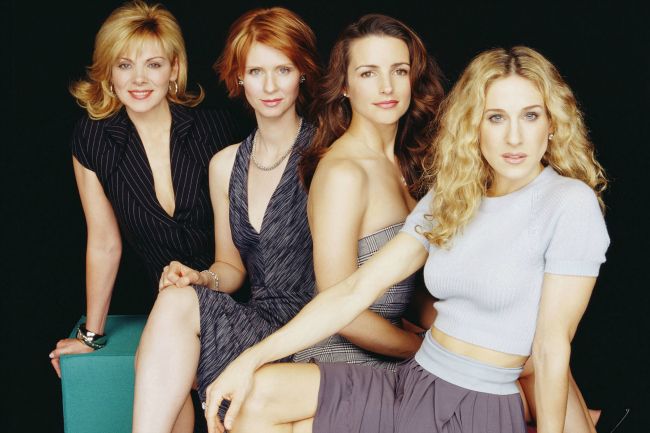 Is there anything you'd like to see on Netflix?