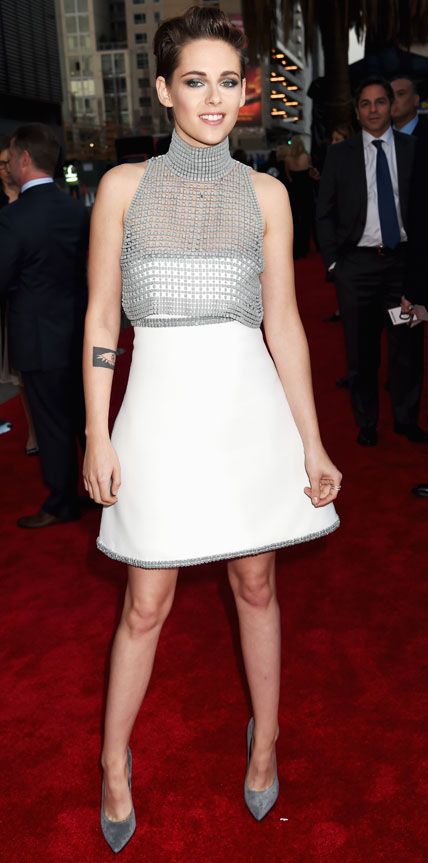 KRISTEN STEWART
Her makeup looks great.
The dress isn't working for me though.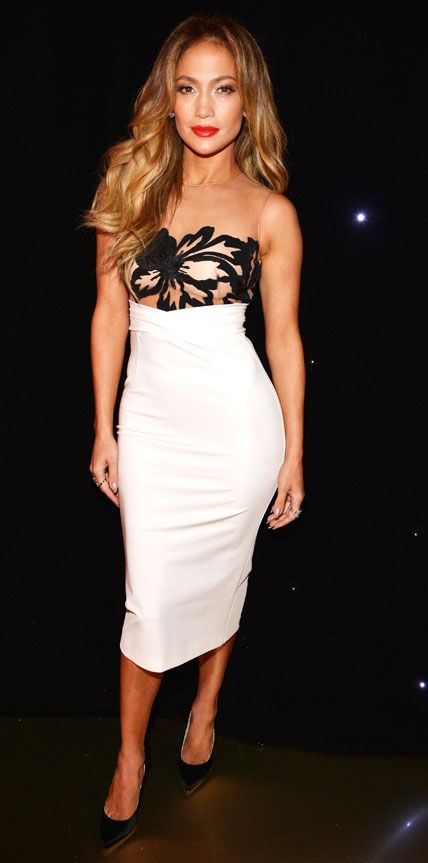 JENNIFER LOPEZ
She's gorgeous.
The dress is gorgeous.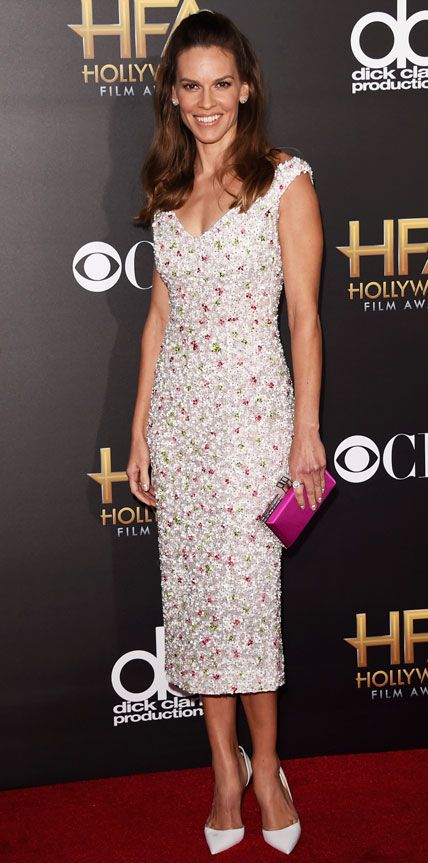 HILARY SWANK
Something about this is all wrong.
Is she under dressed, maybe?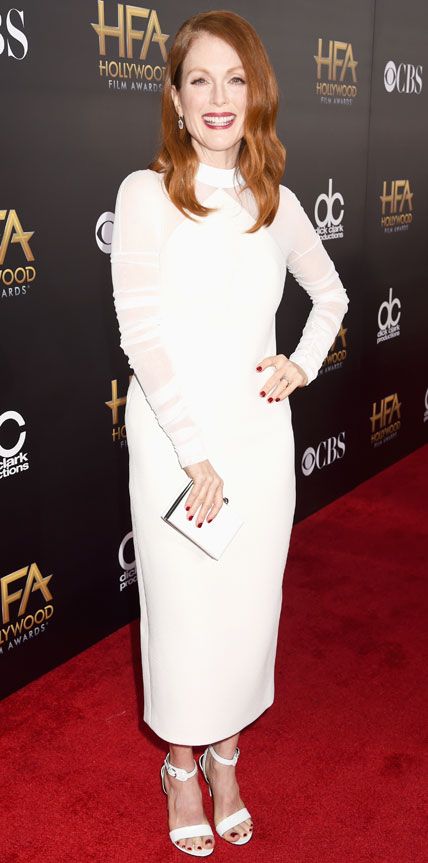 JULIANNE MOORE
I don't love it, but it's not terrible.
Her makeup looks good.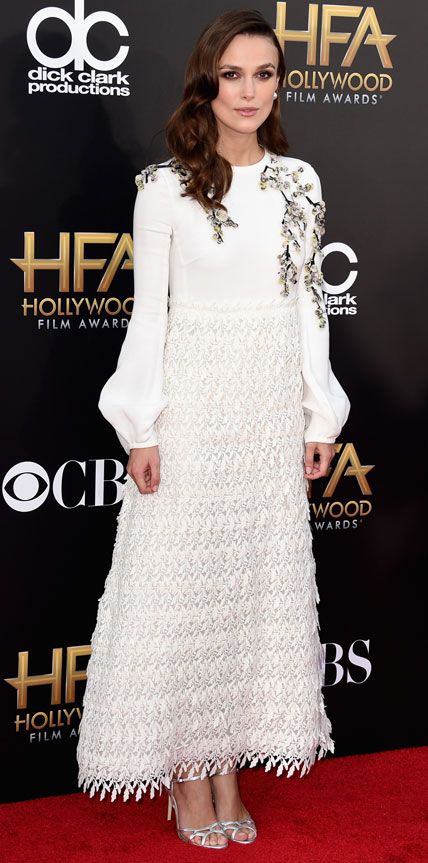 KEIRA KNIGHTLEY
She looks stunning.
The dress is rather odd though.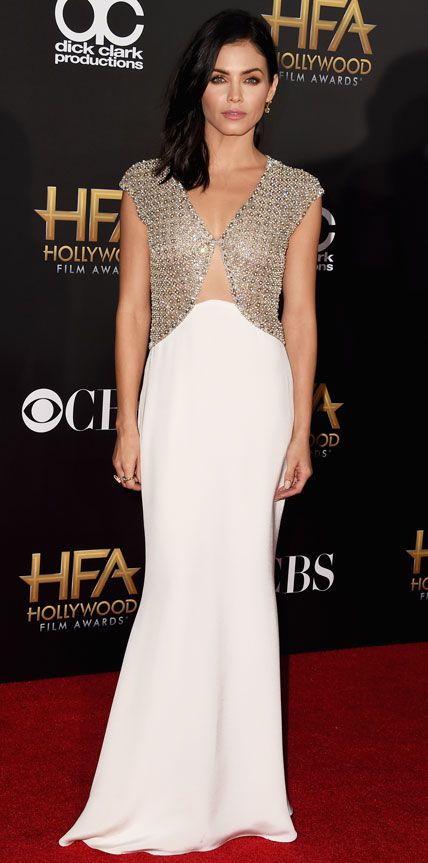 JENNA DEWAN TATUM
She is so pretty!
I love her hair and makeup.
And I am in love with this dress.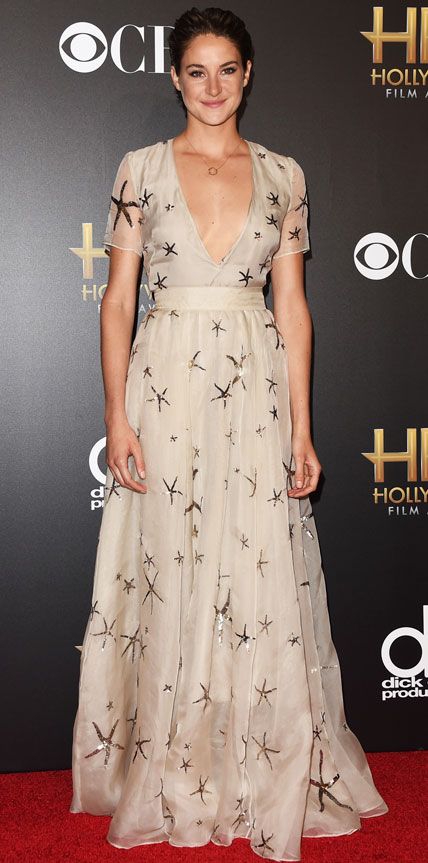 SHAILENE WOODLEY
I feel like this dress would be perfect if it weren't cut so low.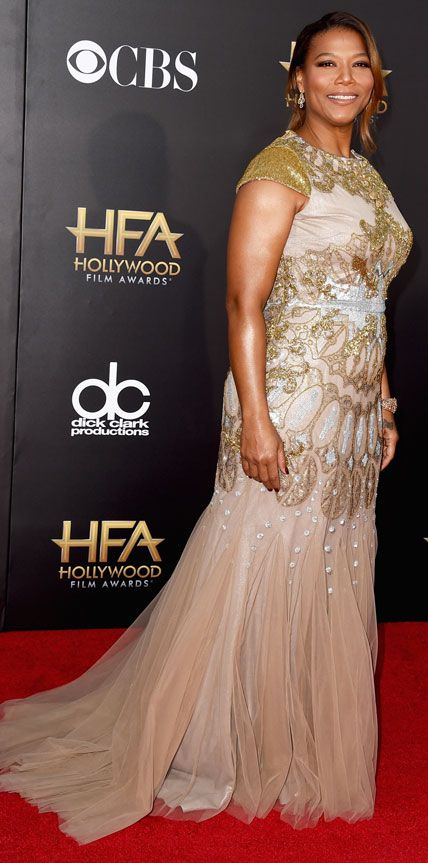 QUEEN LATIFAH
This is a great color on her.
She looks stunning.



REESE WITHERSPOON
Eh, I'm disappointed.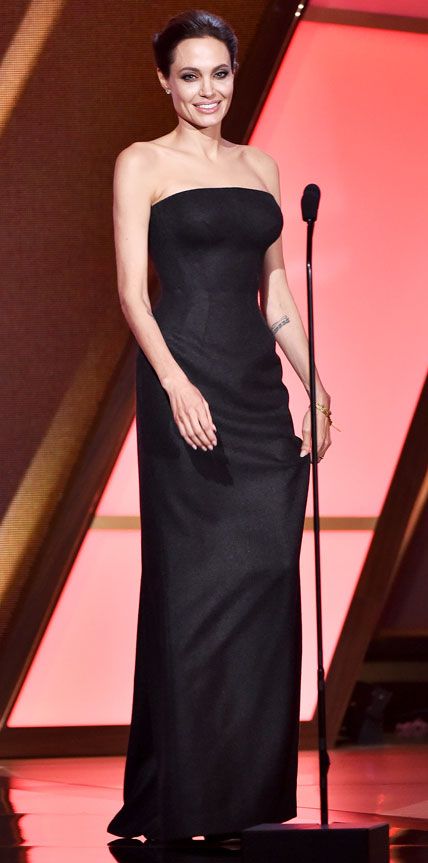 ANGELINA JOLIE
She's another one of my favorites.
She looks great.



FELICITY JONES
When actresses wear dresses like this, it looks like they are wearing GIANT UNDERWEAR.
Stop it already.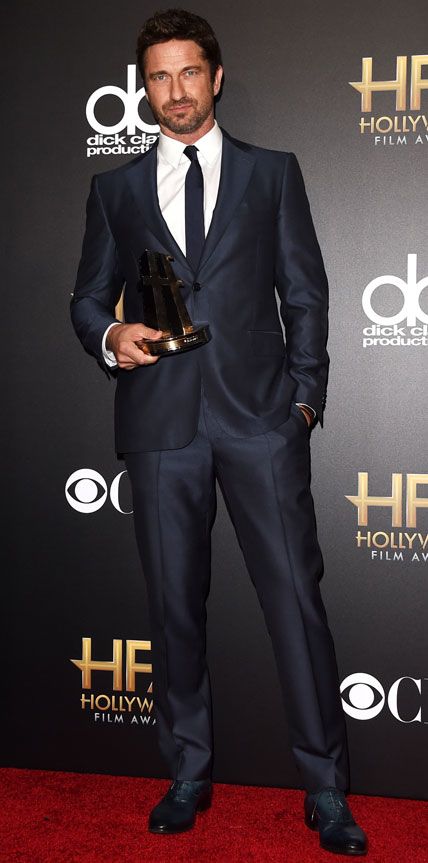 GERARD BUTLER
Rawr.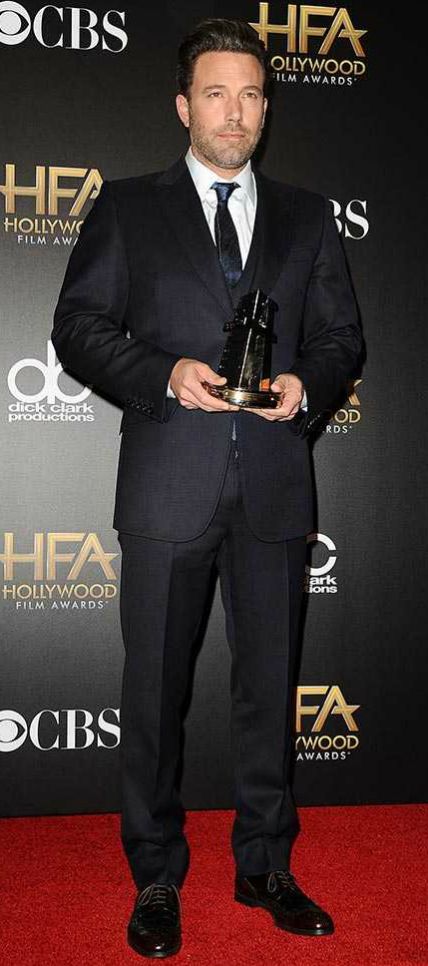 BEN AFFLECK
The older he gets, the hotter he gets.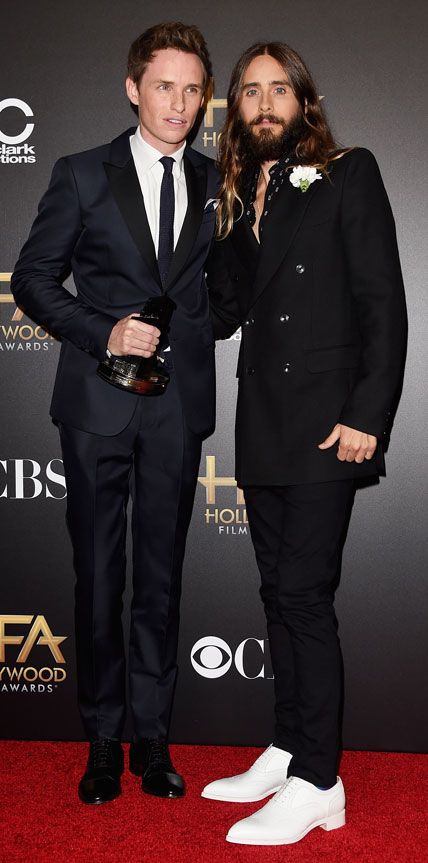 EDDIE REDMAYNE + JARED LETO
Why white shoes, Jared? Why?