Let's go country.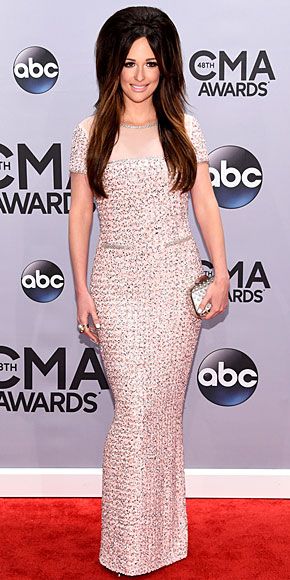 KACEY MUSGRAVES
I don't have a problem with big hair, but she looks ridiculous.
I do like the dress though.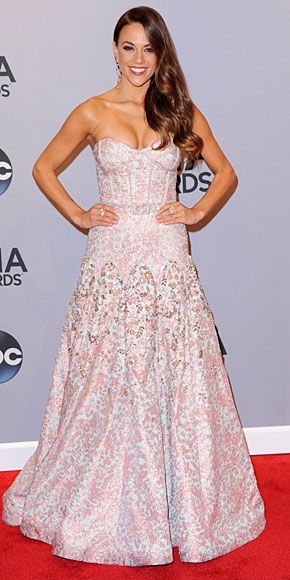 JANA KRAMER
Her boobs are begging for a bigger dress.



KIMBERLY PERRY
I like this, but the clutch is all wrong.



LILY ALDRIDGE
She's pretty. The dress is not.



KAREN FAIRCHILD
I'm digging the red fur and clutch. Why not?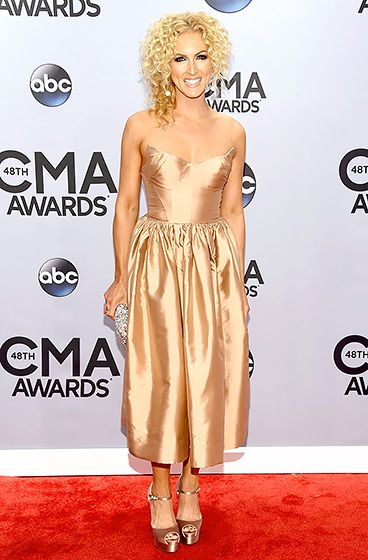 KIMBERLY SCHLAPMAN
Ew.



CARRIE UNDERWOOD
It's not my favorite, but it's not bad.
I love the shoes!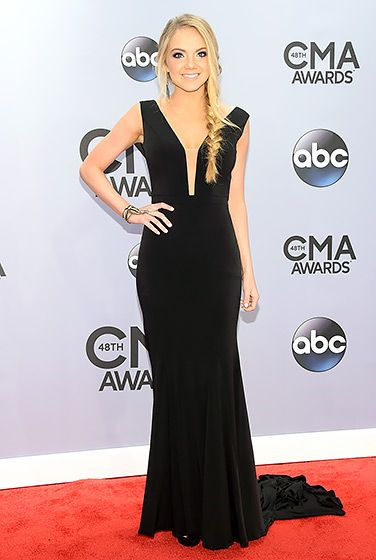 DANIELLE BRADBERY
This dress is too heavy and dark for her.



NICOLE KIDMAN
I wouldn't wear it, but this dress looks good on her.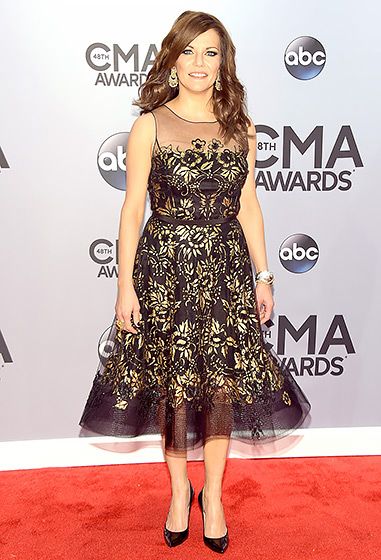 MARTINA McBRIDE
This is fugly.



CASSADEE POPE
This almost works.
I like the necklace a lot.
I just wish the bottom half were a little different.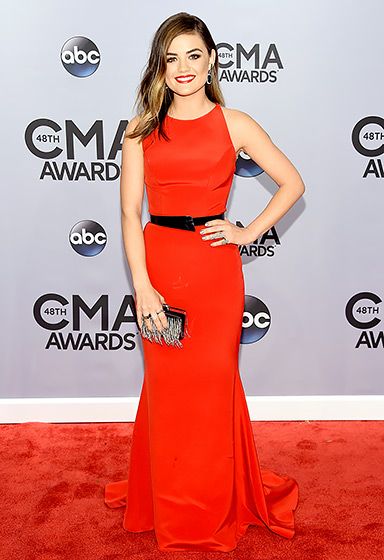 LUCY HALE
Lucy finally gets it right!
She looks great!!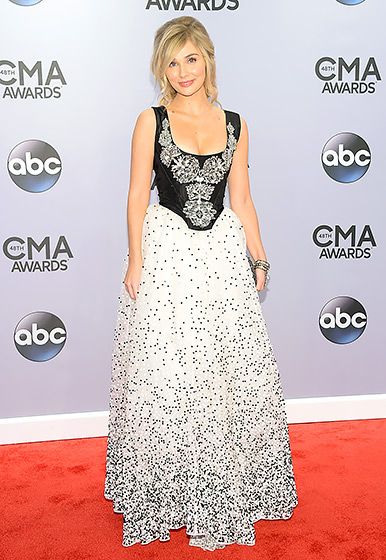 CLARE BOWEN
The top half doesn't match the bottom half.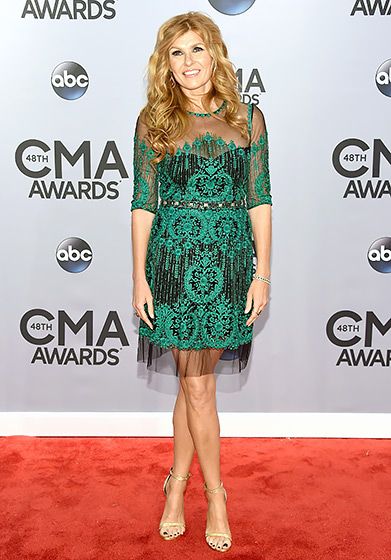 CONNIE BRITTON
This misses the mark.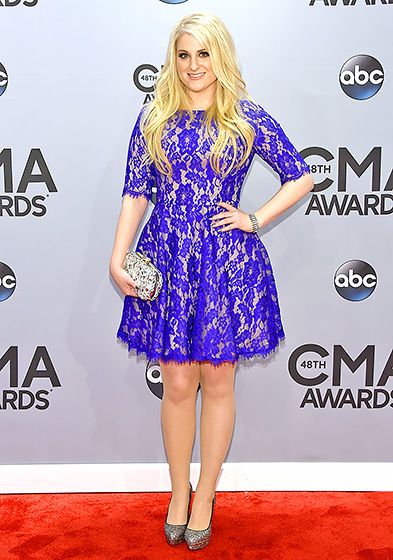 MEGHAN TRAINOR
This is cute and fun.



FAITH HILL
I love this dress!
It's different and fun.
She rocks it.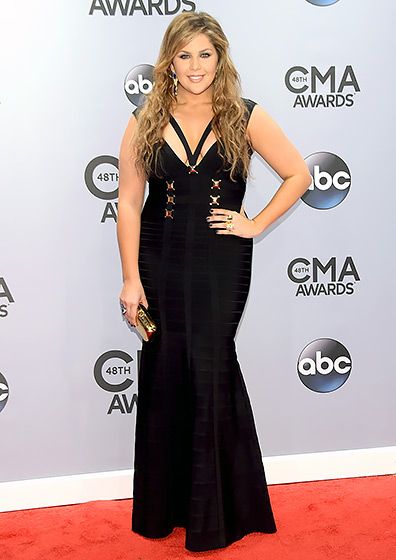 HILLARY SCOTT
No. No. No.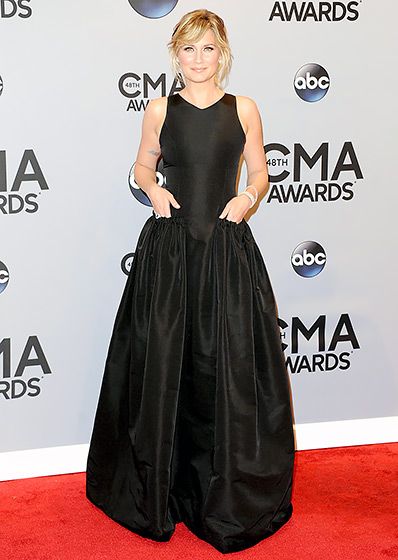 JENNIFER NETTLES
I like it, but don't love it.
I'm digging the pockets though.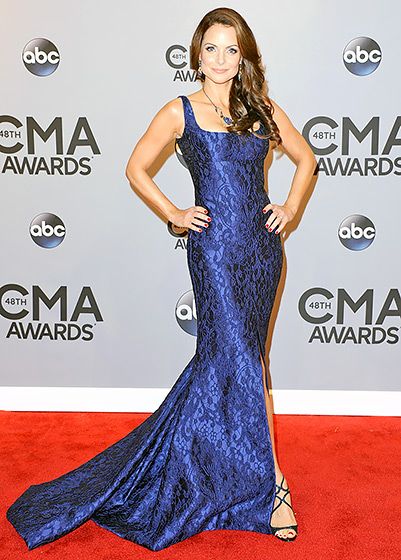 KIMBERLY WILLIAMS-PAISLEY
I like this color on her.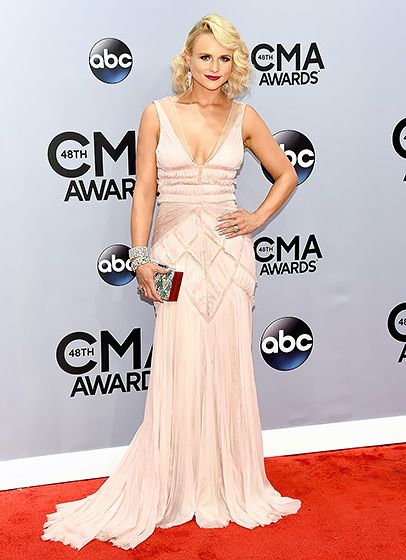 MIRANDA LAMBERT
She looks great, but I don't like this dress on her.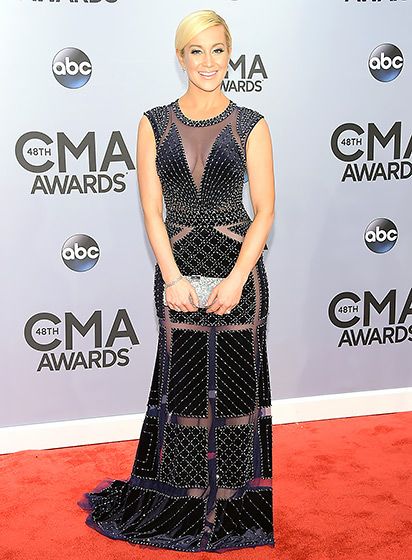 KELLIE PICKLER
I'd like this if it were solid without all the skin showing through.
It takes away from the beauty of the dress.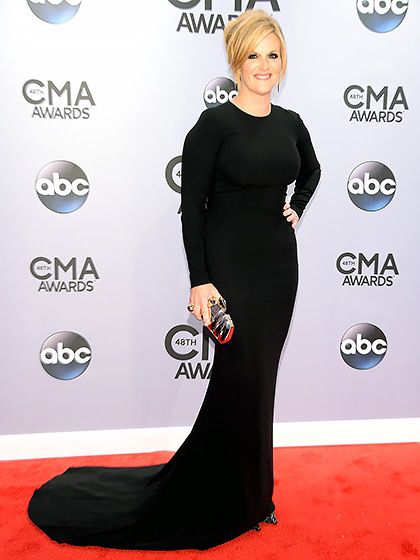 TRISHA YEARWOOD
This really works for her.


all images via People + US Weekly


Who wants to enter another giveaway?
There's money and ad space up for grabs.

a Rafflecopter giveaway