It's only November 12. That totally means we can still talk about Halloween, right? The kiddos were Elsa from Frozen and Ghostface from Scream. The company I work for has a costume contest every year. This year, the ladies in my department decided to go with a Charlie's Angels theme. I think we look pretty darn cute if I do say so myself.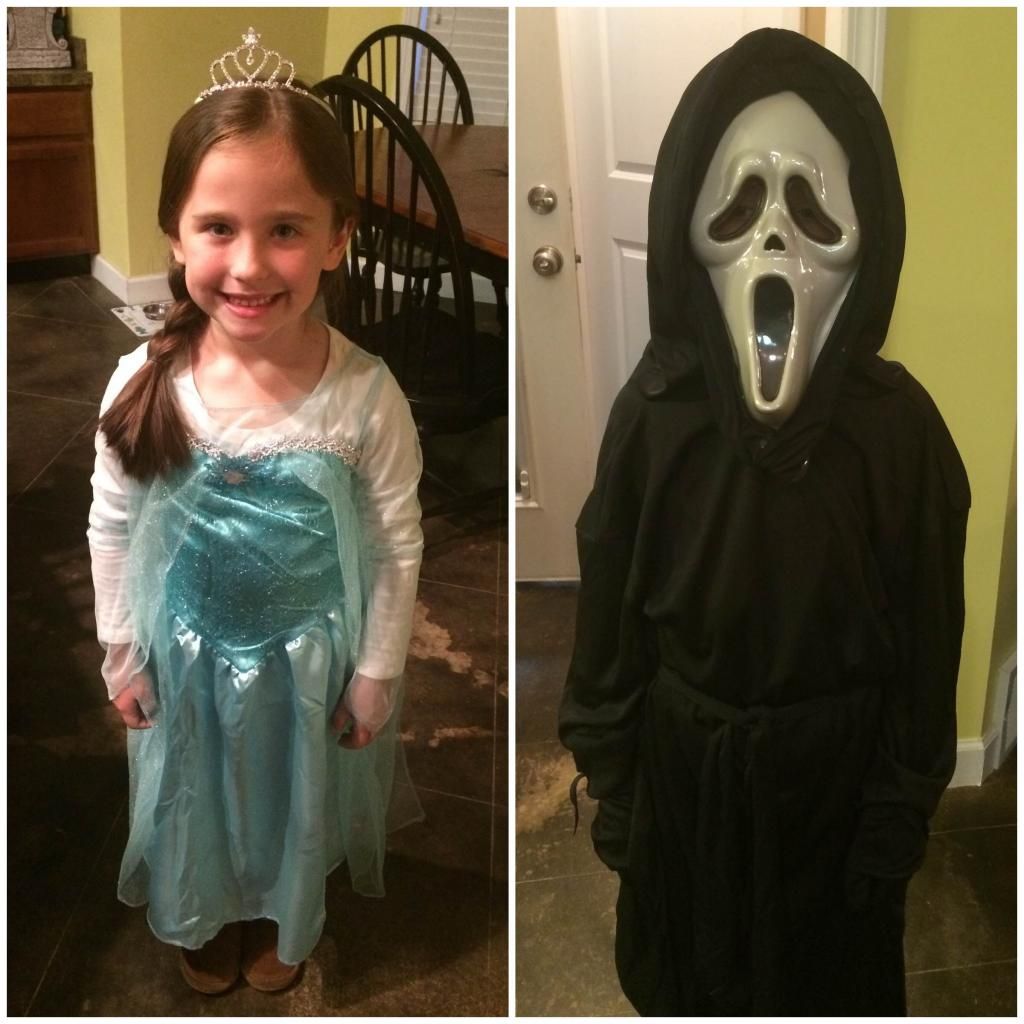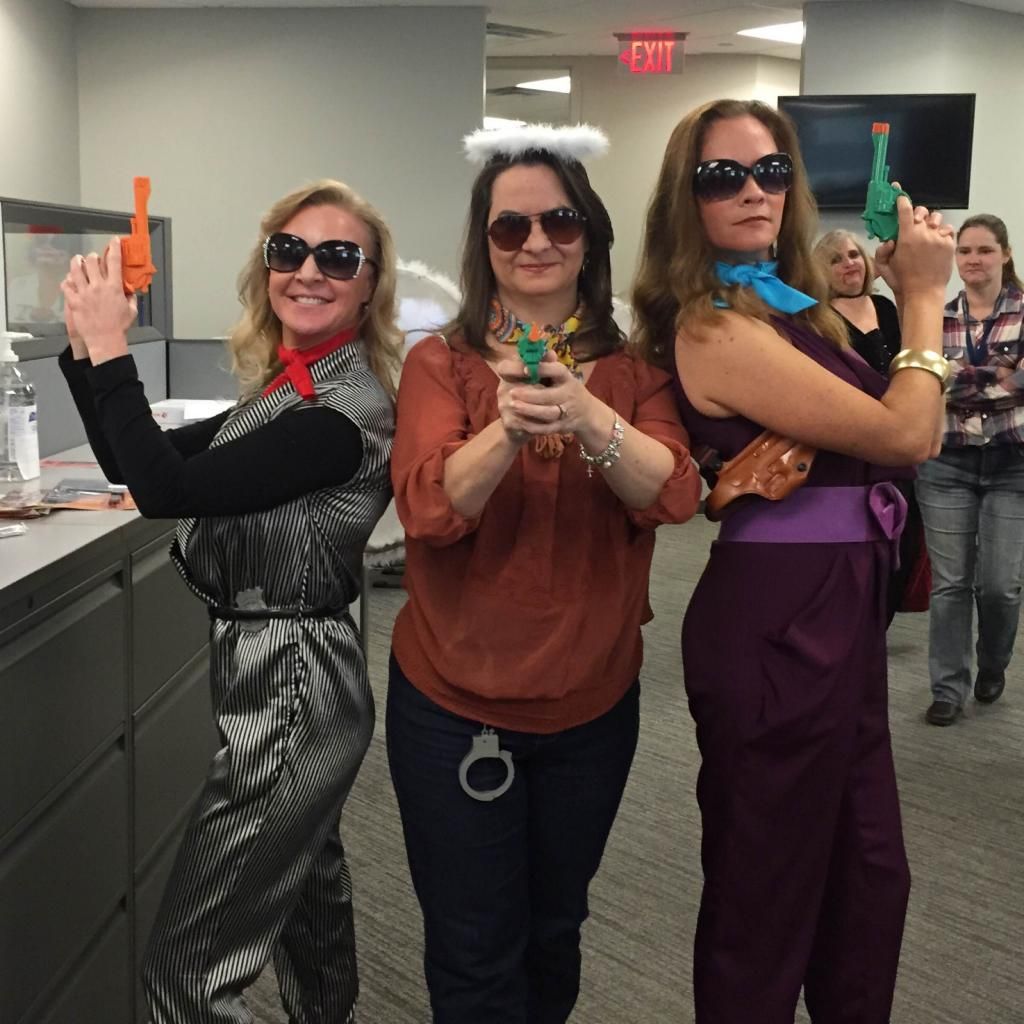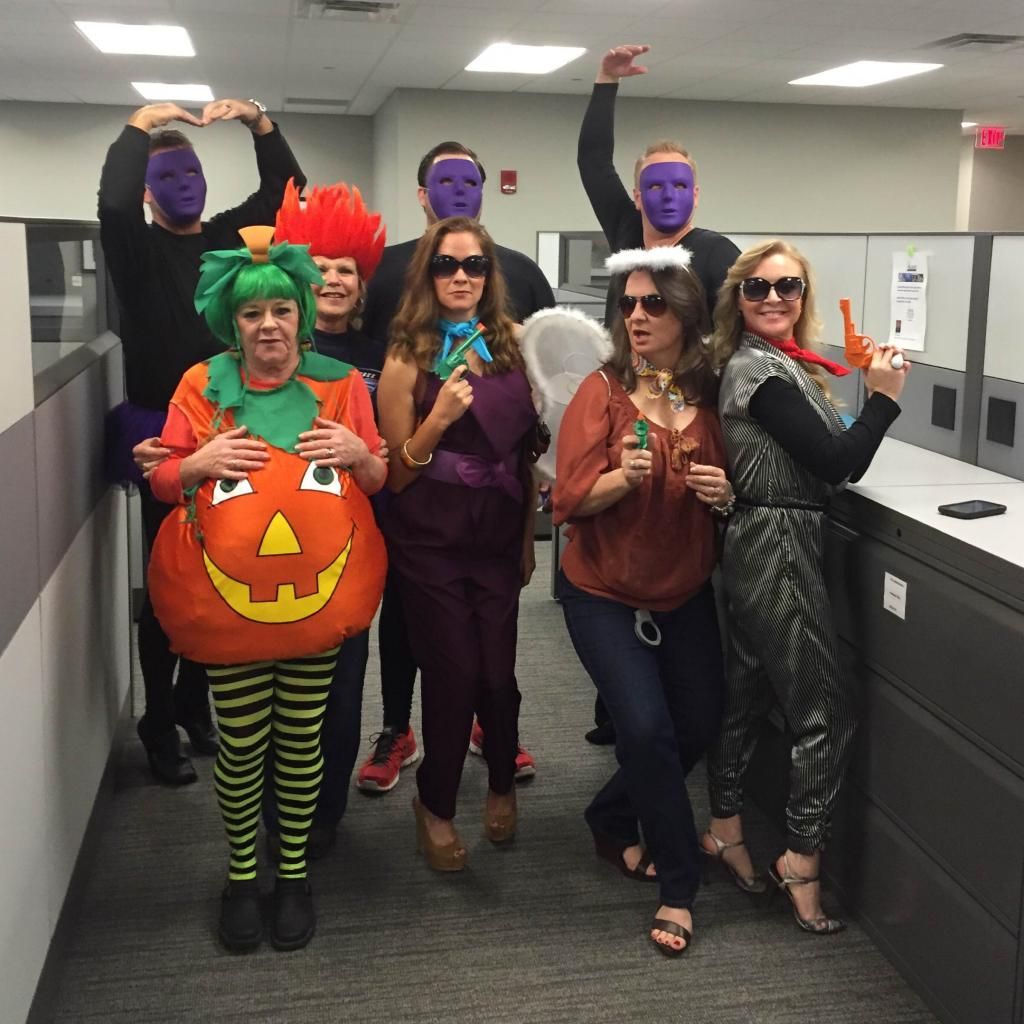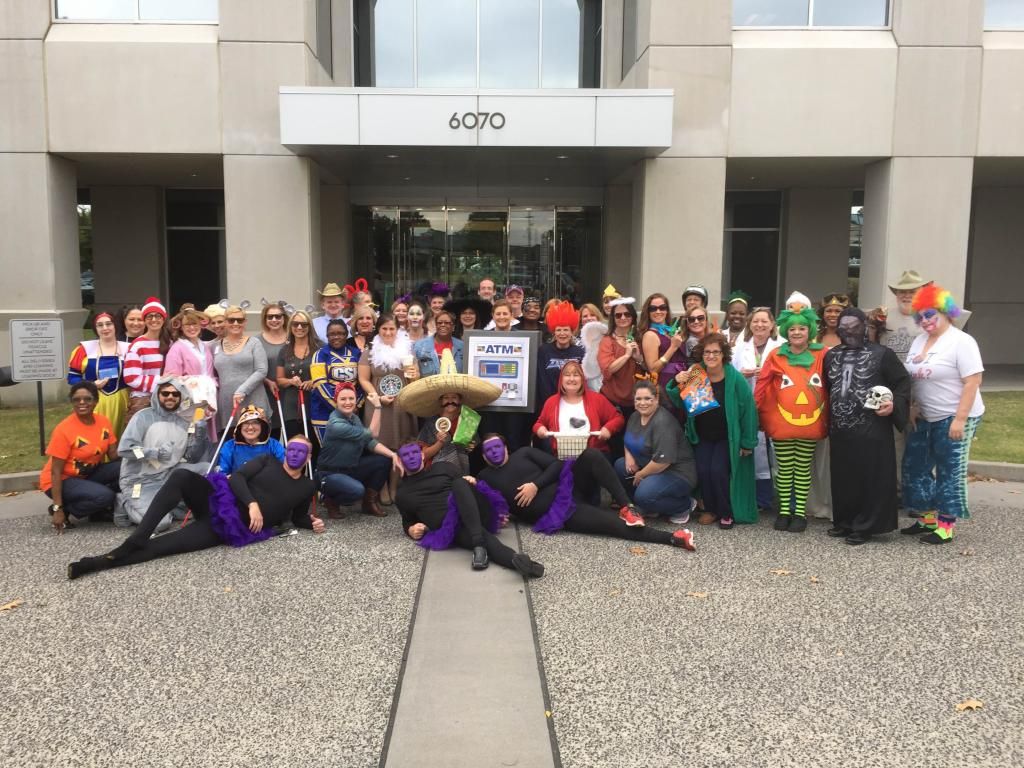 In recent weeks, our family of four has been insanely busy. Between full-time jobs, cheerleading and football practices, and lots of games, we haven't had much free time. I'm behind on tv shows. I'm behind on laundry, and my house definitely isn't prepped for company. Don't anyone stop by announced. Thankfully, this sports season has come to an end. It was Dain's second year of football and Rory's first year of cheer. Both kids had an absolute blast. My husband helped coach. And, next year, I will be heading up the cheer program for our town. I am so excited!
Here are a few pics from this season.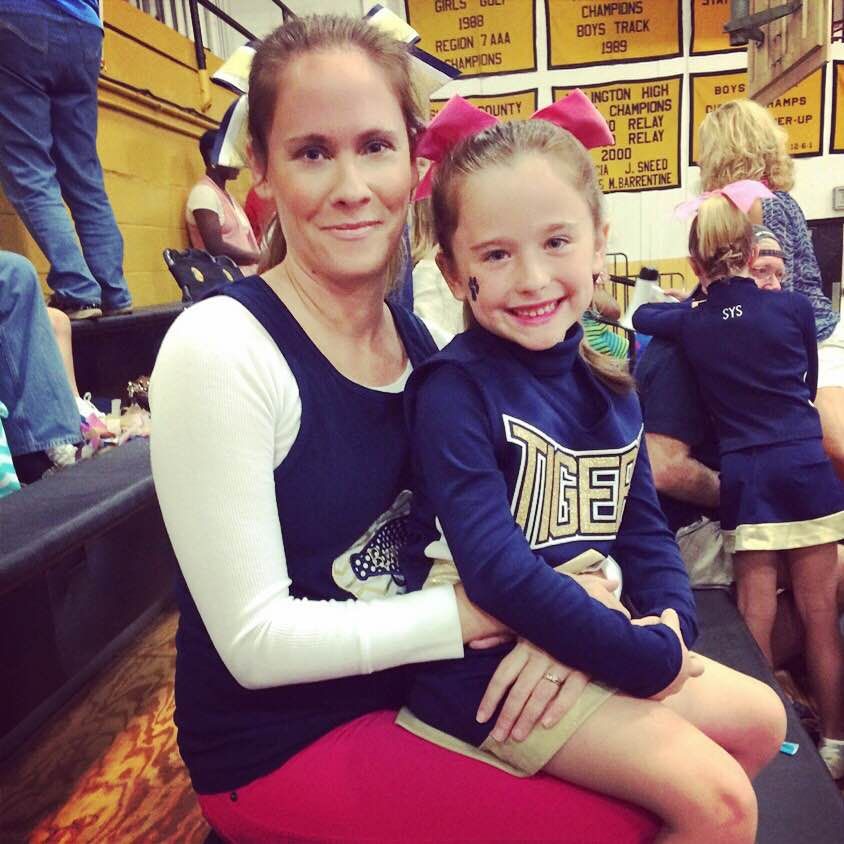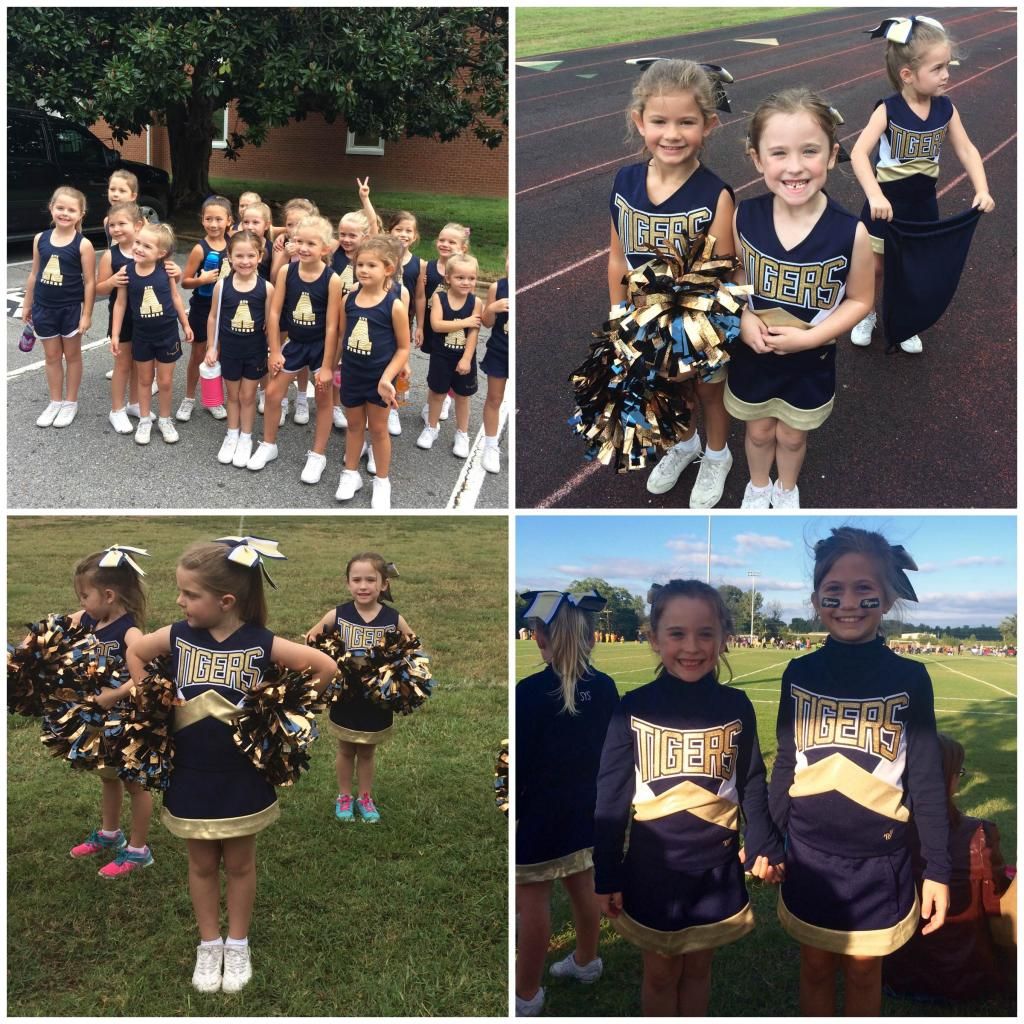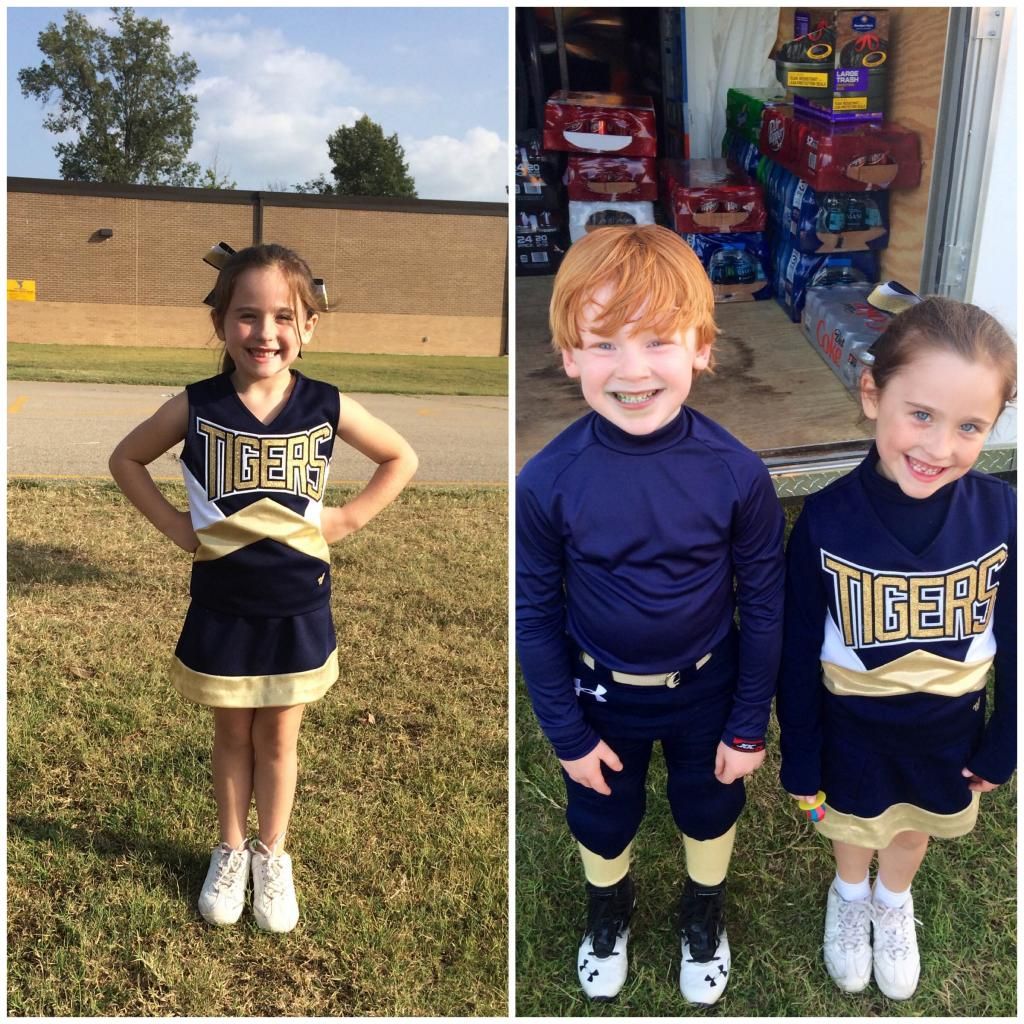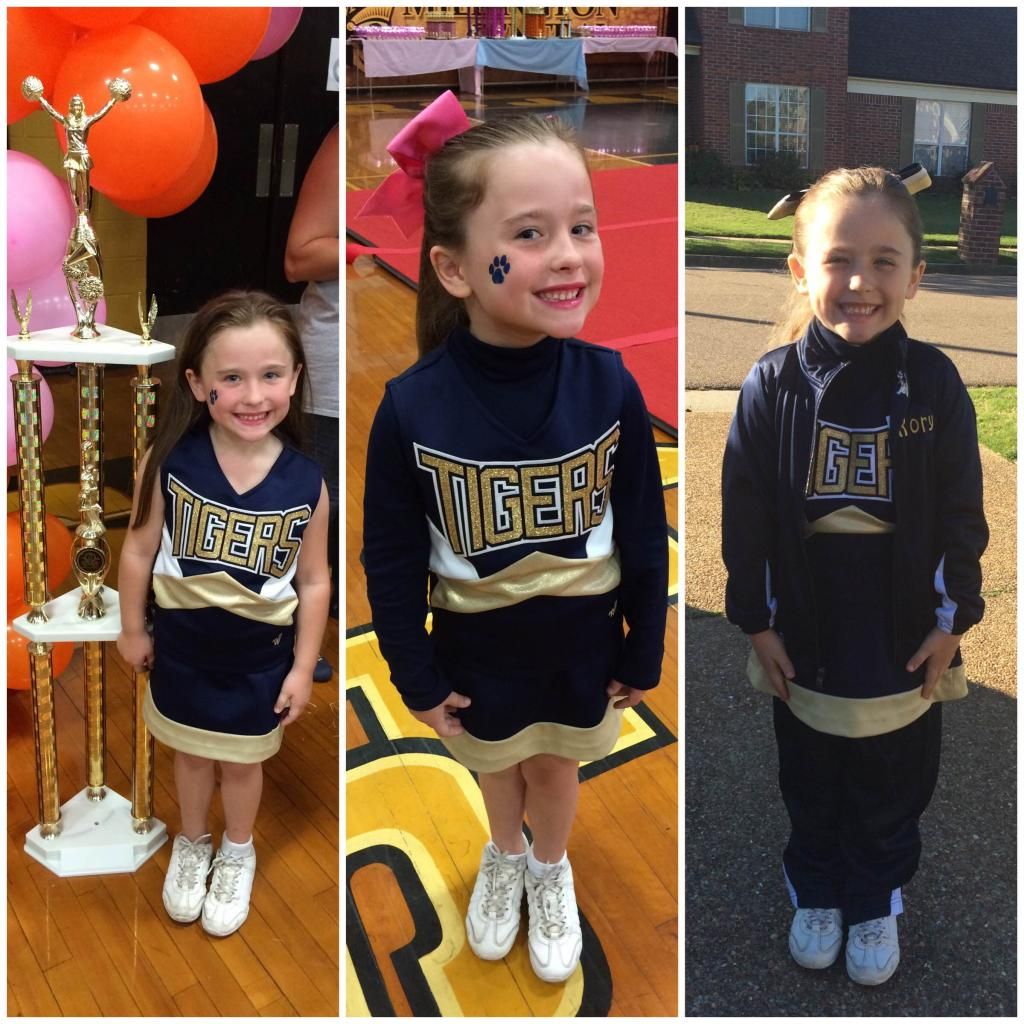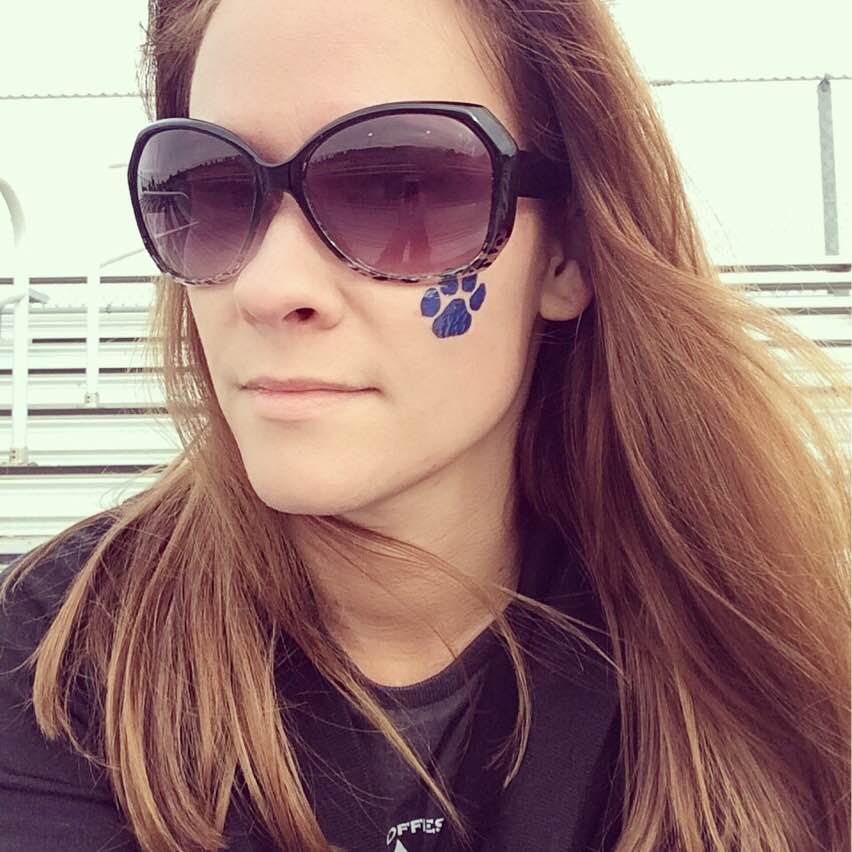 Go Tigers!