I recently saw a Buzzfeed article making its way around Facebook referencing some old school fragrances. It got me thinking about some of the perfumes and scents that were popular during my younger days. So, who remembers any of these?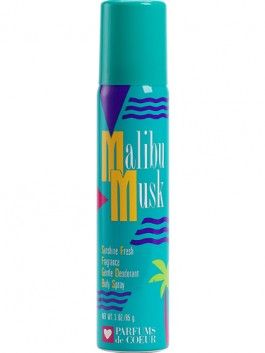 MALIBU MUSK
I never wore this, but had several friends who did.
To this day, if I even think about the smell, I want to barf.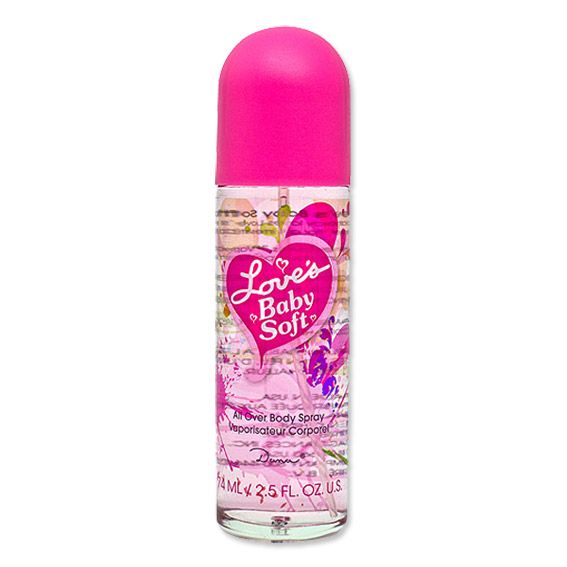 LOVE'S BABY SOFT
I wore this in elementary school.
I thought I smelled so fresh and so clean.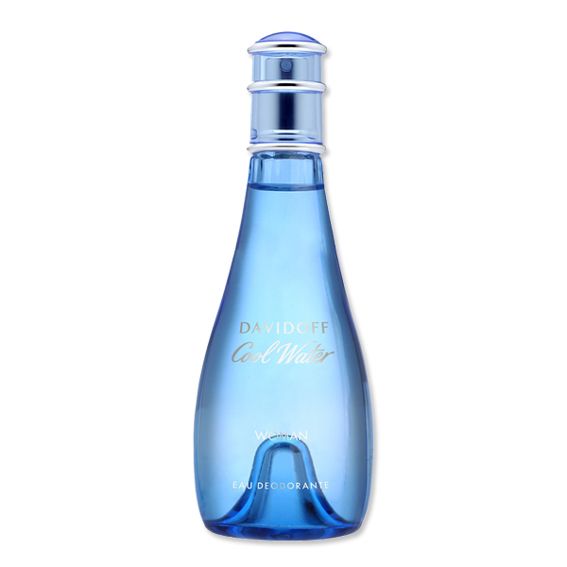 COOL WATER
I loved that they had this for men and women.
I used to love the smell, especially on guys.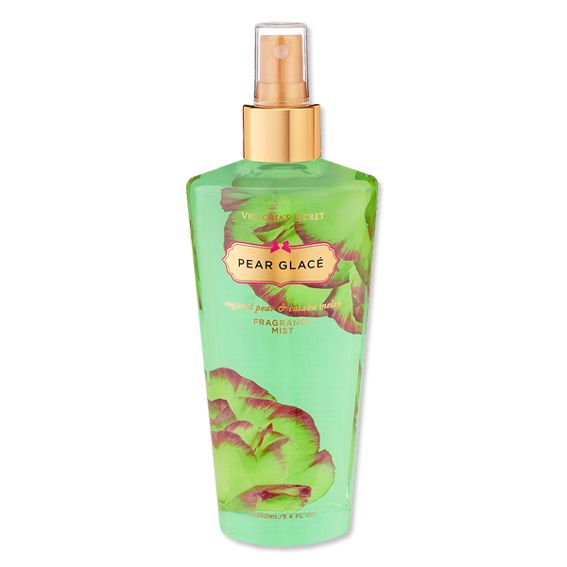 VICTORIA'S SECRET PEAR GLACE
I've never been big on pear fragrances.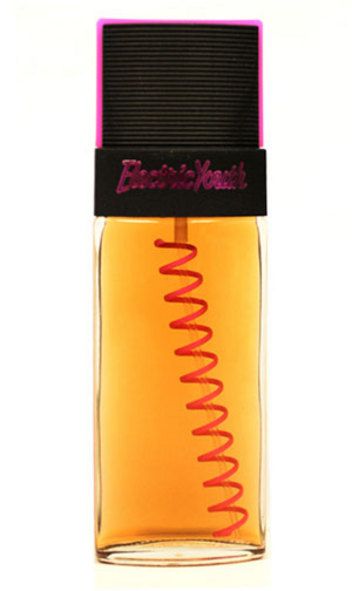 ELECTRIC YOUTH
I wore this and thought the bottle was so cool!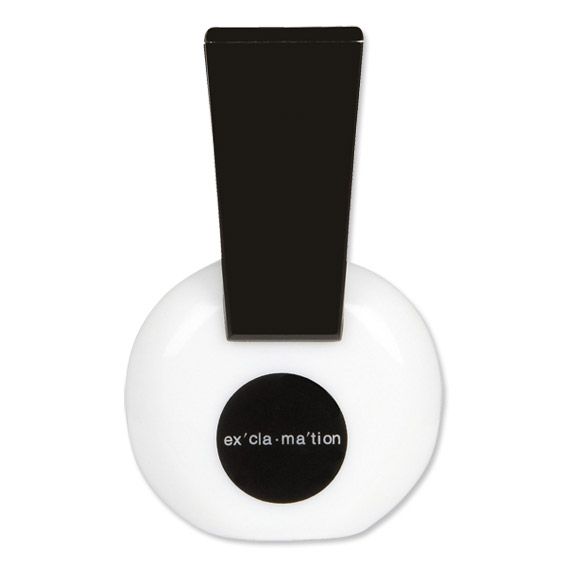 EXCLAMATION
This is another one that made my nose unhappy. Stinky!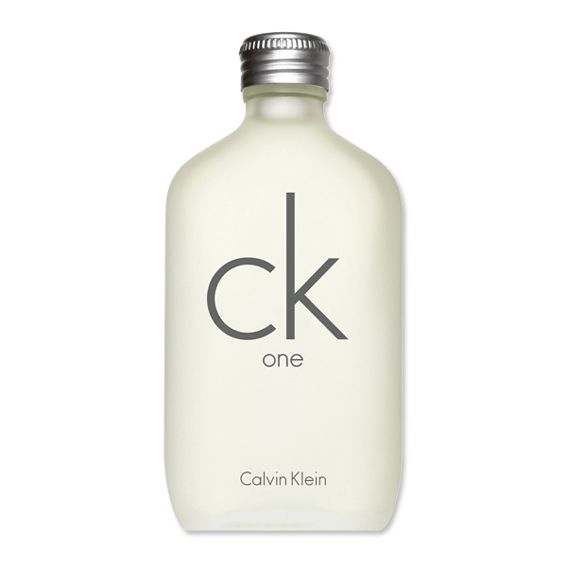 CK ONE
I wore this in high school.
I loved the smell, but mostly used it to cover up the stench of cigarette smoke.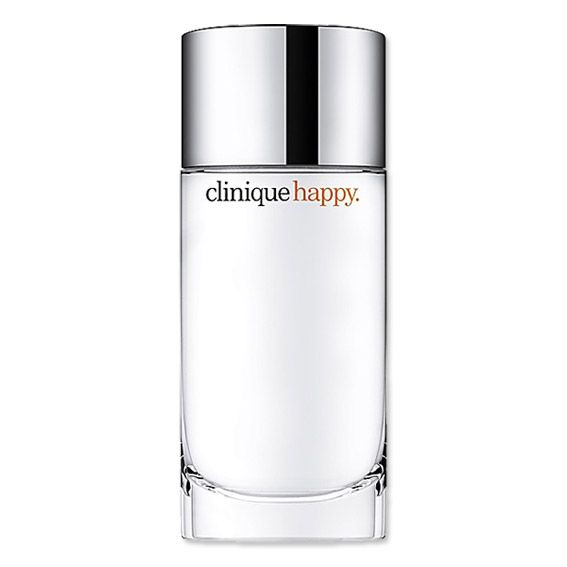 CLINIQUE HAPPY
This was my signature scent for a year or two.
I blame Clinique for giving it out in their bonus bags.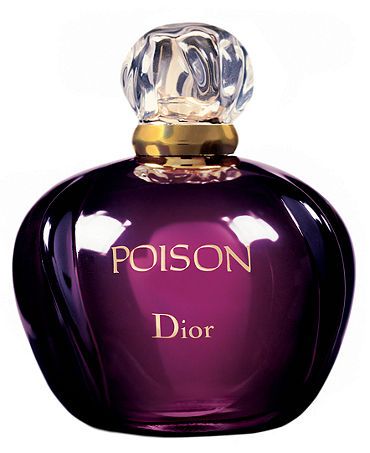 POISON DIOR
A friend of mine wore this in 7th grade.
I fell in love with the sweet scent and promptly begged my mom for a bottle.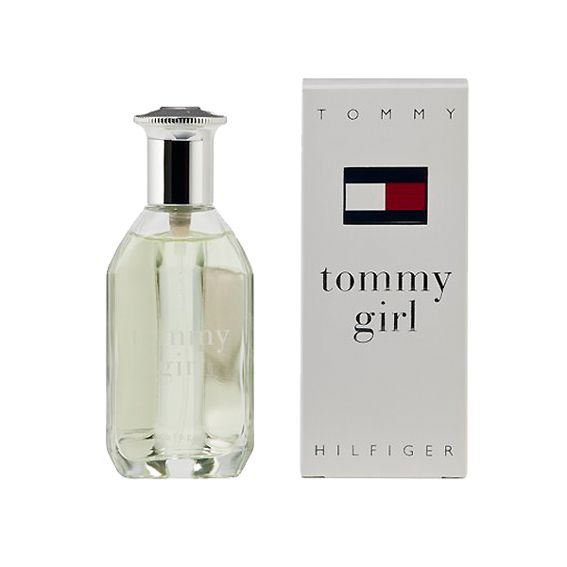 TOMMY GIRL
This was extremely popular back in the day, but I never wore Tommy Girl.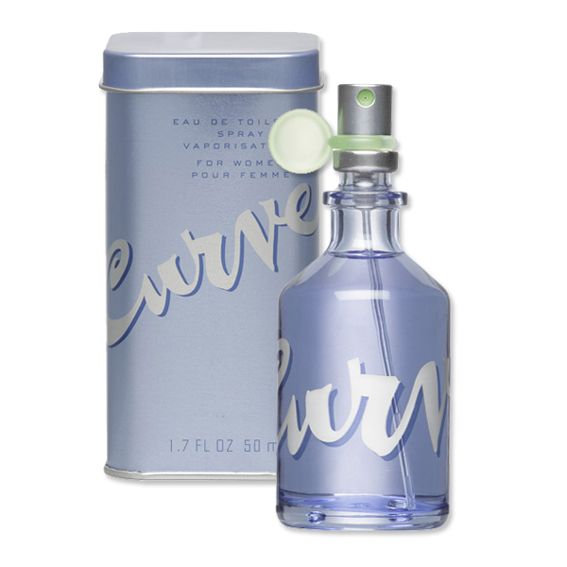 CURVE
I don't recall wearing this or even what it smells like.
I just remember seeing it everywhere in stores.



ELIZABETH ARDEN SUNFLOWERS
This was another one of my signature scents.
I've smelled it recently. What was I thinking?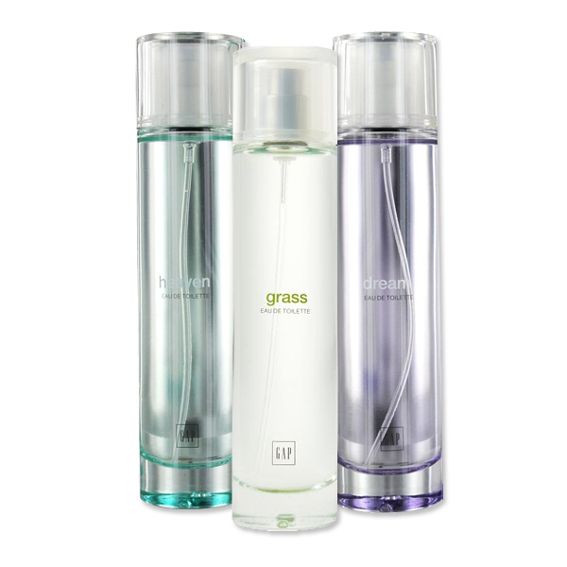 GAP GRASS
I never wore any of the Gap fragrances.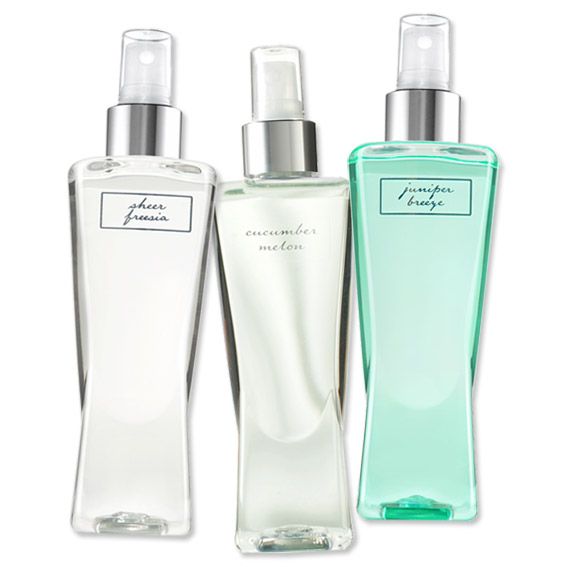 BATH & BODY WORKS CUCUMBER MELON
Who didn't love this stuff?
It smelled so good!


Which ones did you wear?