Emma Watson has come a long way since she was cast as Hermione Granger in Harry Potter at age 9. Earlier this year, she graduated from Brown University with a degree in English Literature. Most recently, she was appointed as a UN Women Goodwill Ambassador. Emma helped launch the
HeForShe
campaign, which calls for men to advocate for gender equality. She has also become a standout on the red carpet with daring and original style. Every time I see her, I become more and more impressed with her fashion choices.
Here are a few of my favorite looks she's worn in recent years.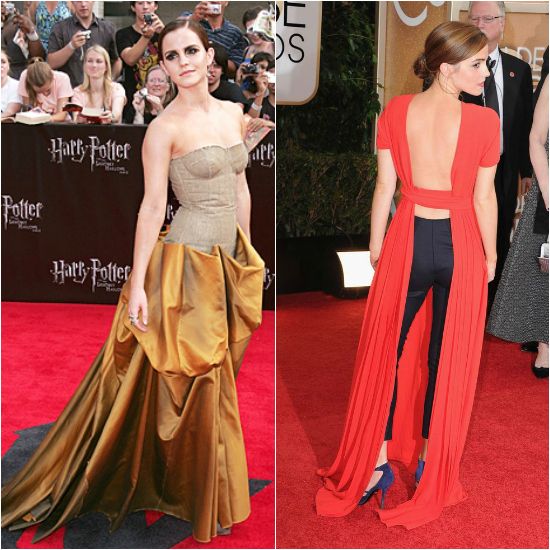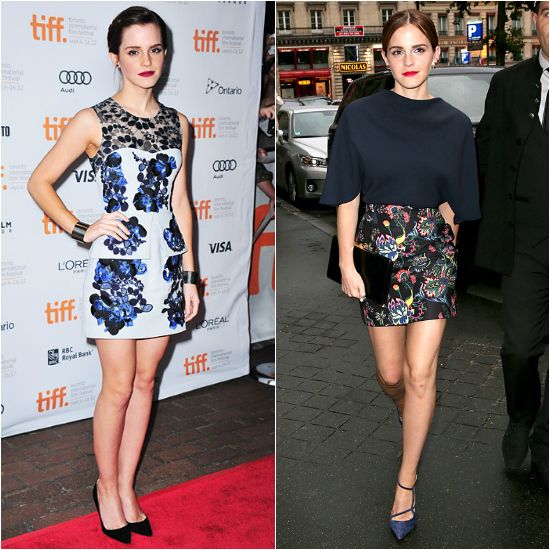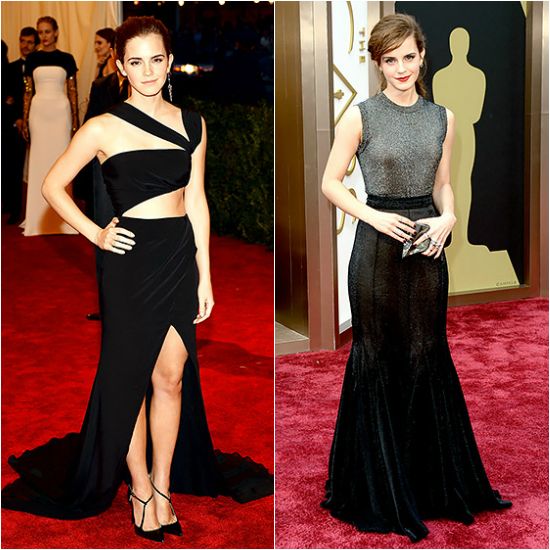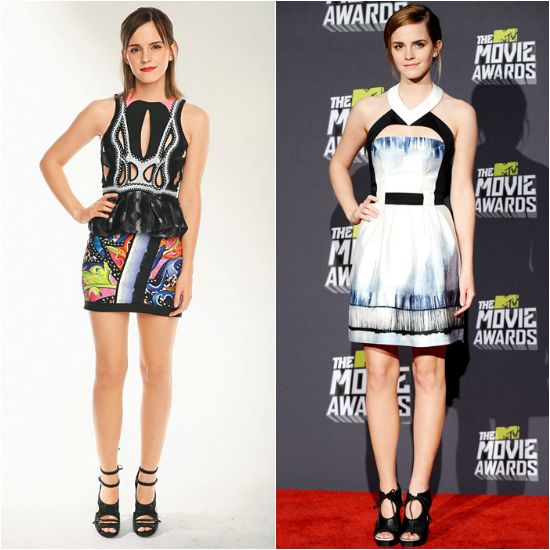 All of her looks are feminine, fashion forward and age appropriate.

And she's just so darn pretty too!