I received an email from a PR firm last week asking if I could participate in a local news segment. It was less than 48 hours notice. I would be required to shop and cook. I had to ask off from work. And, on top of all this, the segment was going to be live. L-I-V-E LIVE! I was so nervous that I almost didn't do it. In the end, I knew this was an awesome opportunity I couldn't pass up. So, last Thursday, I found myself on tv talking about my blog and
ready-to-make scones.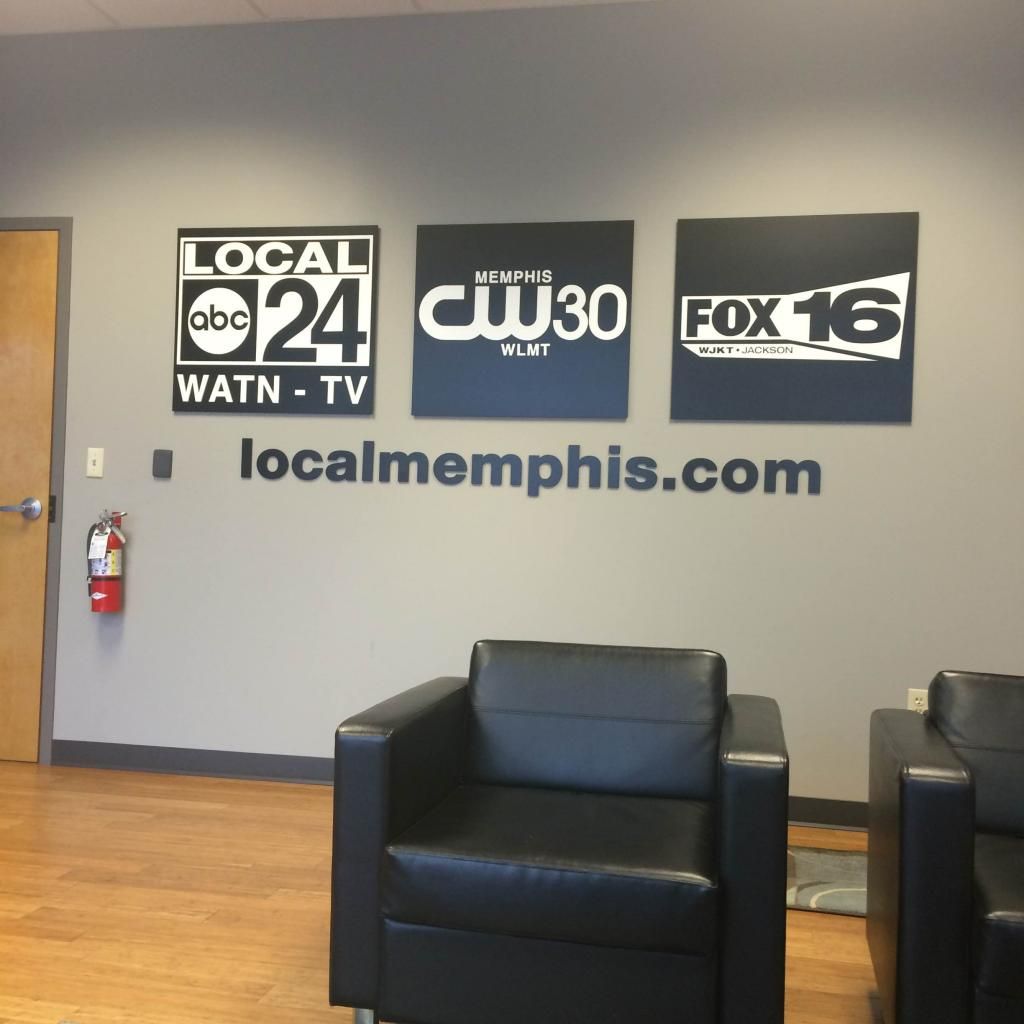 I've been blogging for almost six years. My mom knows I blog. My husband knows I blog. A handful of my girlfriends know I blog. Other than that, I don't really advertise it. My coworkers had no idea and were in a bit of shock after the segment aired. Most of them have watched the video now and are really proud. I'm quite proud too. I just knew I'd screw it up, but I didn't.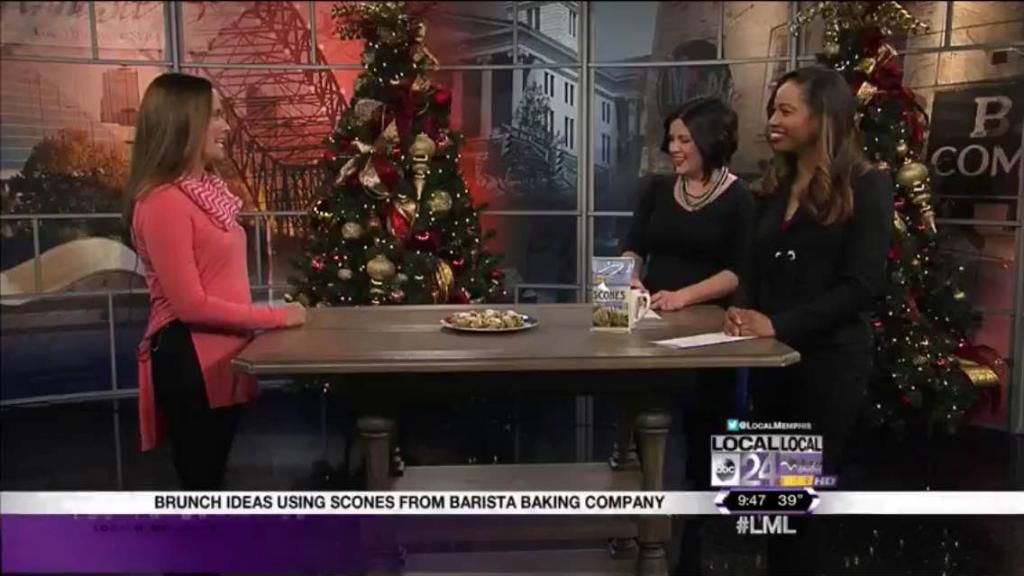 The video is embedded below. If it doesn't work, you can also watch it here.



Everyone keeps calling me famous. I'm clearly not, but I'll take it.