Since becoming a parent, Christmas has become all about the kids. There's absolutely nothing wrong with this, and I wouldn't have it any other way. It doesn't mean I don't put together a nice Christmas wishlist every year. Sometimes the adults in my family exchange gifts. Sometimes we don't. I'd rather give all day long than receive anyway. But just in case Santa's listening...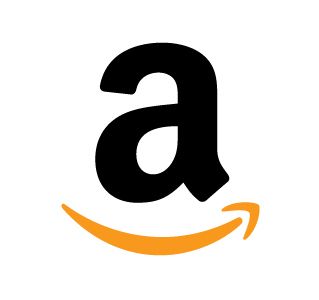 an Amazon gift card to buy all the books for my Kindle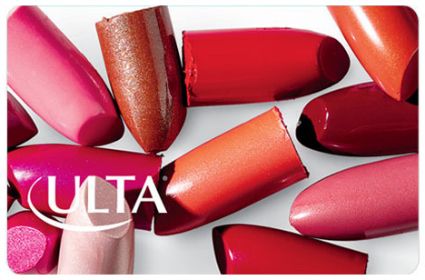 an Ulta gift card to buy makeup, hair products and more



tickets to see my Wildcats play in Rupp Arena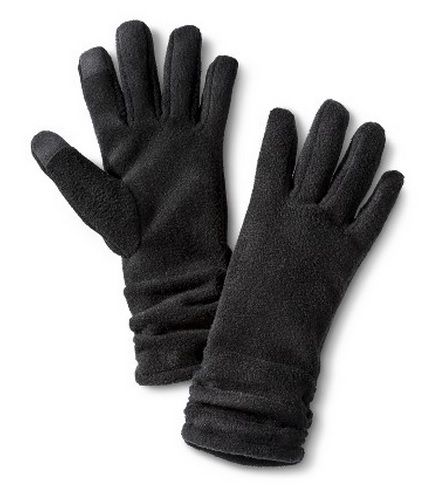 touch screen compatible gloves
because I'm all about that textin'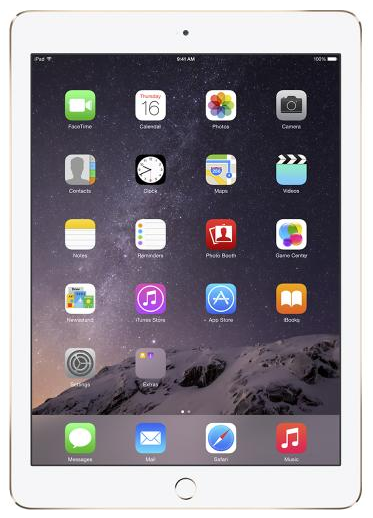 an iPad because, well, I want one


What do you want for Christmas?