These ladies all looked fabulous and wore great dresses, but fell short of my Best Dressed list.

I was actually surprised at the number of dresses I liked this year. There were a lot.

Good job, famous people!



AMAL CLOONEY
She looks beautiful and regal.
I'm digging the gloves.
And I'm dying to know...
What will she wear to the Oscars?!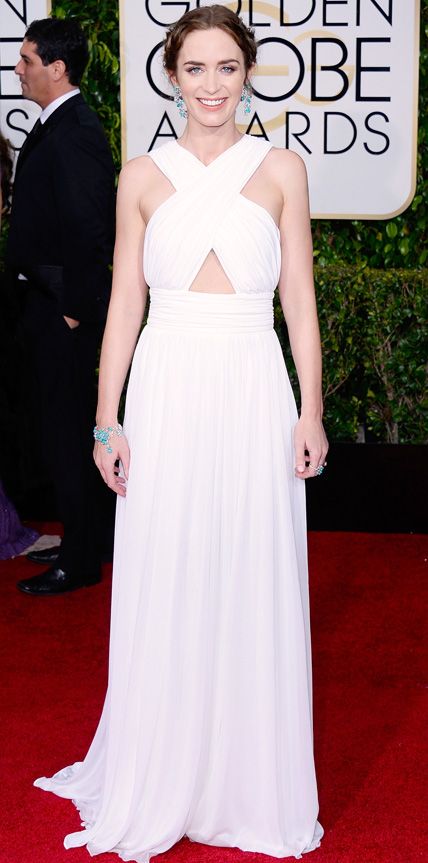 EMILY BLUNT
I think I'd like this a lot more if there was a pop of color.
The jewelry's not enough.
She just looks so white.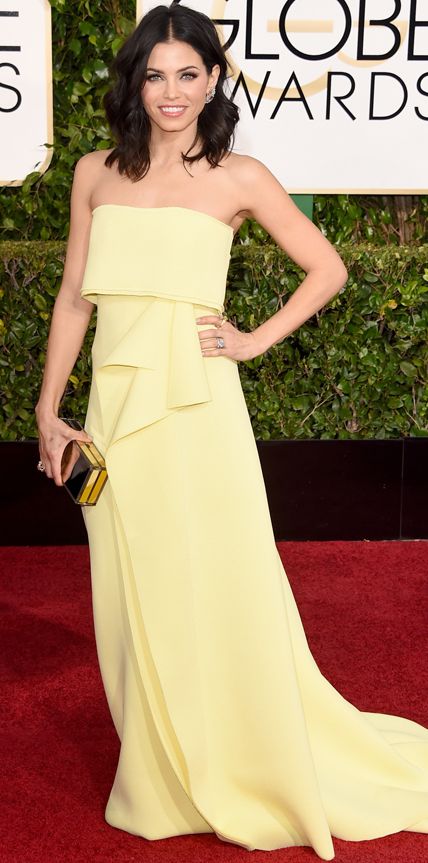 JENNA DEWAN TATUM
Her hair and makeup are great.
The color is great.
I just don't like the draping.



VIOLA DAVIS
She looks stunning.



KATHERINE HEIGL
Even though we've seen this dress a thousand times, she makes it work.
It's probably the best I've seen from her.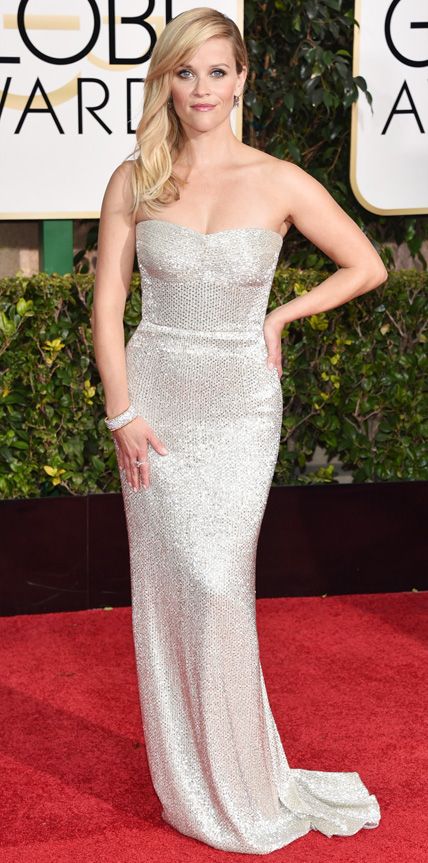 REESE WITHERSPOON
She looks picture perfect.
I just feel like it's missing something.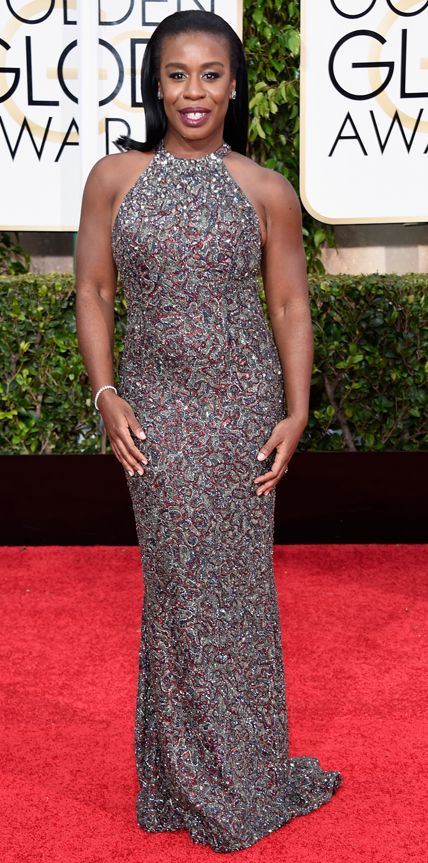 UZO ADUBA
This dress looks like it was painted on, and I like it!
It's just so pretty.



HEIDI KLUM
I think she looks pretty damn fierce.
But is it too much?



JESSICA CHASTAIN
I like that she always takes risks.
Her makeup, hair and boobs are on point.
There's nothing I hate more than uneven boobs.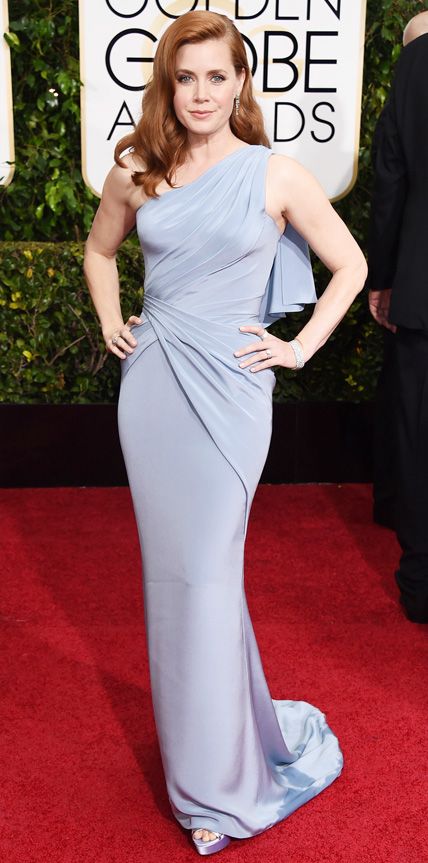 AMY ADAMS
I feel like she always wears a variation of this dress.
But there's no denying that this is her color.
She looked even prettier on tv.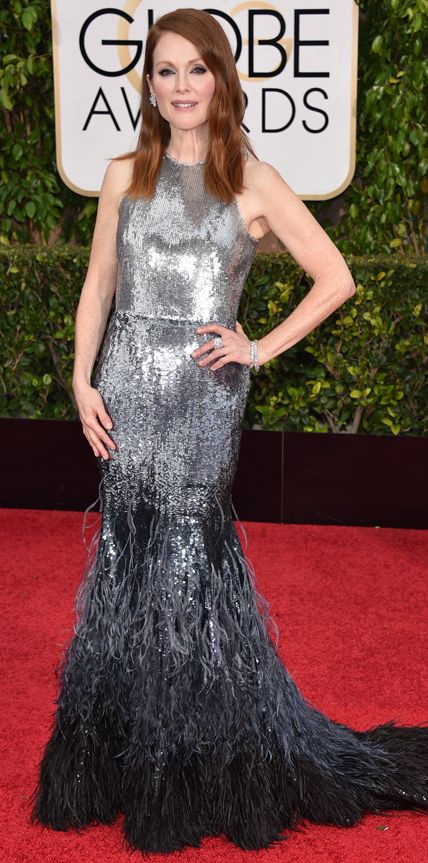 JULIANNE MOORE
I went back and forth on this one.
Do I like the dress? Do I not like the dress?
It's ok. I'm just not sure I like it on her.
Maybe if she'd done something different with her hair...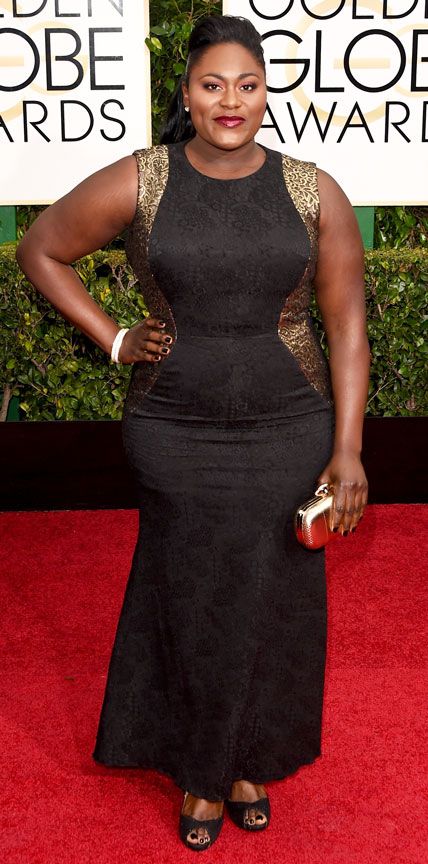 DANIELLE BROOKS
She looks so pretty!
This is a great dress for her.



ANNA KENDRICK
Anna's come a long way.
It's not my favorite, but I like it.
And it suits her.
She kind of looks like a wax figure here, no?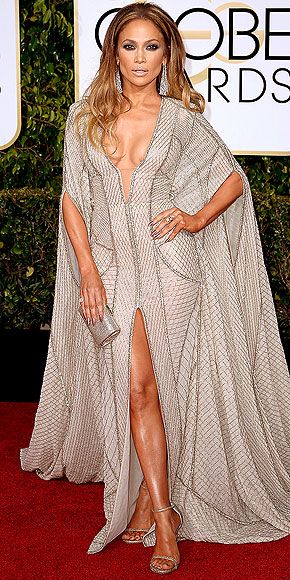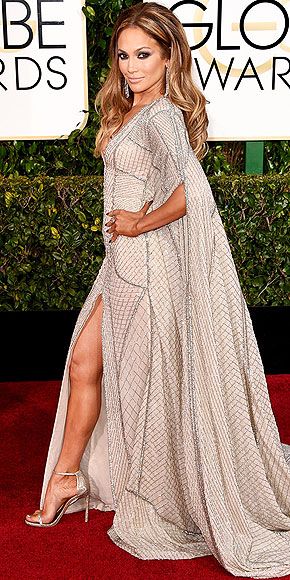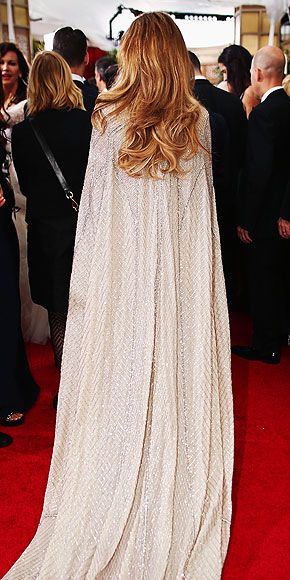 JENNIFER LOPEZ
When I first saw JLo, all I could see was her face and hair.
Then they showed the back of her dress, and I was all... A CAPE!
When I finally saw the front, I was wowed.
But I think it's a tad too much.
We already know you have a bangin' body.
Sometimes less really is more.


all images via People + InStyle


Tell me. Who do you love?