The 72nd Annual Golden Globe Awards were held last night at the Beverly Hilton Hotel in Los Angeles, California. Tiny Fey and Amy Poehler hosted for the third time. In my opinion, the comediennes and best friends were adorable and hilarious. The air conditioning was supposedly failing in the auditorium so a lot of the presenters were sweaty glistening. Overall, the show was pretty entertaining. I only lost interest during a couple of boring speeches. The best speech of the night would have to go to George Clooney. He got teary eyed as he gushed about his beautiful wife. ♥
Let's get this fashion party started with Round 1.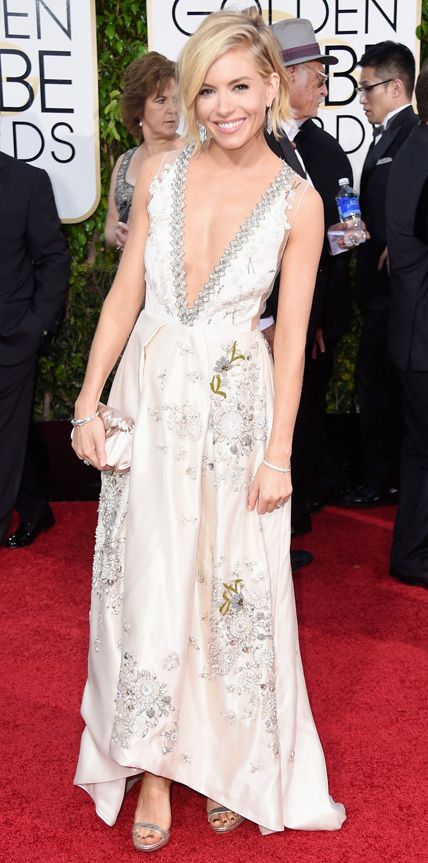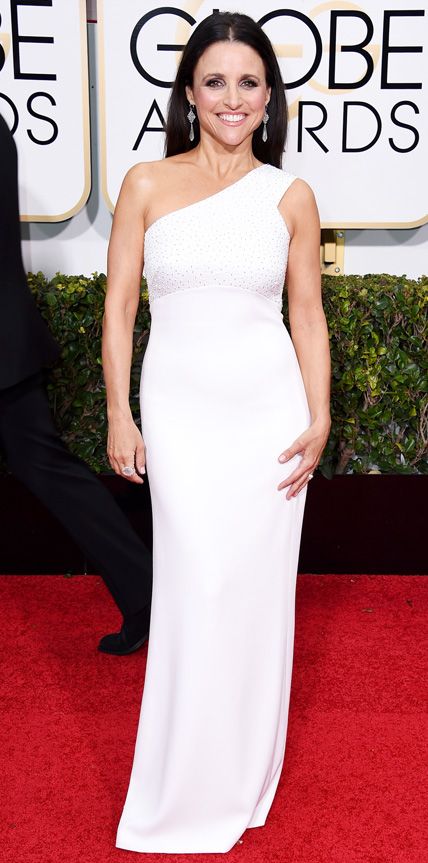 SIENNA MILLER | JULIA LOUIS-DREYFUS
White was definitely the color of the night.
Both of these ladies looked great.
I love Sienna's hair and makeup.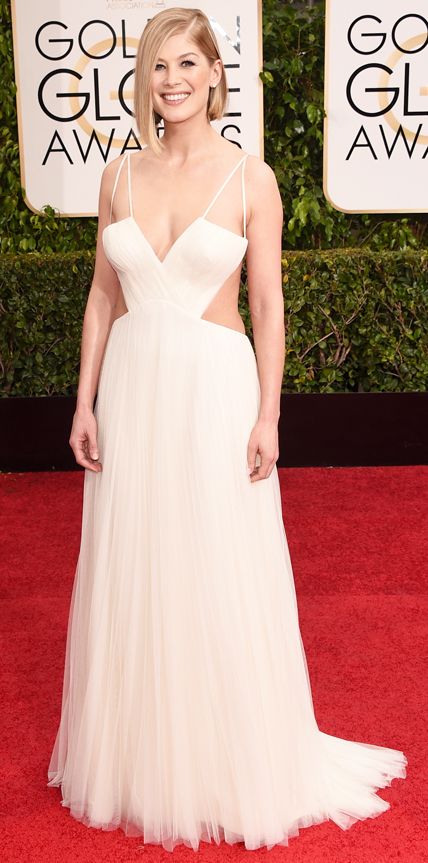 ROSAMUND PIKE | SALMA HAYEK
Some people really dislike Rosamund's Vera Wang gown.
I actually like it. Considering she just had a baby five weeks ago, I think she looks fab.
Salma looked great, but this is not my favorite McQueen.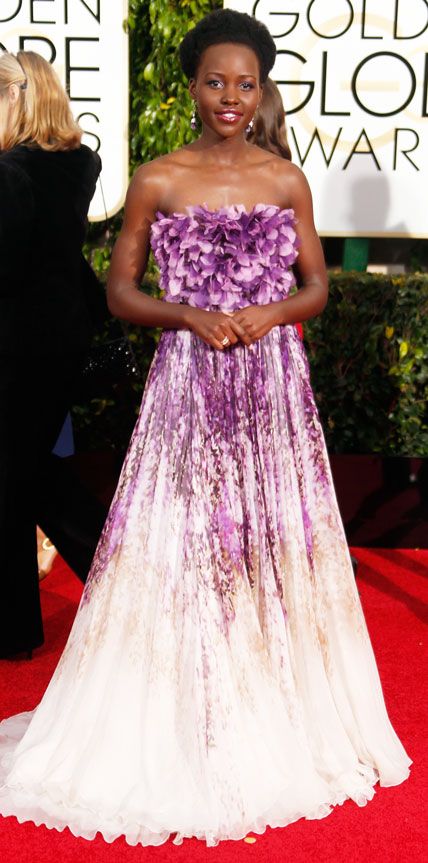 ZOSIA MAMET | LUPITA NYONG'O
Neither of these dresses are ugly, but I'm not feeling either one of them.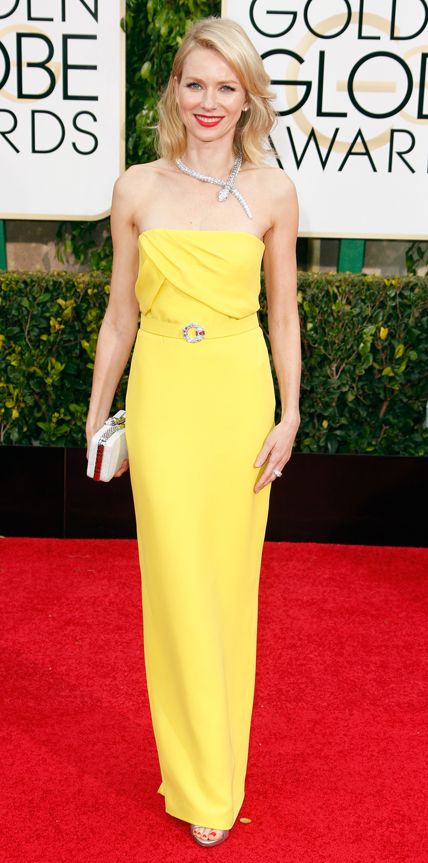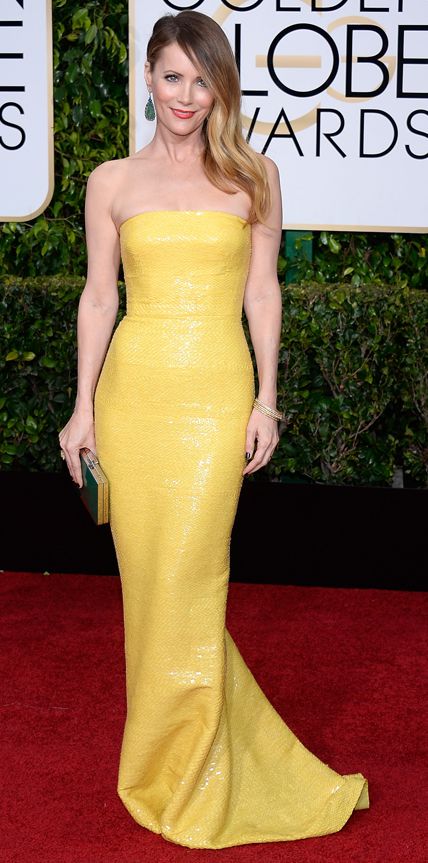 NAOMI WATTS | LESLIE MANN
The battle of the yellow dress goes to Leslie.
I love her green clutch and earrings, which you can't see very well here.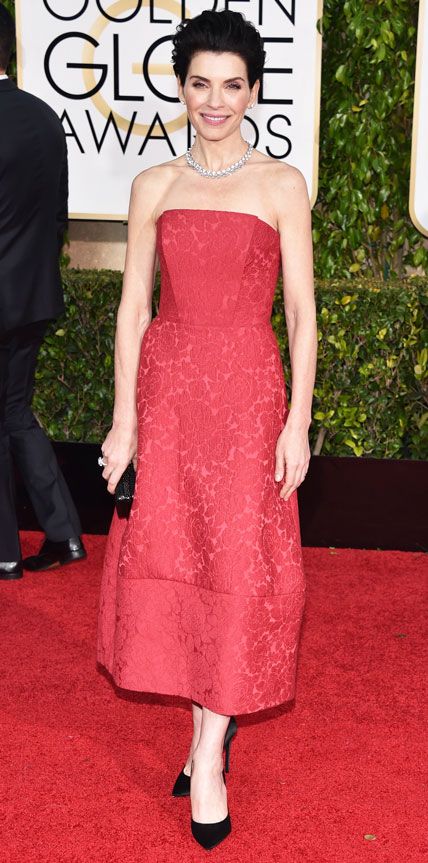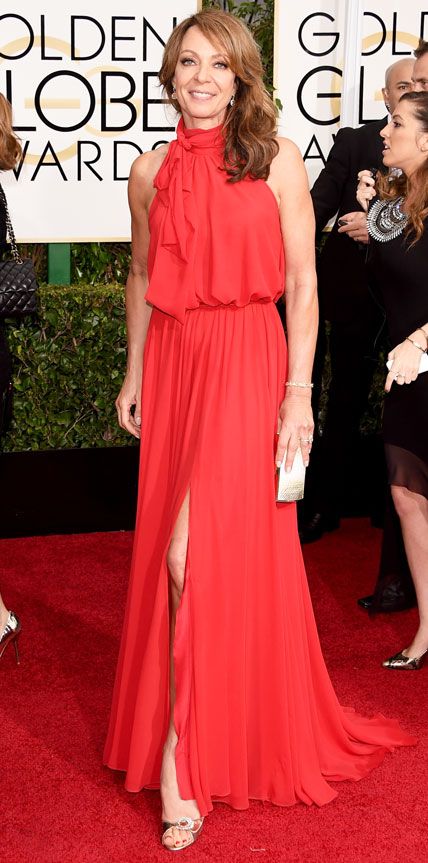 JULIANNA MARGUILES | ALLISON JANNEY
I don't like the shape of these dresses, or Julianna's black shoes.
Both look great in red though.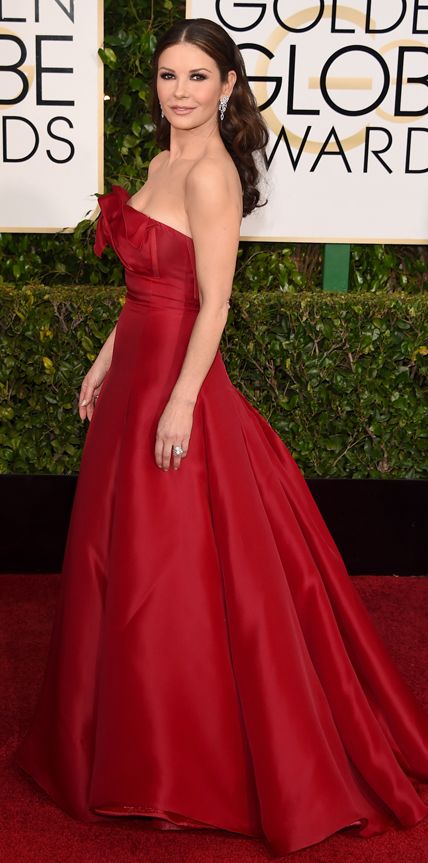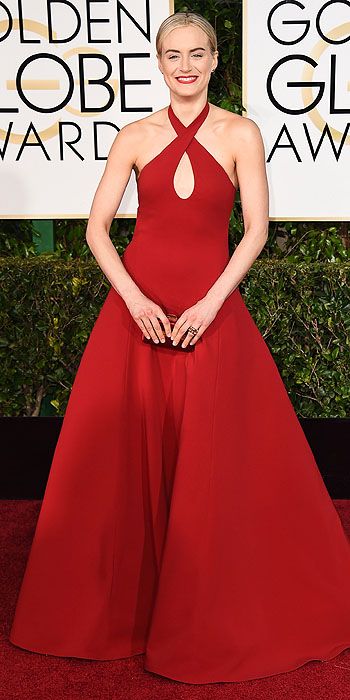 CATHERINE ZETA JONES | TAYLOR SCHILLING
These ladies also look great in red.
Neither gown wows me though.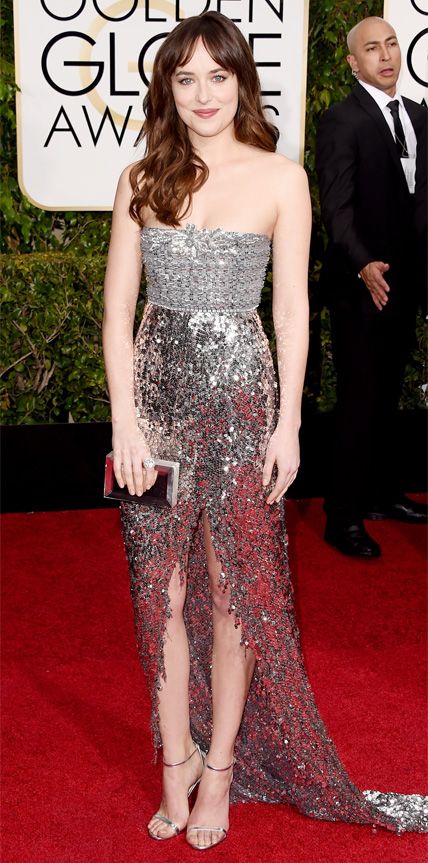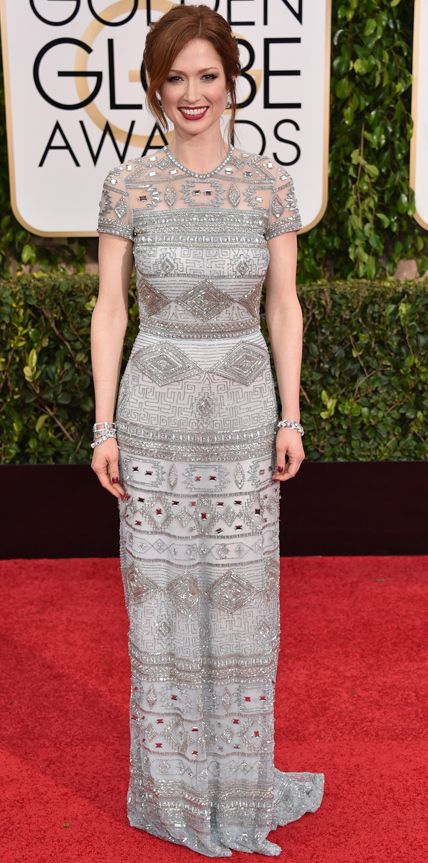 DAKOTA JOHNSON | ELIE KEMPER
The top of Dakota's dress is too low, and it looks like foil.
Elie's dress doesn't suit her. It looks heavy.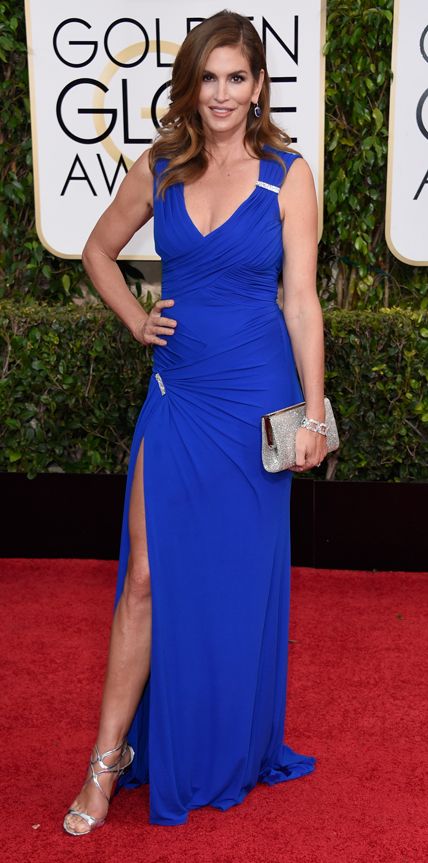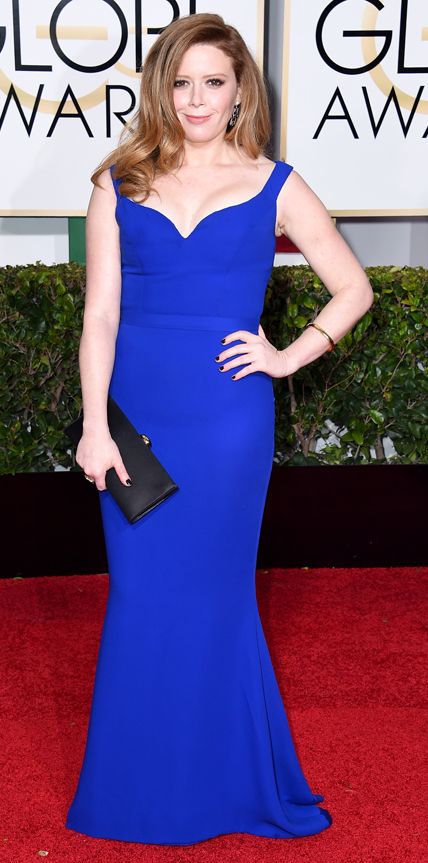 CINDY CRAWFORD | NATASHA LYONNE
I love this shade of blue, but I'm bored.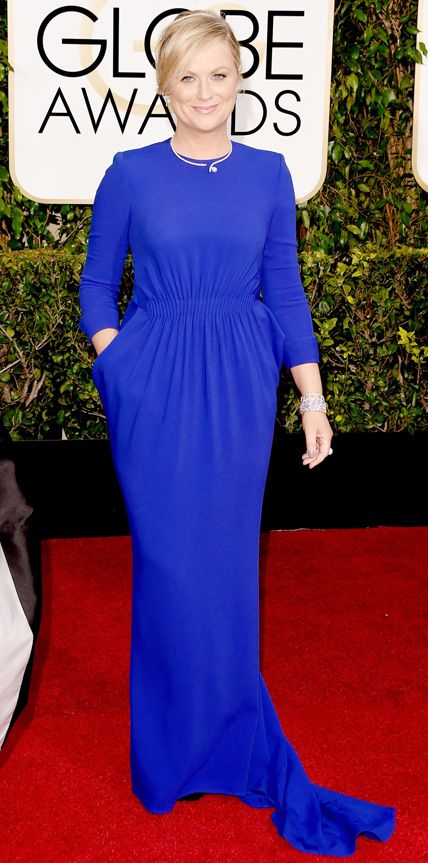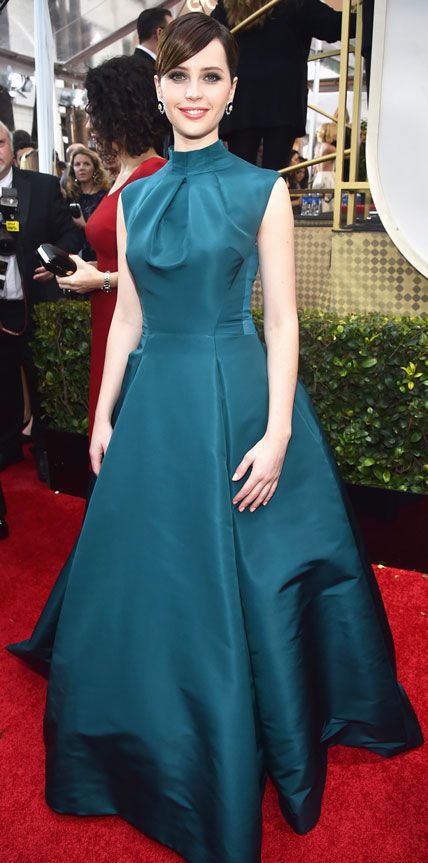 AMY POEHLER | FELICITY JONES
I love that Amy's has pockets, but the mid-section is weird. Elastic? No.
I like the top of Felicity's dress. Something's off though. What if the bottom had been black?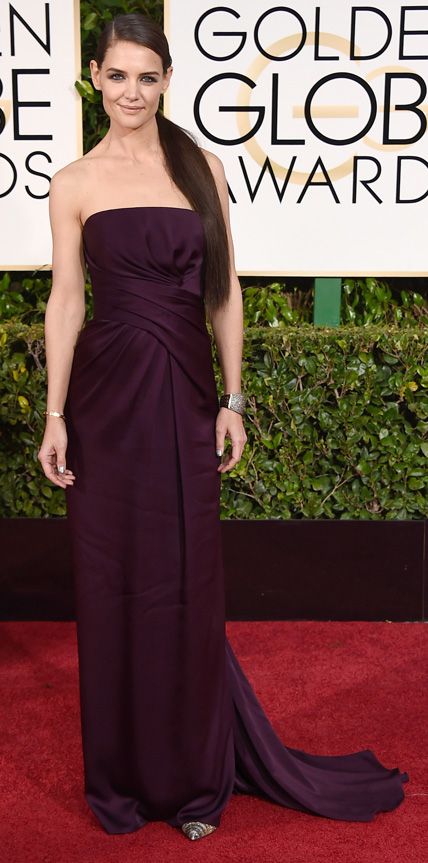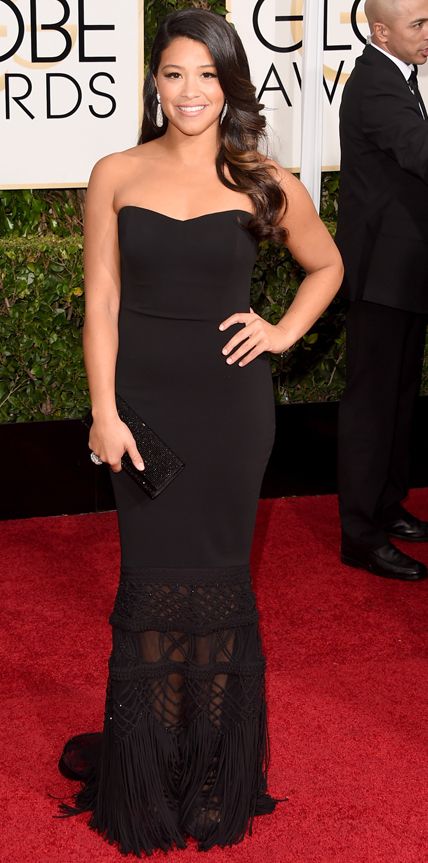 KATIE HOLMES | GINA RODRIGUEZ
They both look fine.
Katie's extensions are ridic.



LORDE | ROBIN WRIGHT
I don't mind Lorde's look. But why are her pants so big?
Robin's isn't age appropriate, even if she does look great.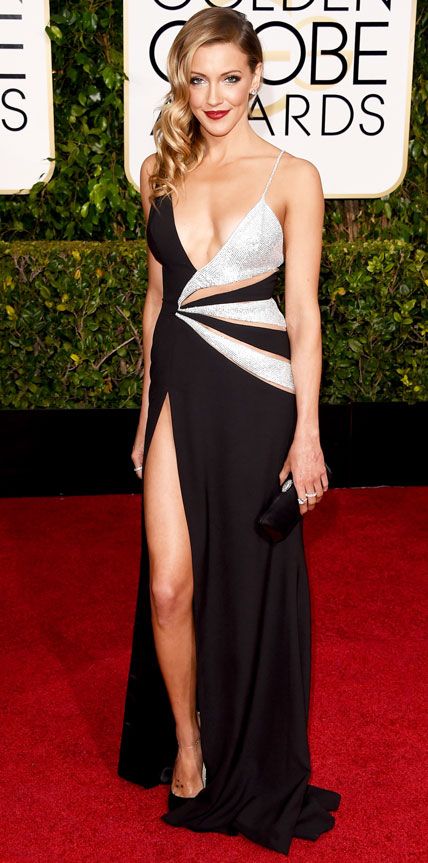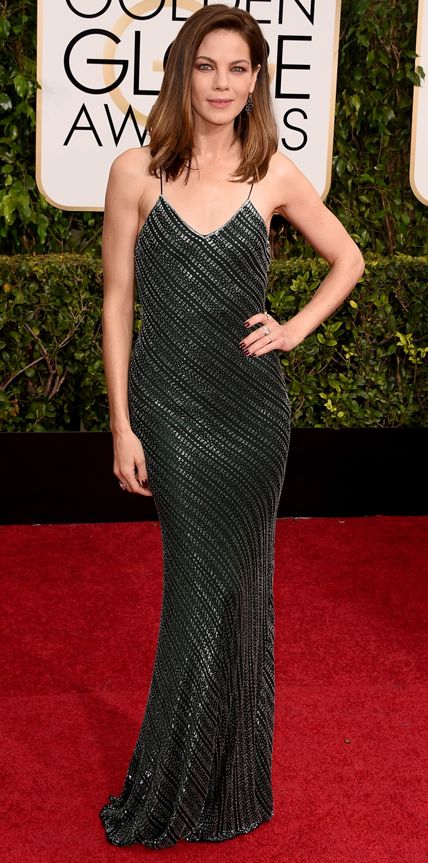 KATIE CASSIDY | MICHELLE MONAGHAN
I feel like Katie's dress belongs at the VMAs, not the Globes.
Michelle's look isn't fancy enough.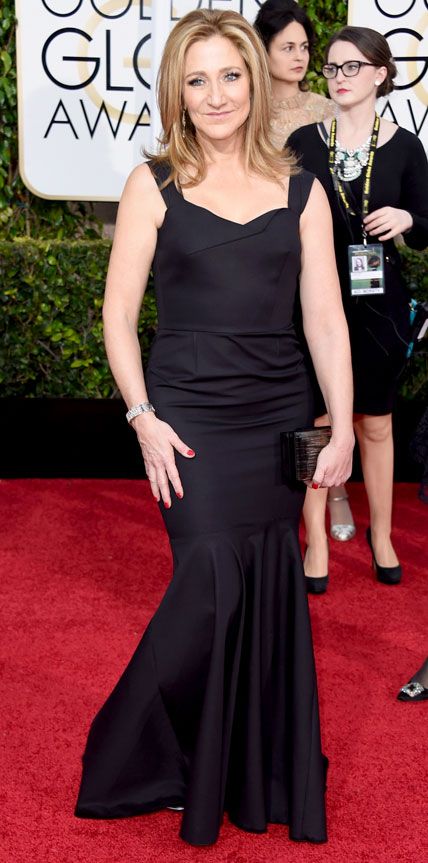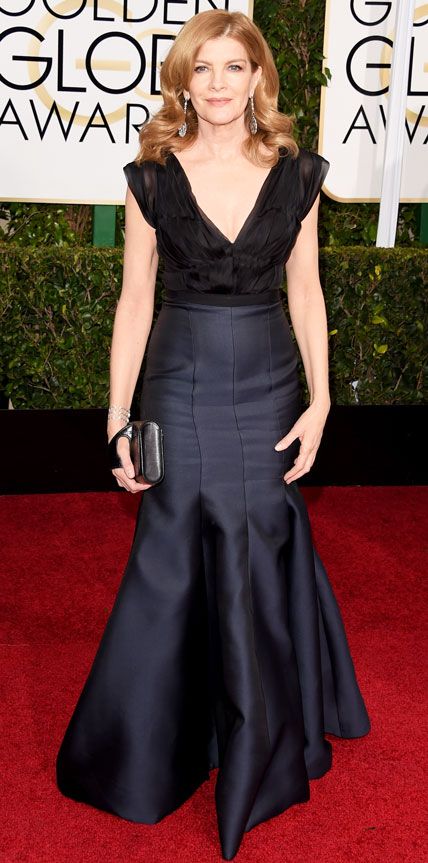 EDIE FALCO | RENE RUSSO
Edie's dress has been done time and time again.
I like the contrast of Rene's.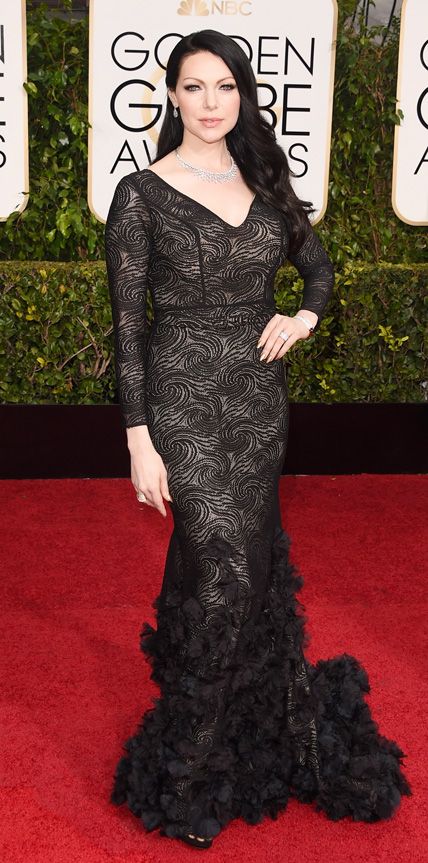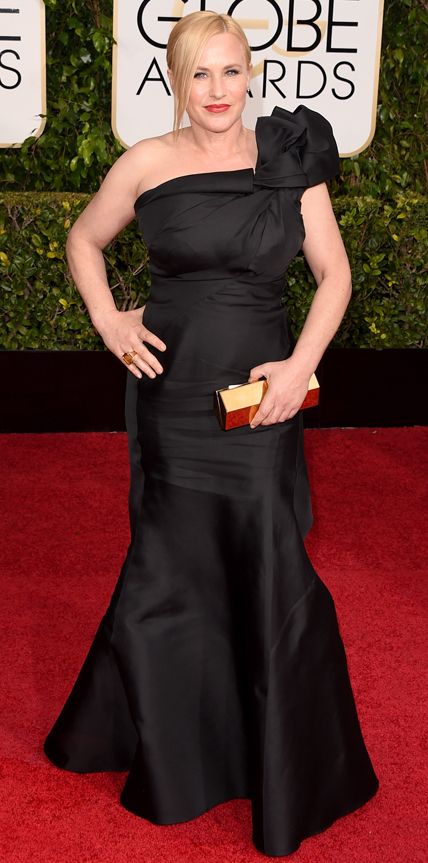 LAURA PREPON | PATRICIA ARQUETTE
Laura's overall look is just too dark.
Patricia looks like an 80's bridesmaid.


all images via InStyle


Any favorites for you in this bunch?