These are all just wrong wrong wrong.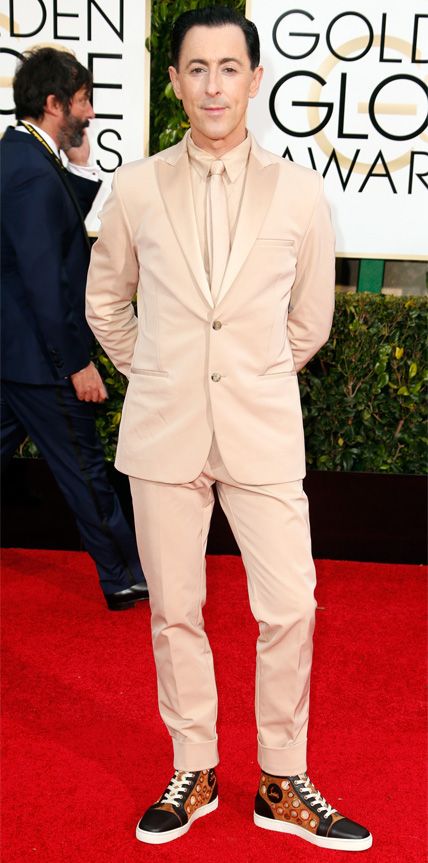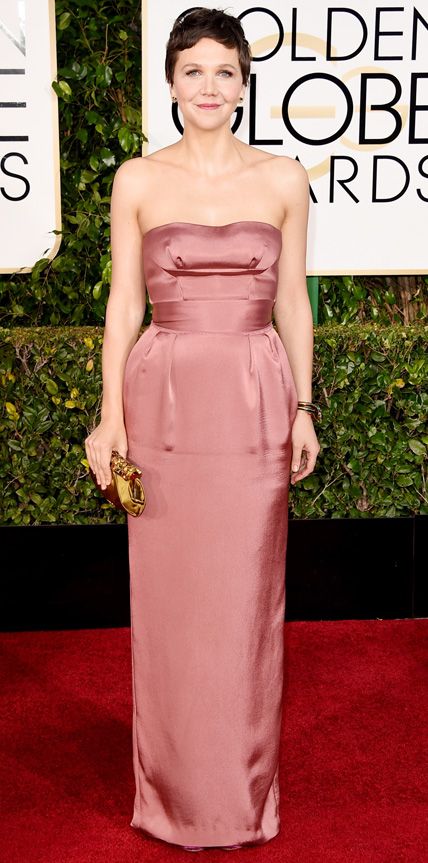 ALAN CUMMING | MAGGIE GYLLENHAAL
Your suit should never be the same color as your skin.
Maggie's dress wouldn't work on anyone.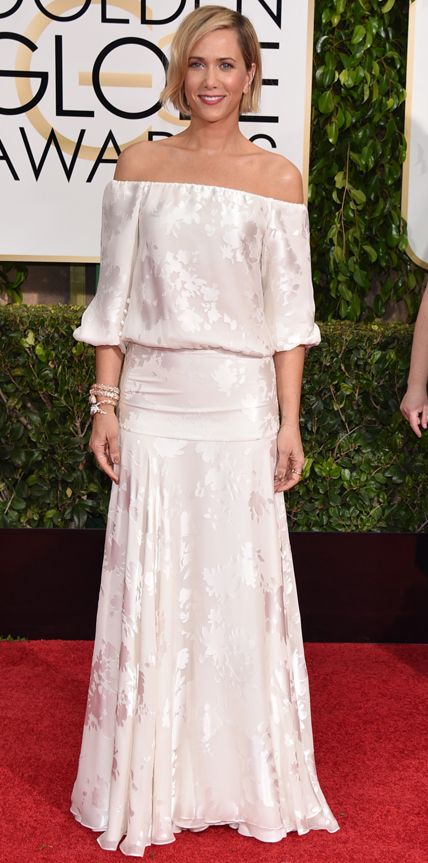 TINA FEY | KRISTEN WIIG
What the hell were they smoking?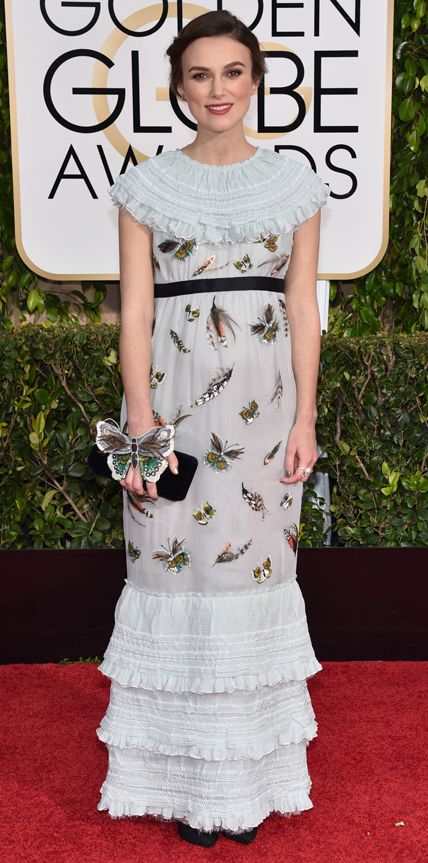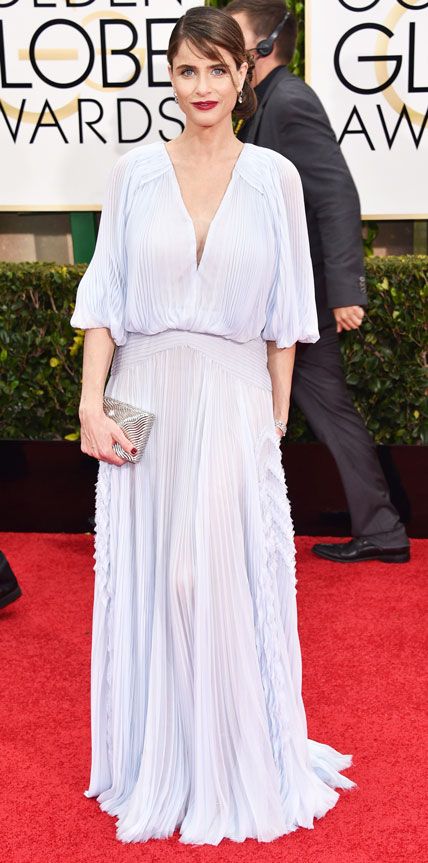 KEIRA KNIGHTLEY | AMANDA PEET
Keira's pregnant, but that's no excuse. It's like Little House on the Prairie with butterflies.
Amanda always wears weird dresses.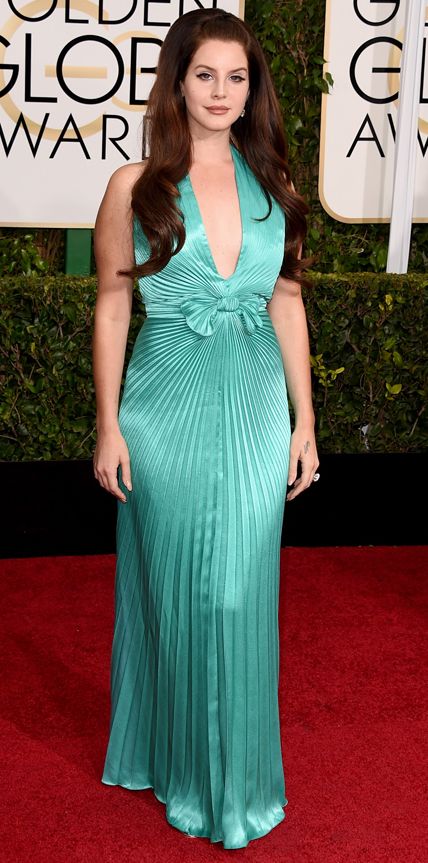 LANA DEL RAY | RUTH WILSON
Lana looks like a mermaid, or a seashell with 70's hair.
Ruth's dress looks like a losing contestant on Project Runway made it.
"I'm sorry, but you're out."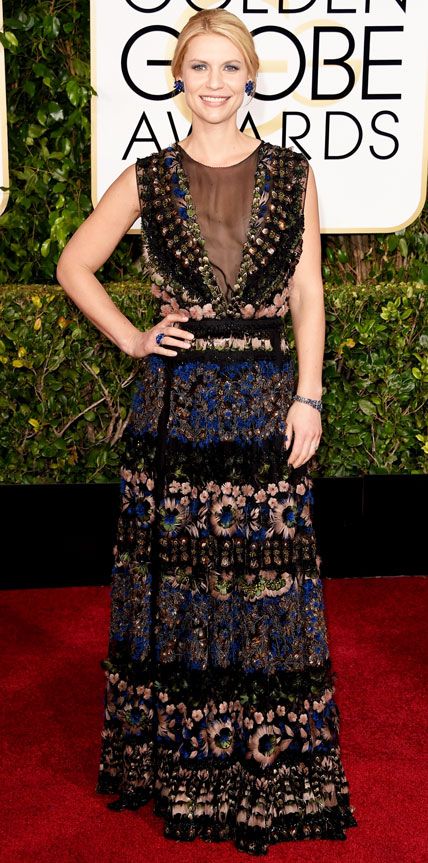 CLAIRE DANES | TARYN MANNING
I expect more from Claire. What is this weirdness?
Taryn's hair, makeup and dress are all wrong.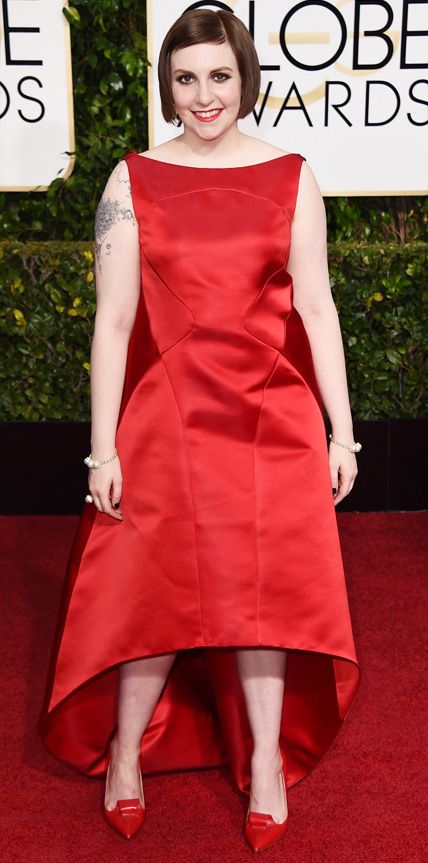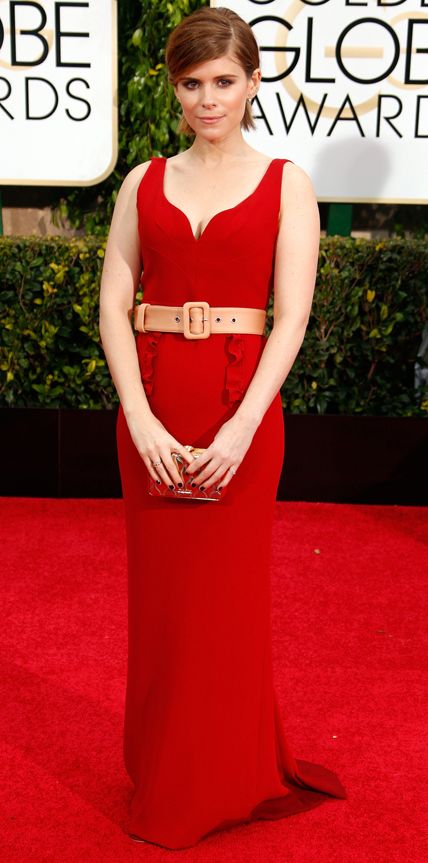 LENA DUNHAM | KATE MARA
Why must Lena do this to us?
Kate, why did you add a child's plastic belt?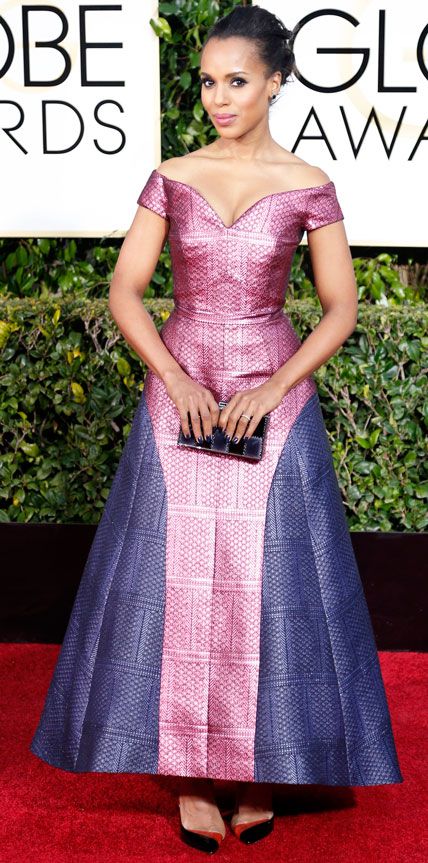 KERRY WASHINGTON | MELISSA McCARTHY
Olivia Pope does not approve.
Melissa, I love you, but this is not cute.


all images via InStyle