The People's Choice Awards were hosted last night by Allison Janney and Anna Faris. I really like Allison and Anna, but the show was boring and unfunny. Since E! put their pictures up quickly, I was able to work on today's post while I watched the show.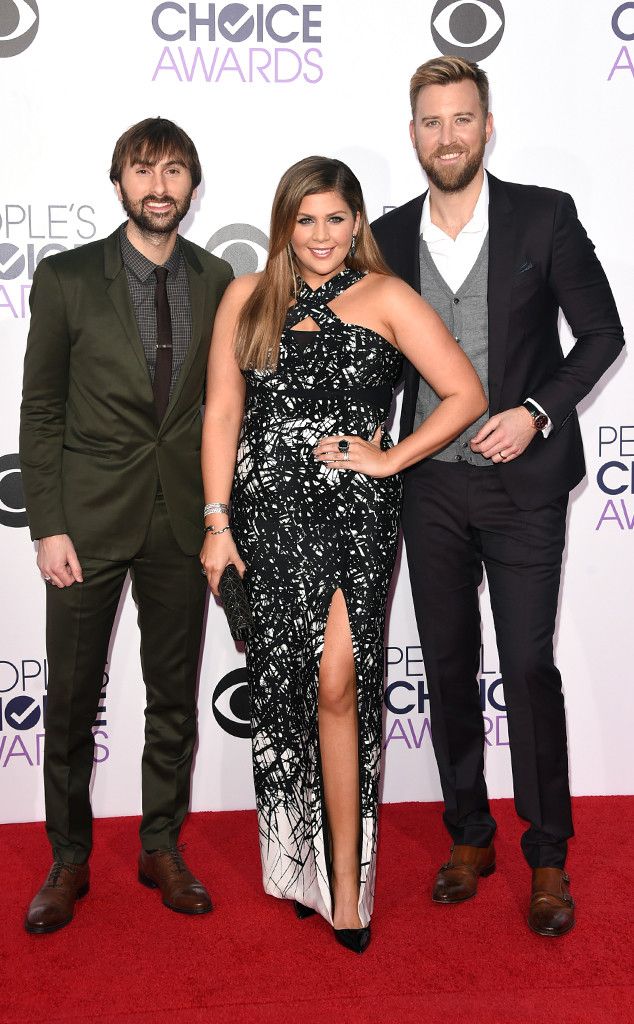 ANNA FARIS + ALLISON JANNEY | LADY ANTEBELLUM
I don't like Anna's dress, but her boobs look great.
Allison's dress is pretty, but I think her boobs are distracting.
The Lady Antebellum chick has great hair.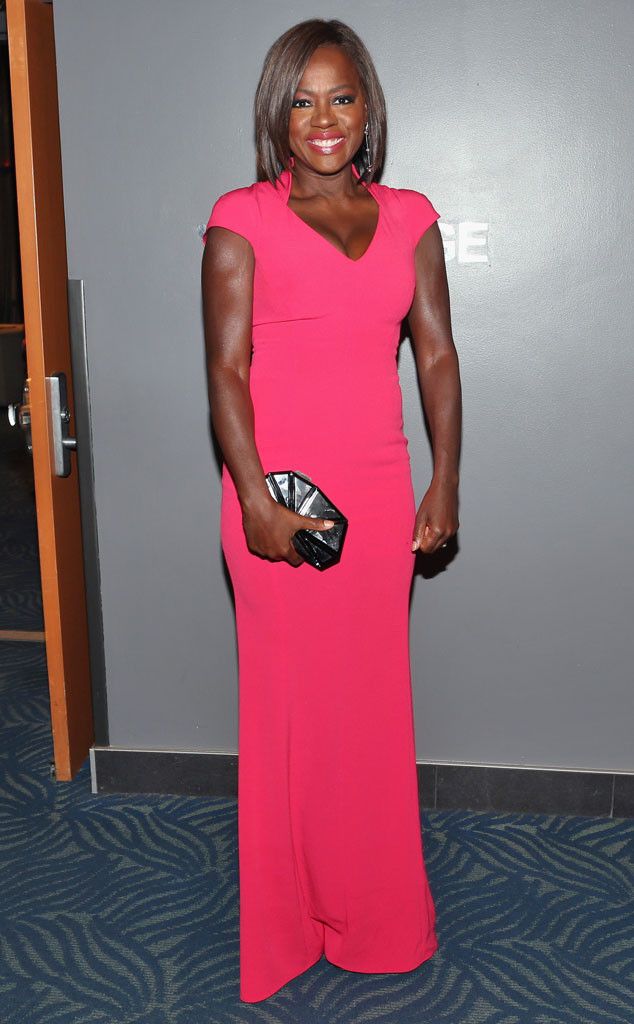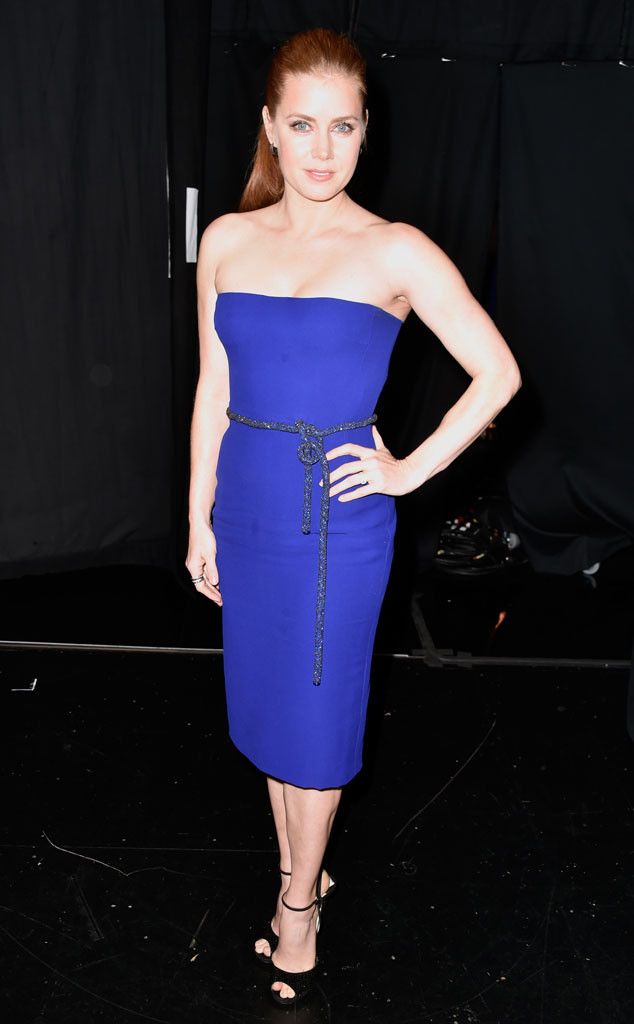 VIOLA DAVIS | AMY ADAMS
This is a great dress for Viola. Love the color!
I feel like Amy's dress is too simple. Maybe if it weren't strapless...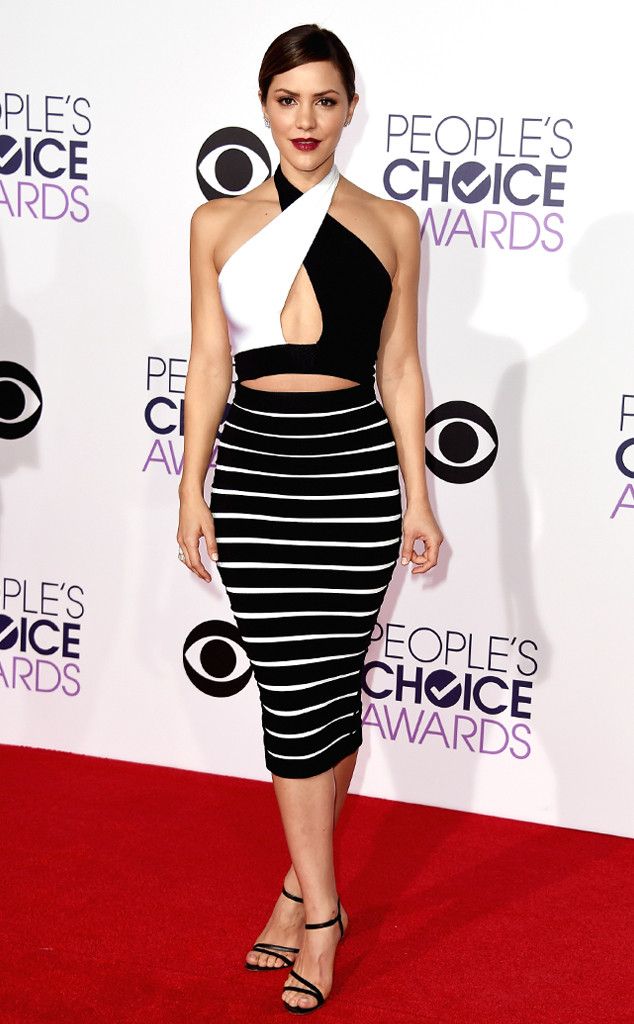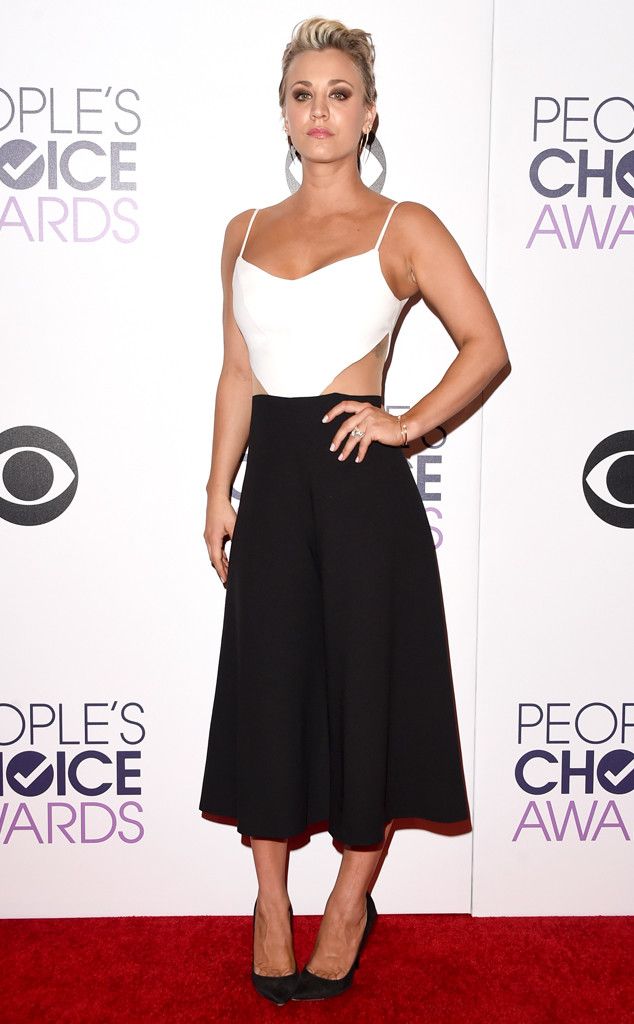 KATHARINE McPHEE | KALEY CUOCO-SWEETING
I like the top half of Katharine's dress. I just wish the bottom had been solid black.
I also like the top half of Kaley's frock. The bottom was actually culottes.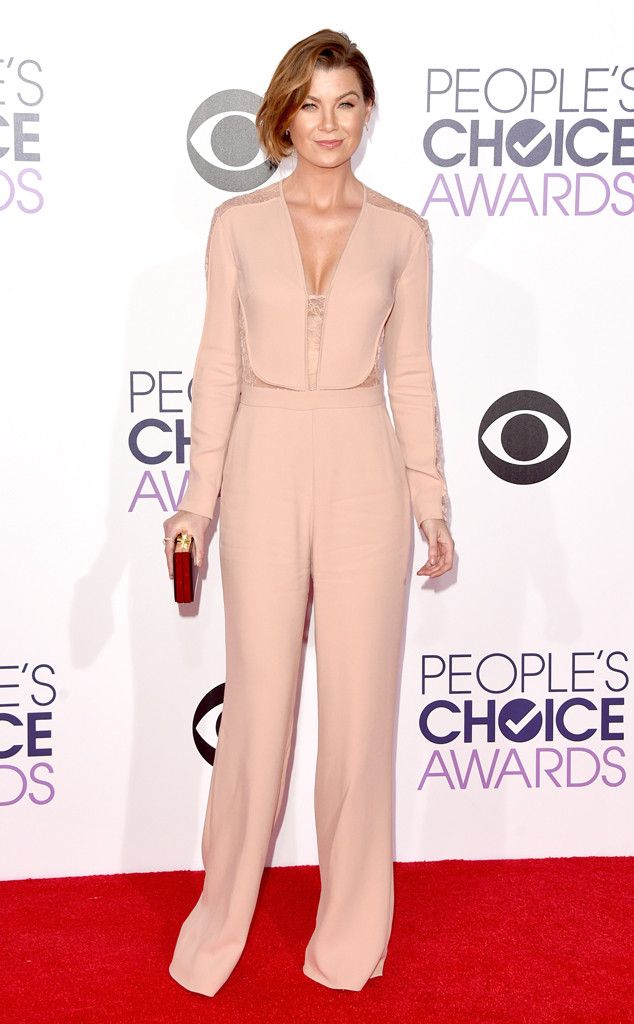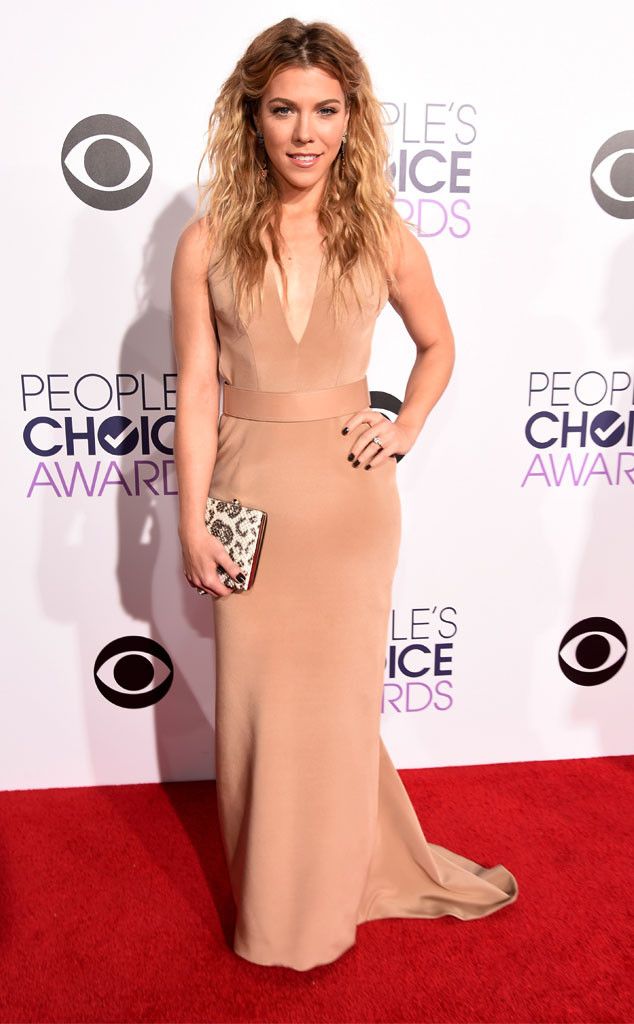 ELLEN POMPEO | KIMBERLY PERRY
I really like both of these. The color suits them.
I just wish Ellen's pants weren't so long. Why don't celebs hem their pants?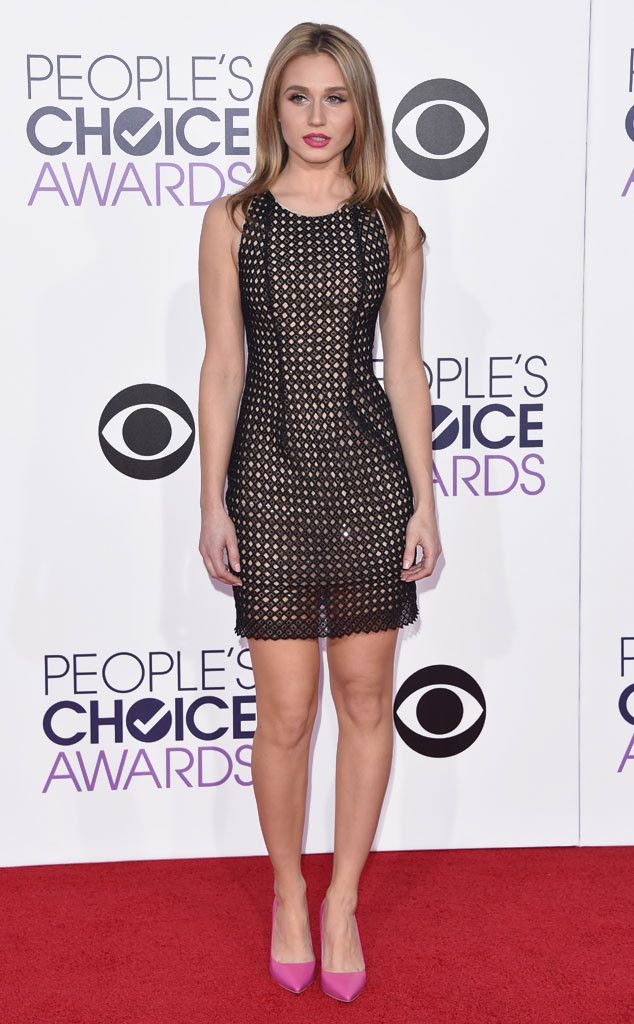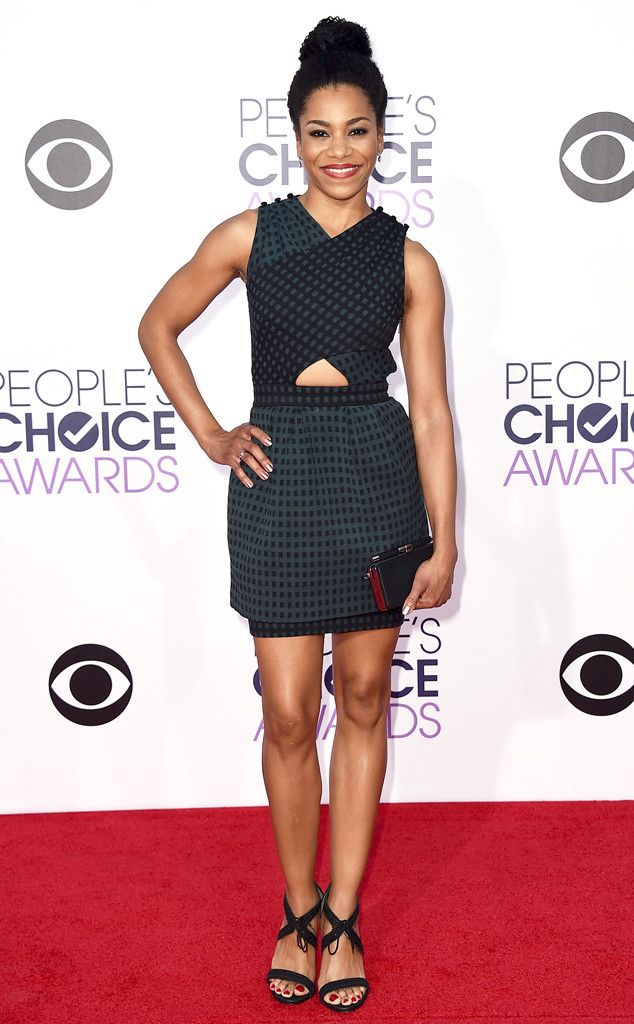 RITA VOLK | KELLY McCREARY
I like Rita's dress with the pink lip and pink heel. It's edgy.
Kelly's dress is ok. I love the shoes though.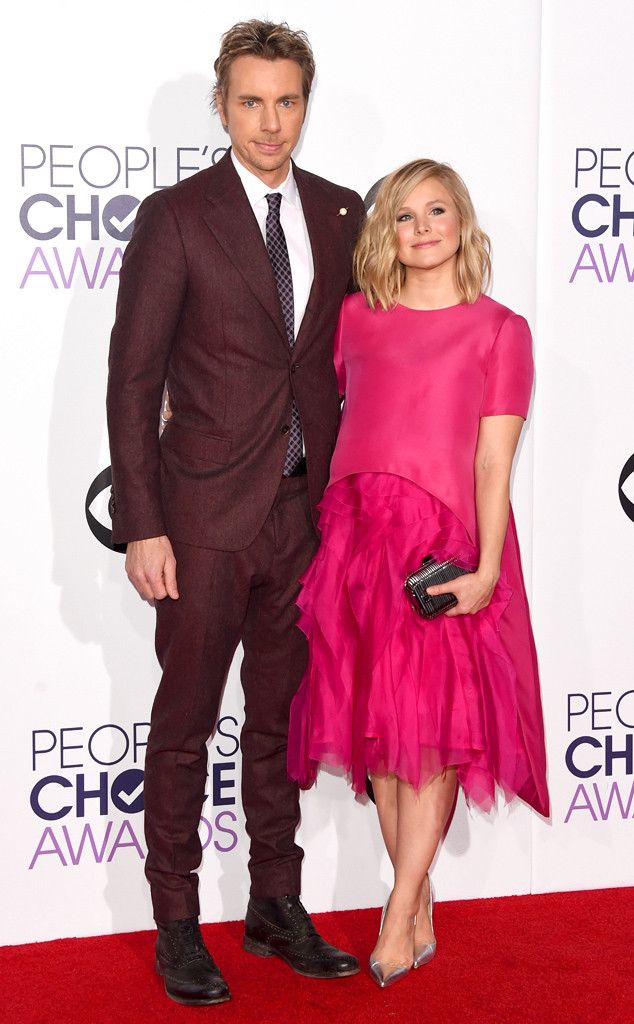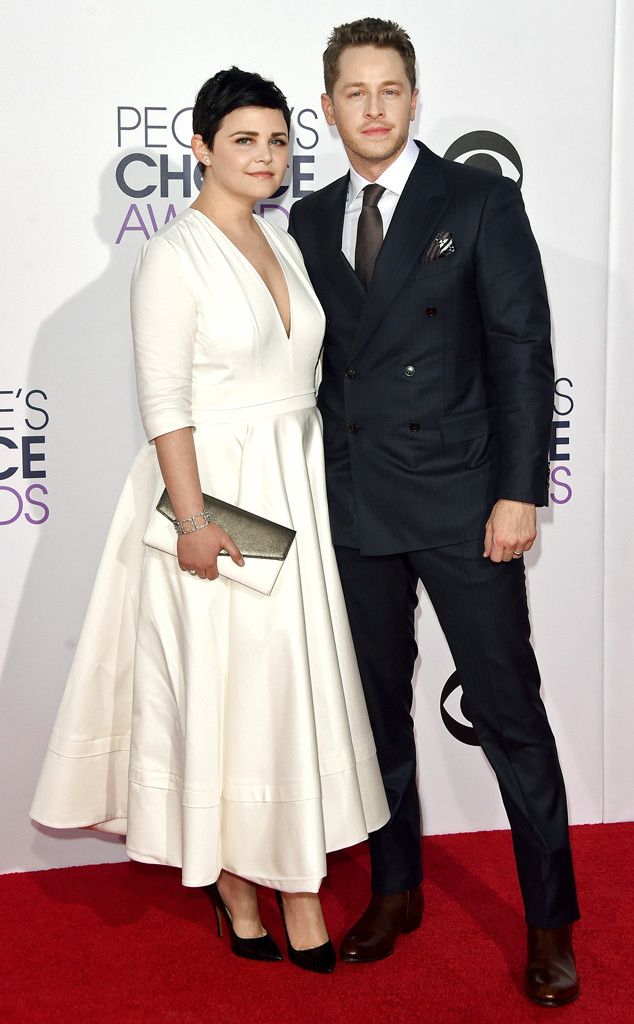 DAX SHEPARD + KRISTEN BELL | GINNIFER GOODWIN + JOSH DALLAS
Both of these ladies just had babies.
I feel like they both went with something that makes them look big when they're not.
Kristen looks fab in this shade of pink though.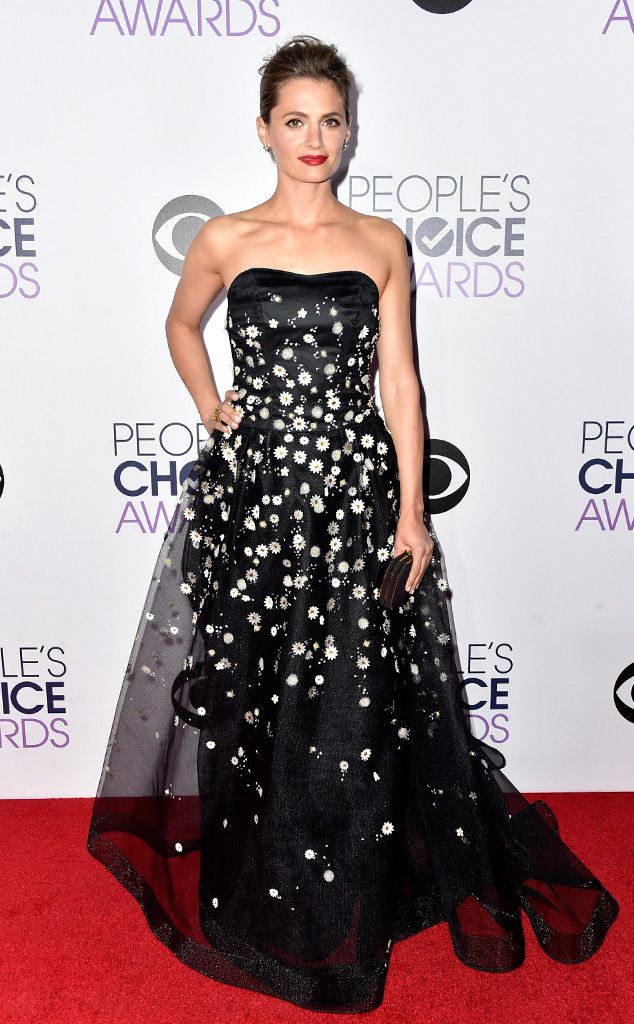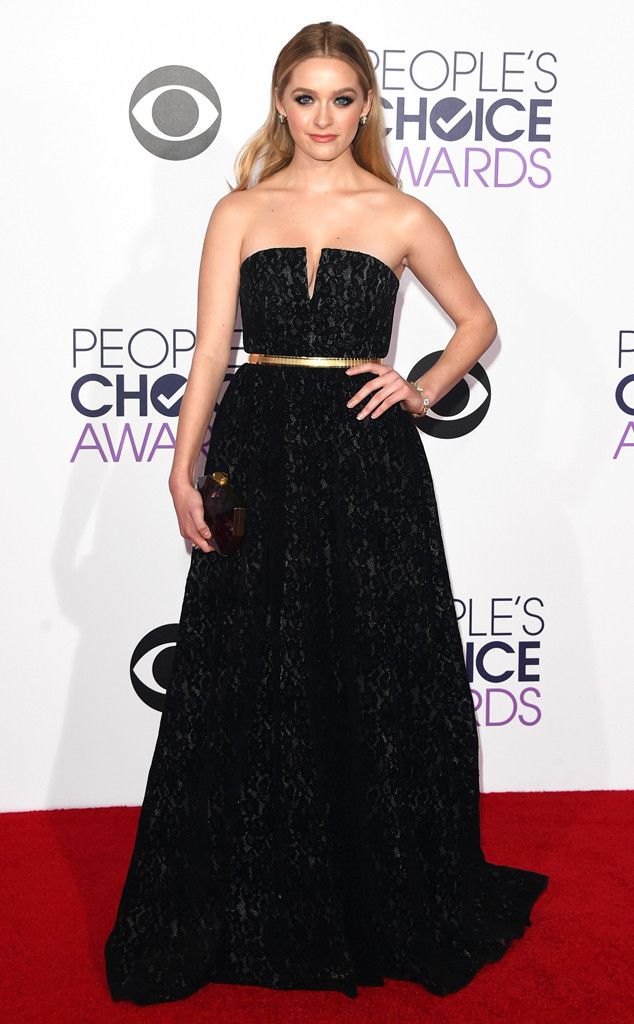 STANA KATIC | GREER GRAMMER
Stana's dress is nothing new.
I like Greer's a lot. The gold belt sets it off.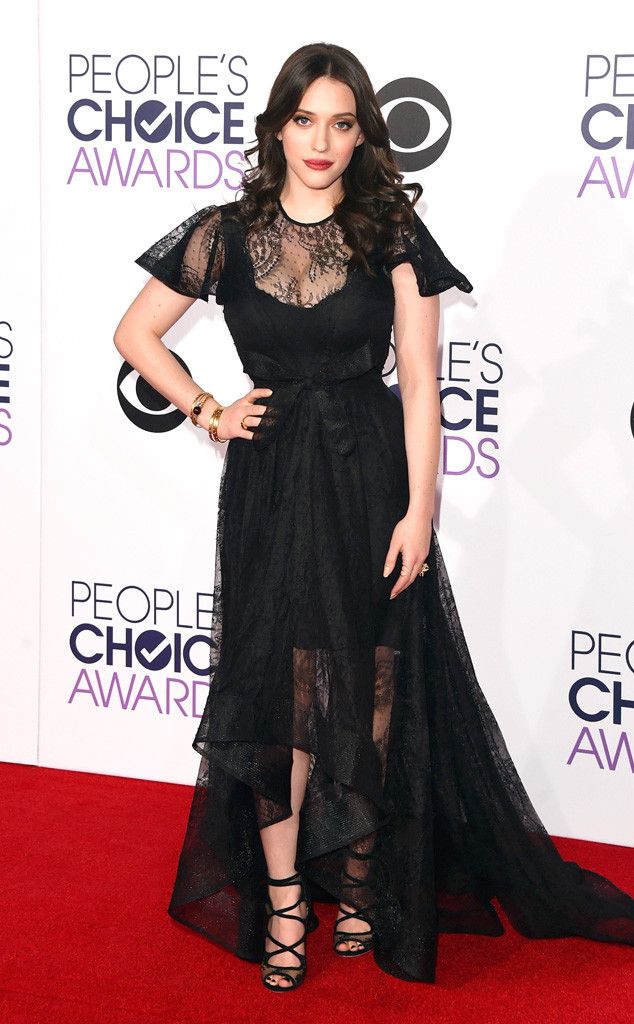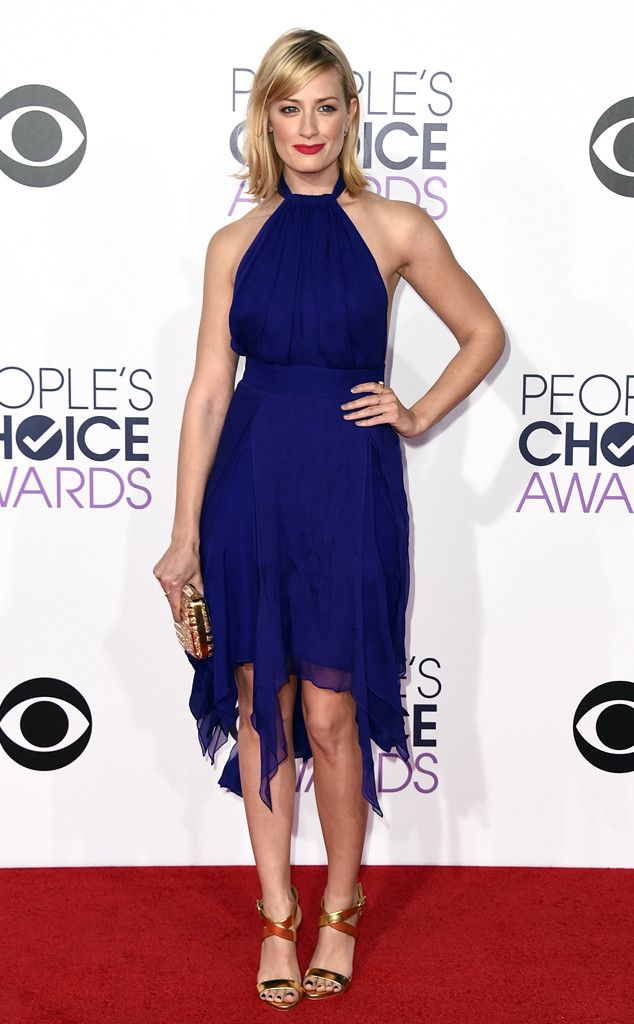 KAT DENNINGS | BETH BEHRS
Kat's expression sums up my feelings about her dress.
Beth looked beautiful on tv. Her hair and makeup are great.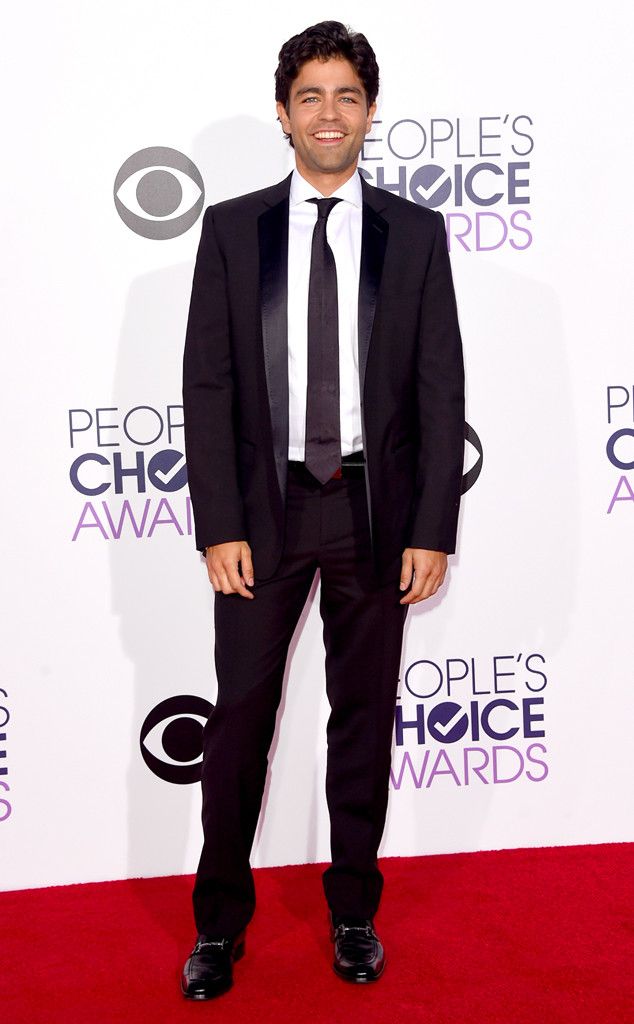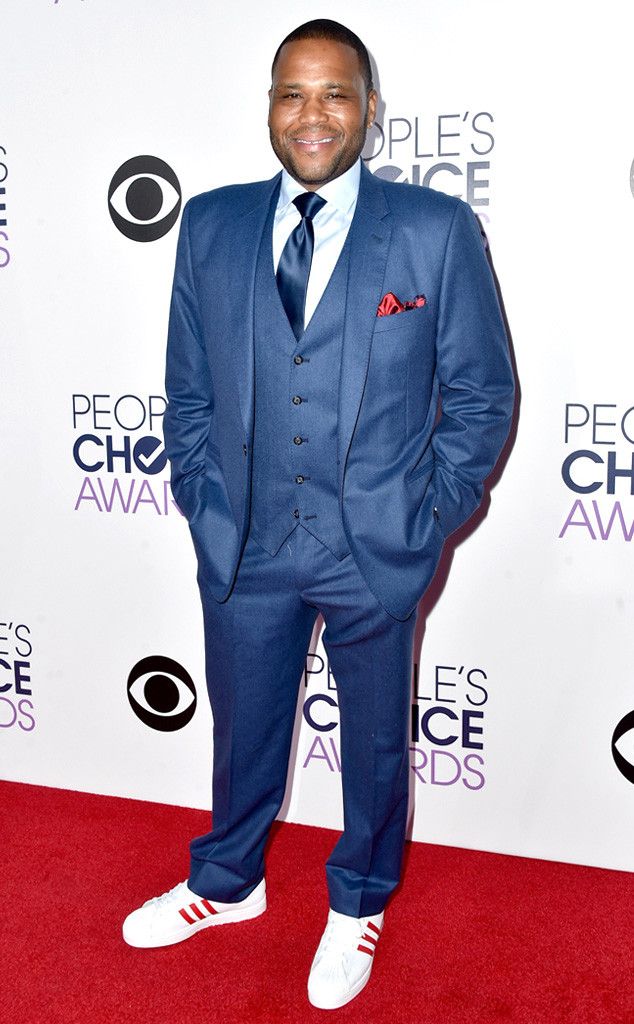 ADRIAN GRENIER | ANTHONY ANDERSON
Neither of these looks are winning me over.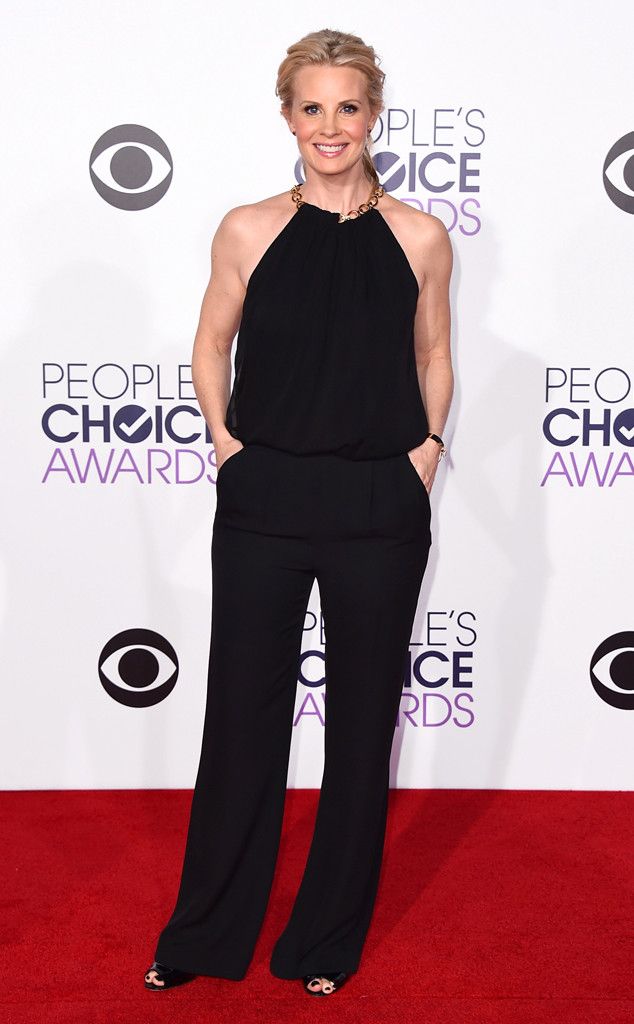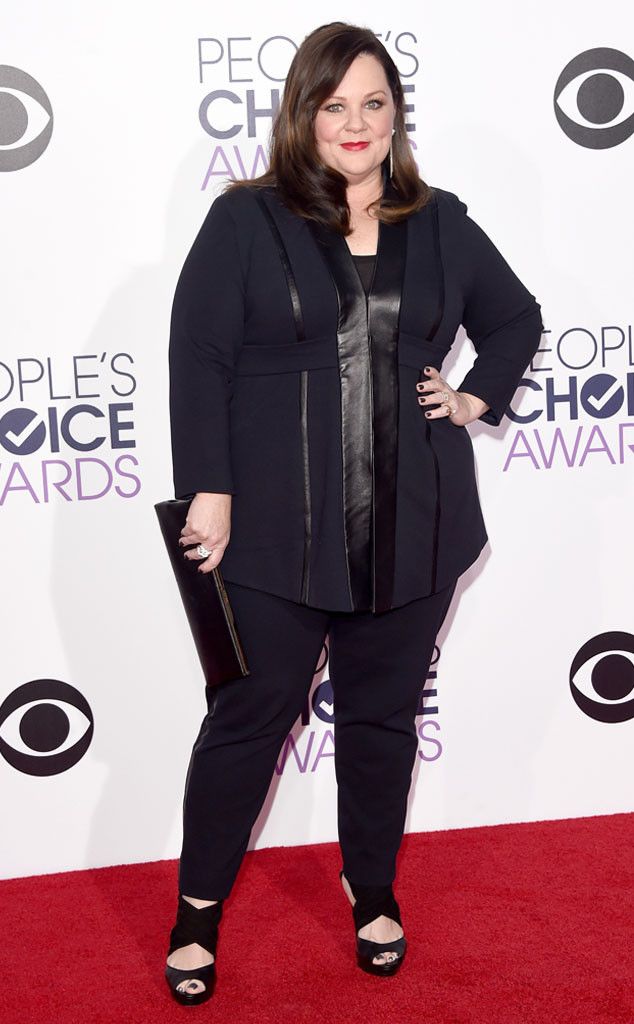 MONICA POTTER | MELISSA McCARTHY
I feel like Monica's look is missing something.
Melissa looks great!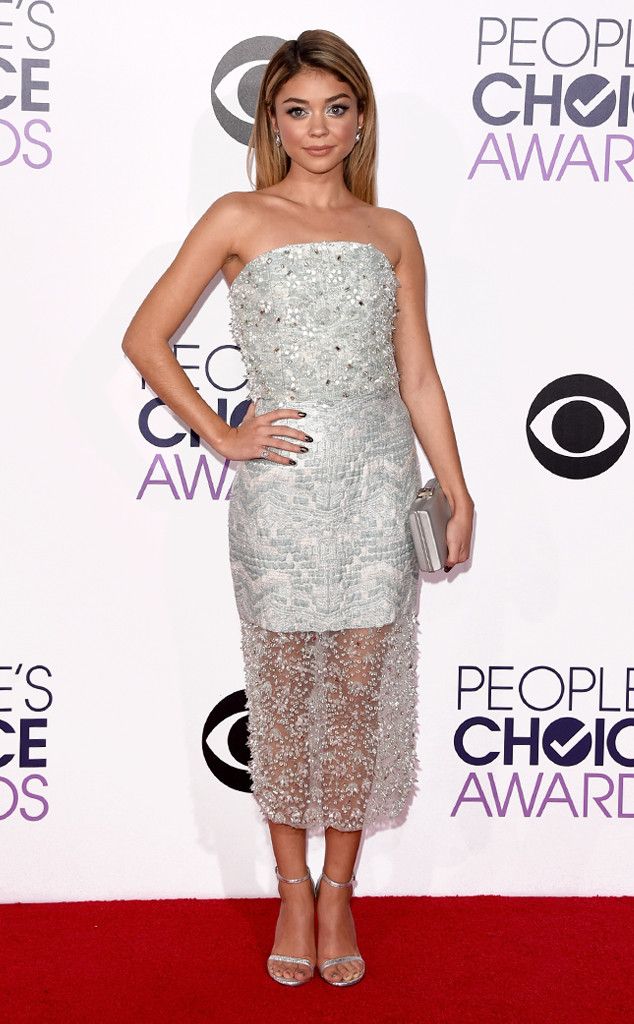 SARAH HYLAND | ARIEL WINTER
I think Sarah is gorgeous, but I don't love this dress.
I saw Ariel step onto the red carpet. This "tux top" wasn't held together in the middle, so I nearly saw everything she had. If you have to hold your outfit together, you shouldn't wear it.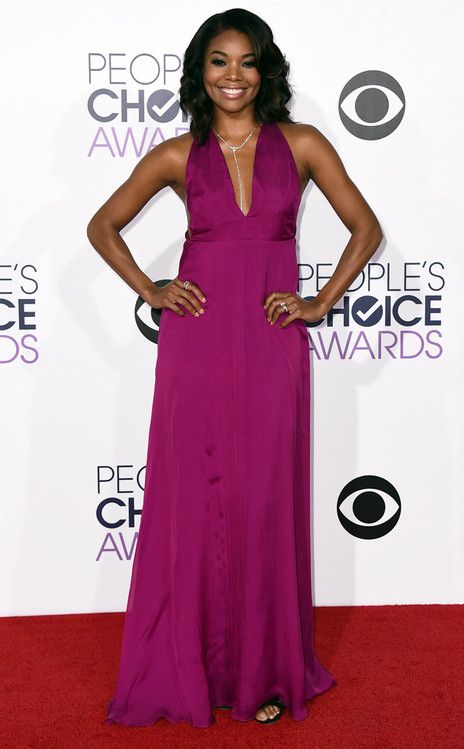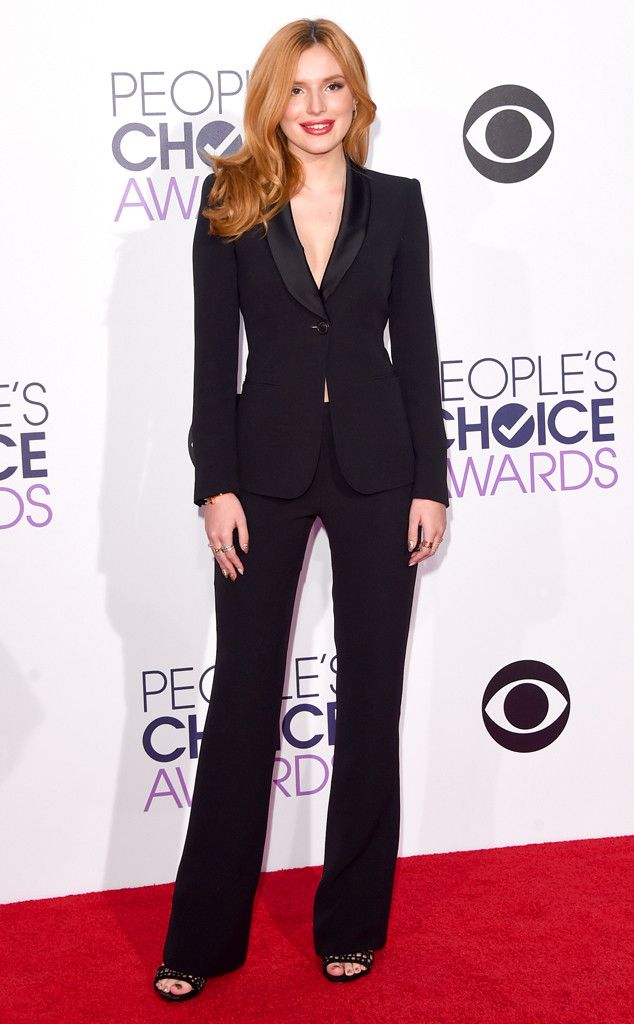 GABRIELLE UNION | BELLA THORNE
Gabrielle is so freaking gorgeous. This is a great color on her.
I don't love this suit, but at least the fit is perfect.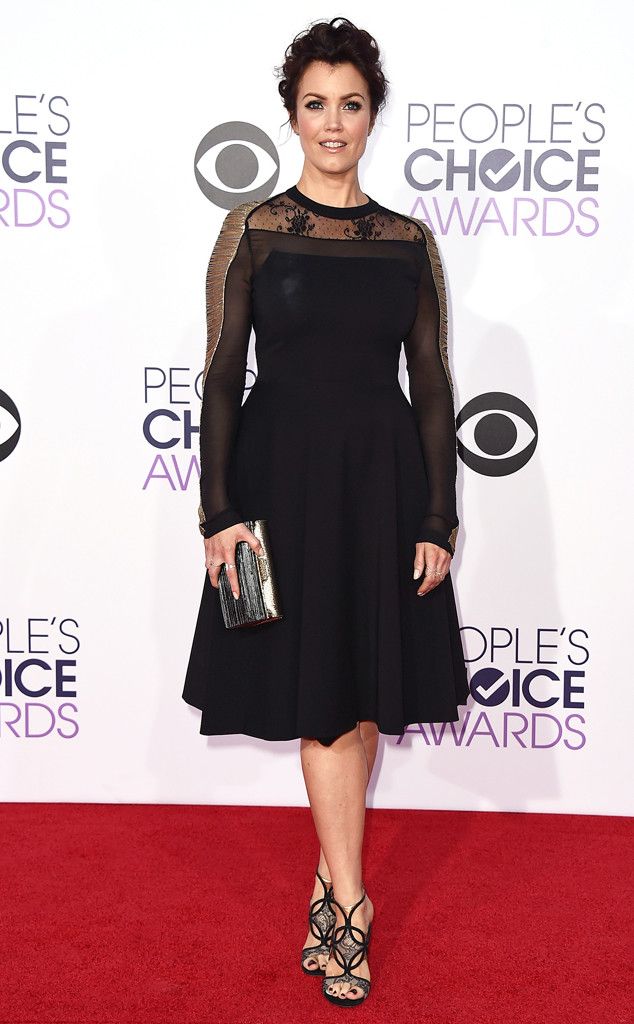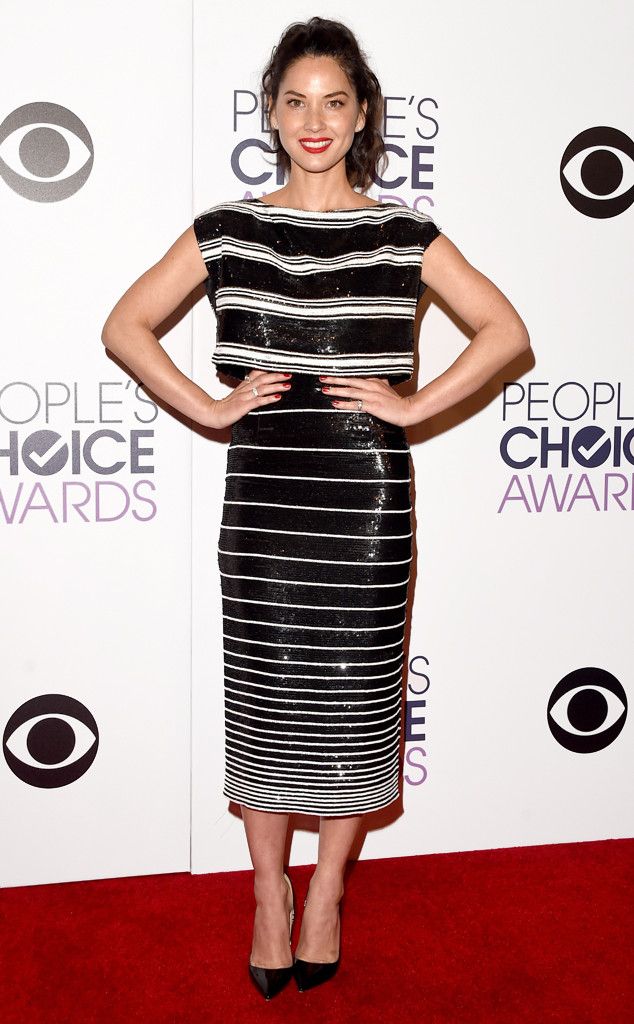 BELLAMY YOUNG | OLIVIA MUNN
Bellamy looks great.
I usually never like what Olivia's wearing. I hate this, but I love her.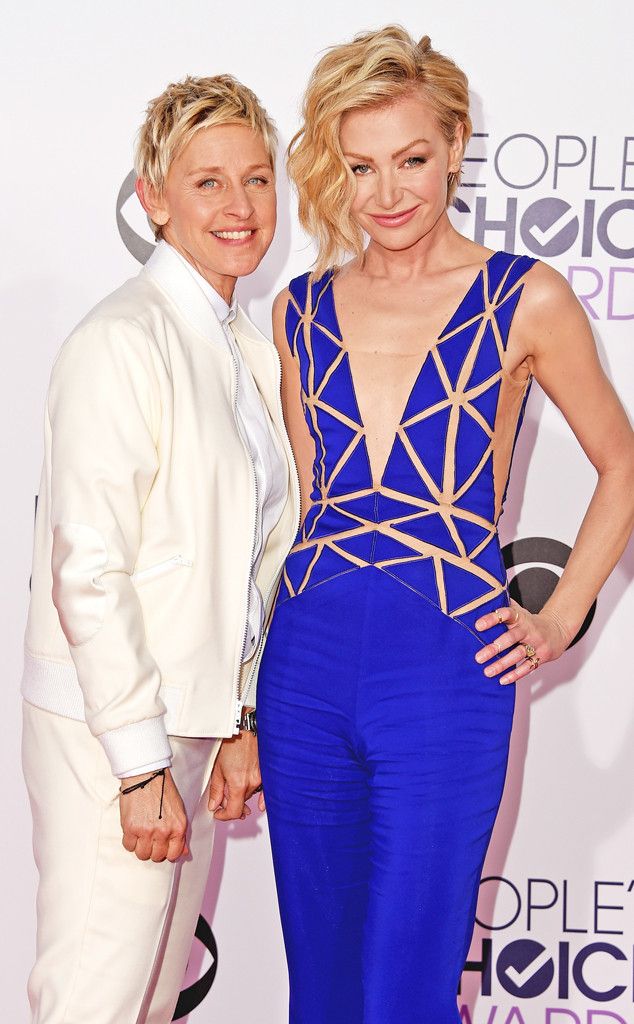 PORTIA DE ROSSI + ELLEN DeGENERES
Portia wins the night for me. I love this color. I love the cut. I love the nude panels that perfectly match her skin tone. I love that it's pants. I love her hair. I love her makeup. And I love Ellen.


all images from E!


Ok, tell me what you think!