I figured before I could get 2015 kicked off on the blog, I should do a quick recap of the past year. There was soccer, baseball, football, and cheer. Rory graduated preschool and went off to kindergarten. Dain made a competitive baseball team. I got a
new job
at my old company. There were cookouts,
birthday parties
and dinners with friends. I
dressed up for Halloween
and volunteered to take over the cheer program next year. I watched a lot of great movies, read even better books and had a pretty great soundtrack along the way. Here's a list of my favorites from 2014!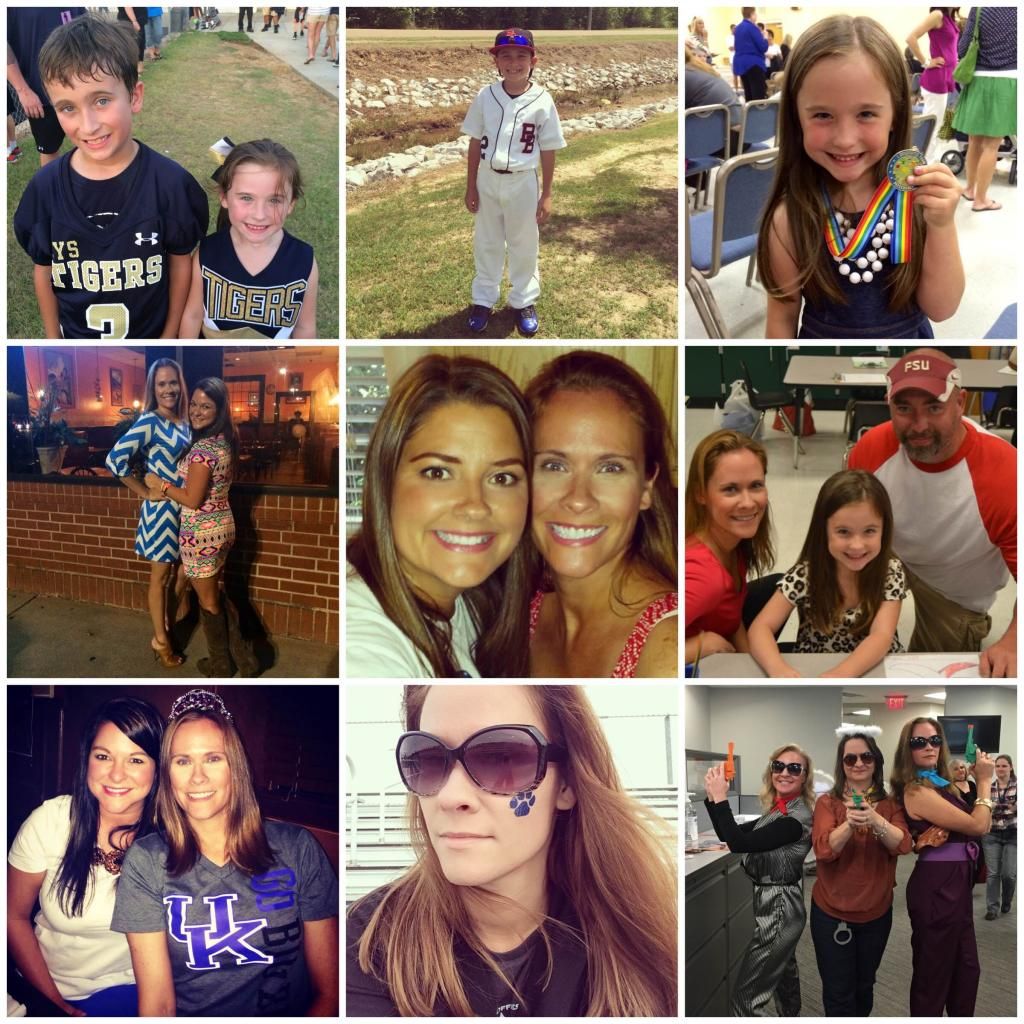 Movies I Loved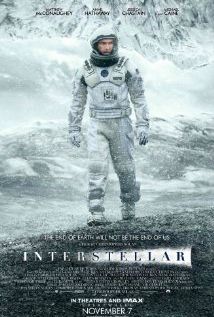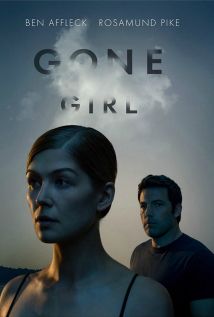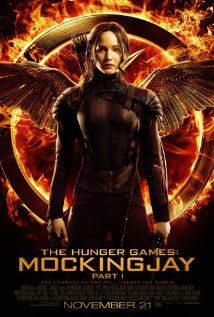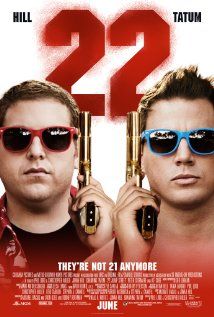 Books I Read
Reviews on Goodreads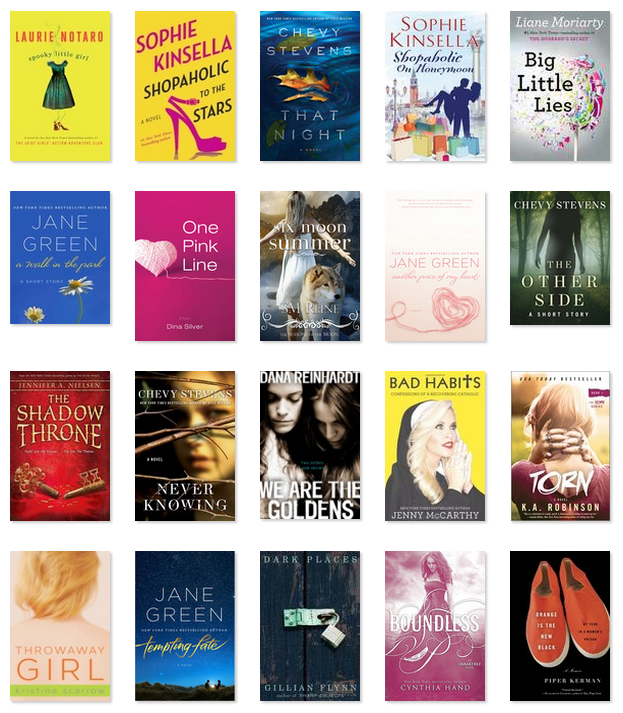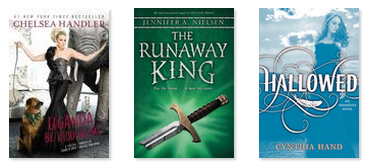 Songs of the Year

Rude, Magic!
Fancy, Iggy Azalea
Anaconda, Nicki Minaj
Young Blood, Bea Miller
Dangerous, David Guetta
Uptown Funk, Mark Ronson ft. Bruno Mars



Album of the Year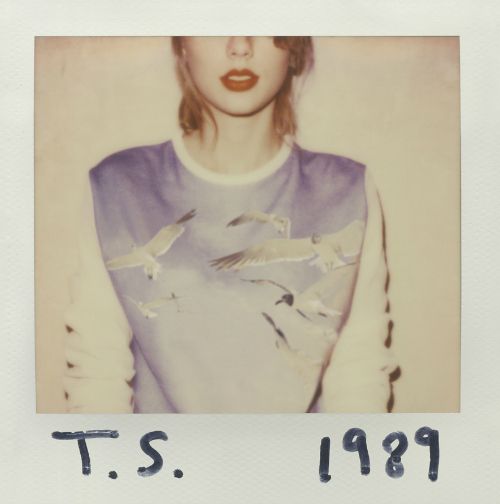 Screaming, crying, perfect storms
I could make all the tables turn
Rose garden filled with thorns
Keep you second guessing like oh my god
Who is she? I get drunk on jealousy
But you'll come back each time you leave
Cause darling I'm a nightmare dressed like a daydream


Seriously, y'all.
Taylor Swift knows how to write a hook.