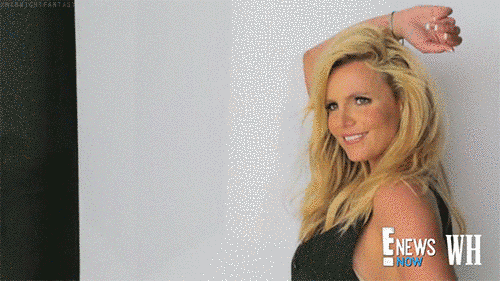 A couple of months ago, everyone was obsessed with
Renee Zellweger's face.
Now, everyone can't stop talking about Britney Spears. Has she had plastic surgery? Are her abs Photoshopped? Britney Spears is 33 and a mother of two. She's had her fair share of ups and downs in the public eye. International pop star or not -- life is hard, yo. All of that aside, who cares if she's had work done? Have you seen Britney in
Women's Health Magazine?
She looks phenomenal. Seriously, you go girl!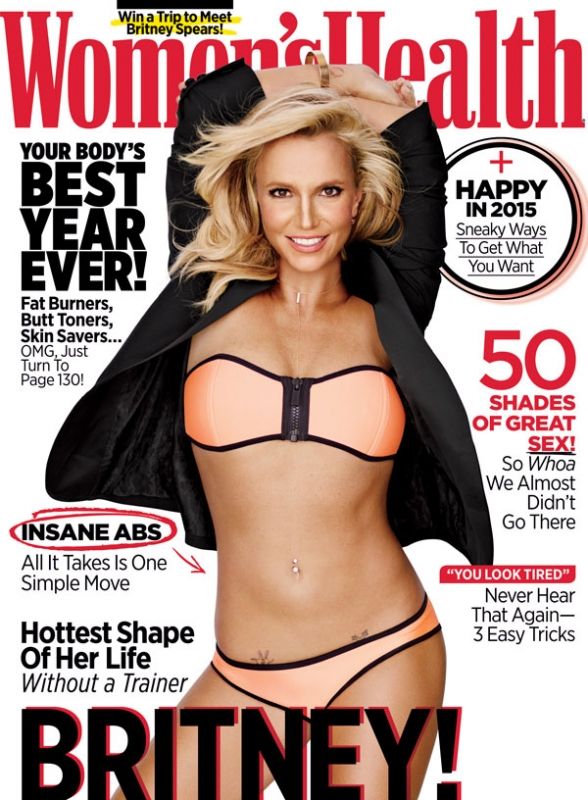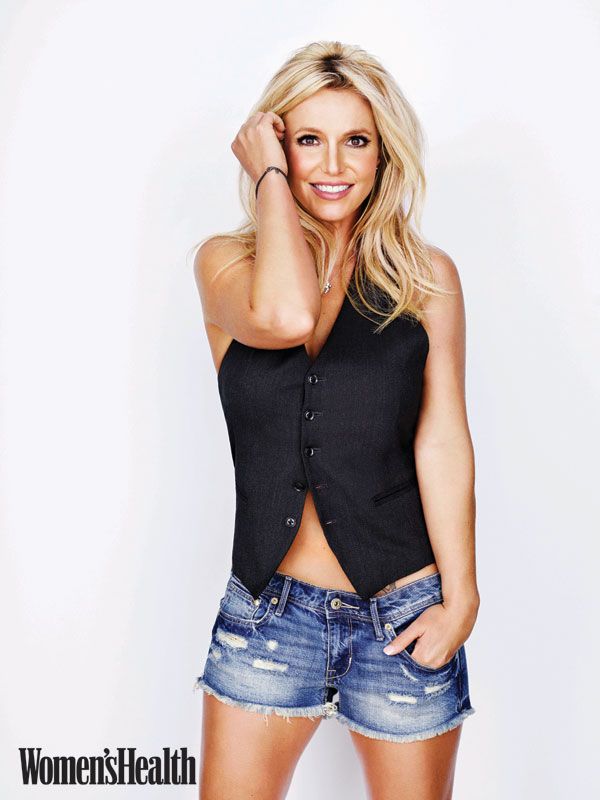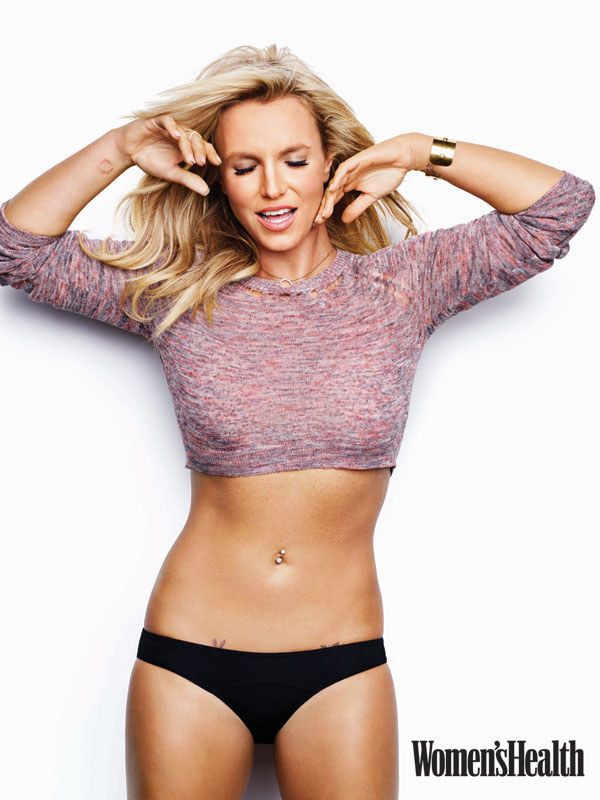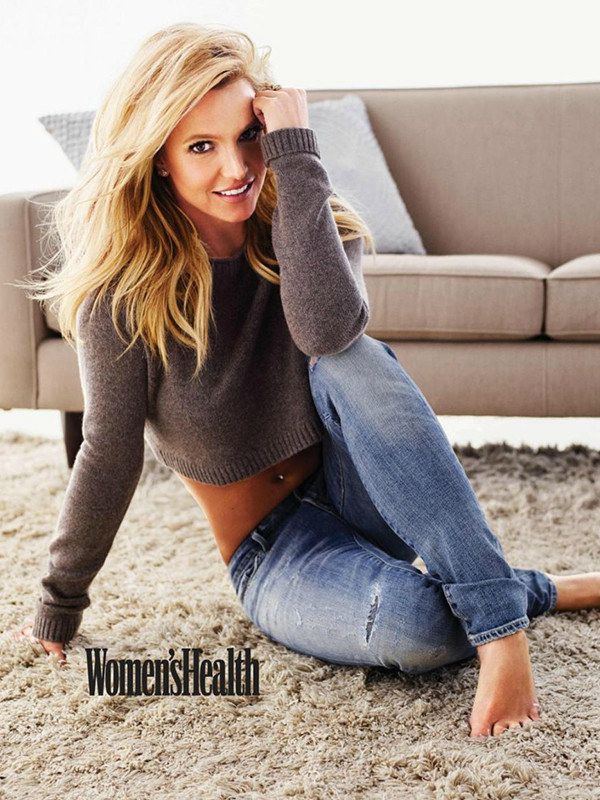 The magazine and Britney deny any major retouching. What they don't deny is the makeup contouring used to achieve this look. If you don't believe in the magic of makeup contouring, I urge you to watch the video below. It's amazing.