Pantone chose Marsala as
Color of the Year for 2015.
This got me thinking about awards season and red carpet gowns. The season officially kicks off tonight with the People's Choice Awards. I've never paid much attention to the predicted color of the year and how it effects red carpet trends. I figure I'll give it a whirl this time around. Do you think the color dictates what will happen in fashion? Do you think stars will avoid marsala because it's predicted as the "it color"? I'm actually predicting we see a lot of pale pink and other pastels with flowy, feminine silhouettes. I don't know why, but it's been stuck in my head for weeks.
Speaking of marsala, named after the fortified wine, why do we have so many labels for this color?

•garnet •maroon •crimson •oxblood •burgandy




Here are some marsala frocks worn by some of our favorite celebs.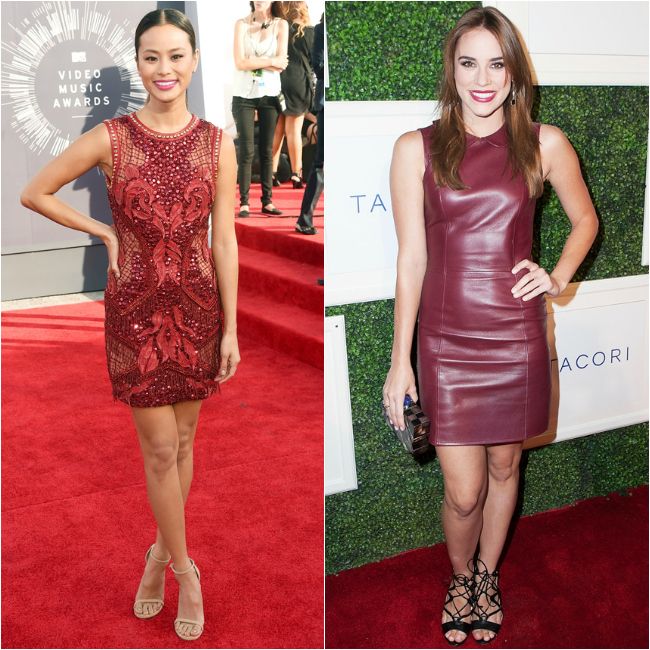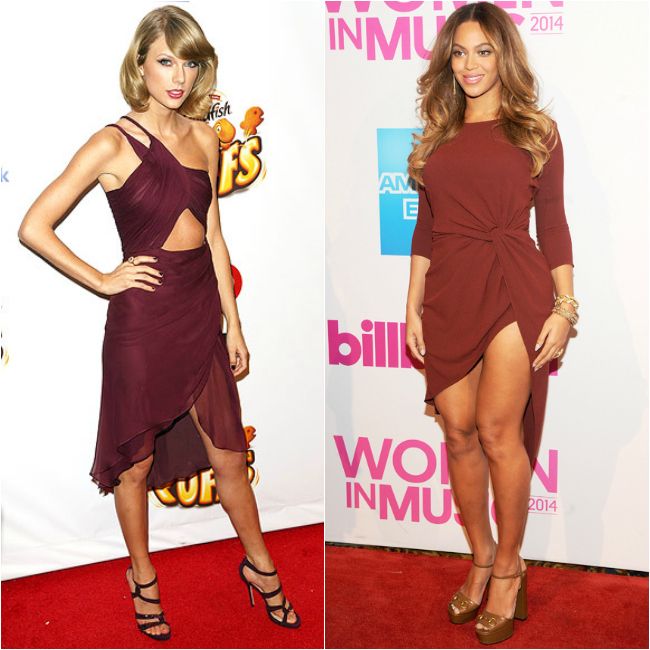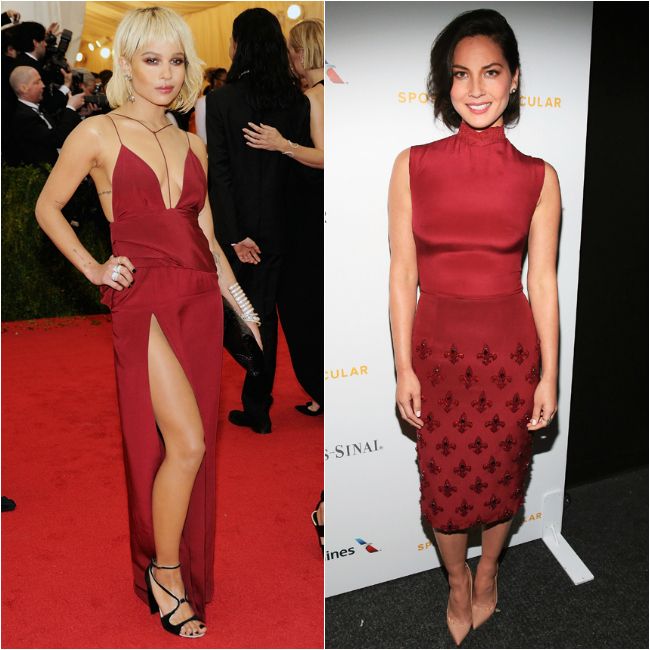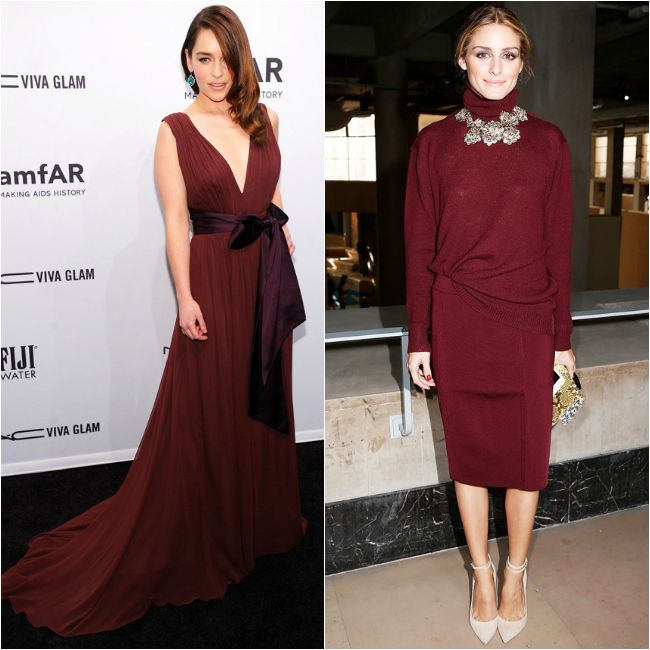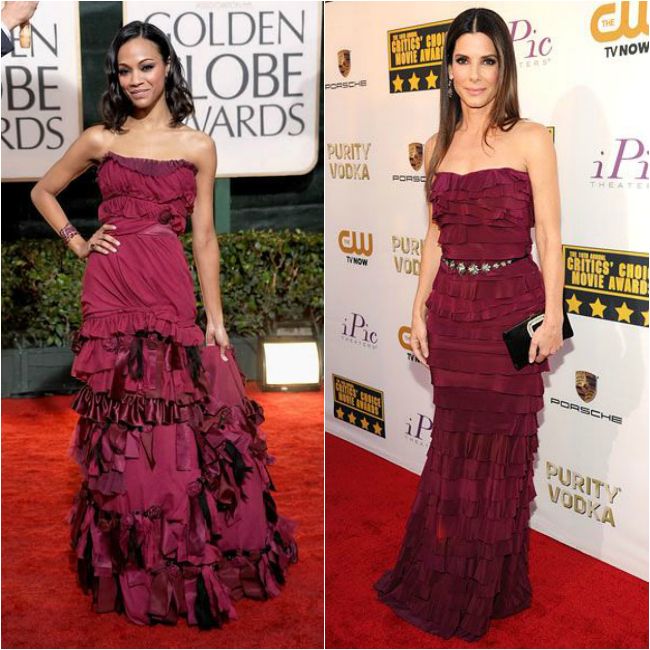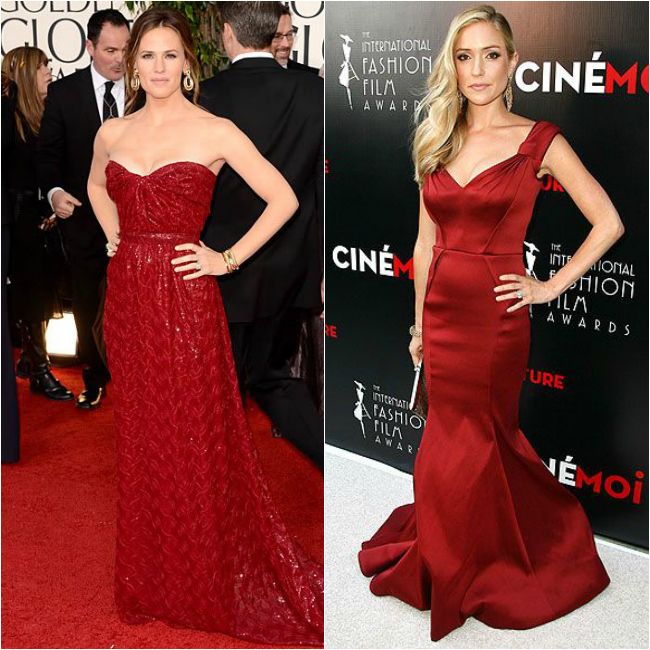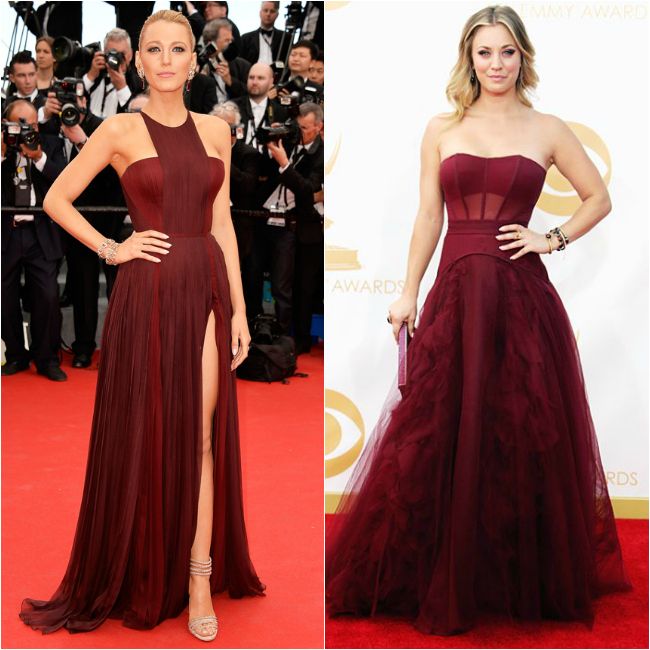 "Marsala is a subtly seductive shade, one that draws us in to its embracing warmth."
-- Leatrice Eiseman, Executive Director at the Pantone Color Institute®