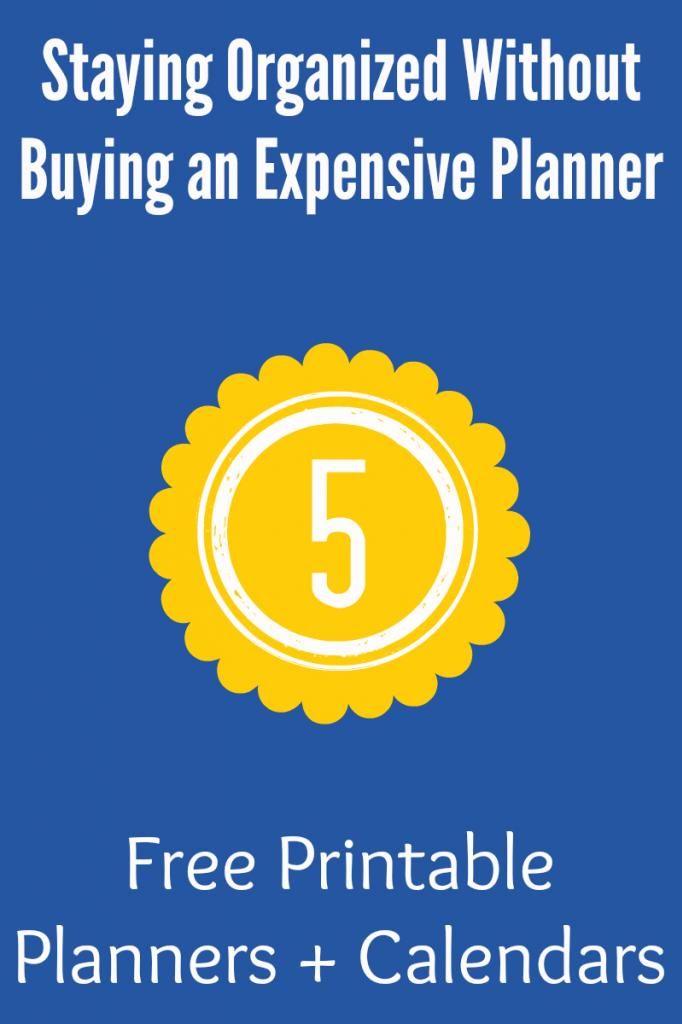 I'm not a New Year's resolutions kind of girl. Hell, I'm not even a New Year's Eve kind of girl. It's actually my least favorite holiday. I'm not even sure why. I guess it's because I don't feel the need to start anew on January 1. I feel like, if anything, it's time to refocus.
This year I'm focusing on
organization
. I need more of it in all aspects of my life. I need to organize my house. I need to organize my finances. I need to organize my calendar, which is growing exponentially with both kids in two sports. I'm also in charge of three cheerleading squads this year. There will be parent meetings, practices, games, competitions, fundraisers, and more. If I can't keep myself organized, how am I going to keep 200+ parents in the loop? (I'm really not
that
unorganized, but it's definitely time to step it up.)
In recent years, I've been keeping up with events in my phone. I still plan to do this, but with so many things going on, I thought it was time to revert to paper. I hate planners though. Most of them don't give me enough room to write. I also hate they don't come with a lot of extra pages in case I mess up. And I already know the cheerleading calendar will probably change 20 times. Let's not forget the cost. I am not spending $50 on a planner because it has a fancy name and comes in cute colors. I'd rather buy another pair of shoes.
So, I researched free printable planners and calendars. I found several I liked, but ultimately ended up going with
this one
from The Handmade Home. There's a cute cover page. There's monthly and weekly calendar views. There's also a menu planner, shopping list, cleaning schedule, chore chart, and more. There's two different size options available. I opted for the larger size and printed mine on 8.5 x 11" paper to put in a 3-ring binder.
If you're like me and don't want to spend the money on a fancy planner, here are several great printables to choose from:
I Heart Planners
Botanical PaperWorks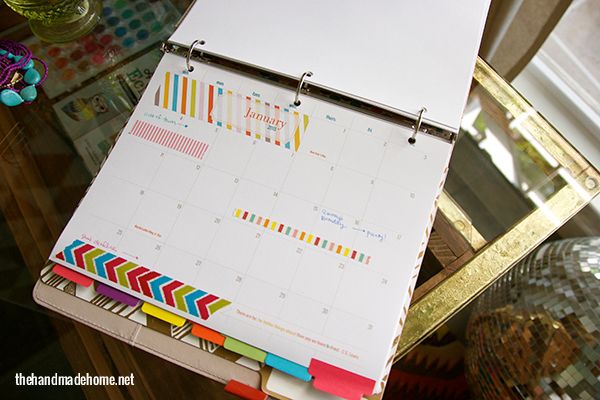 The Handmade Home
Passion Planner

The Budget Mama


If you print one, be sure to tell them I sent you. ☺