Cameron Diaz and Benji Madden got married last night. The pair, who have been engaged for less than a month, wed at Diaz's Bevery Hills home in front of family and close friends. Among Cameron's bridesmaids were bestie Drew Barrymore and sister-in-law Nicole Richie. Diaz, 42, and Madden, 35, were first linked together last May, Congrats to the happy couple!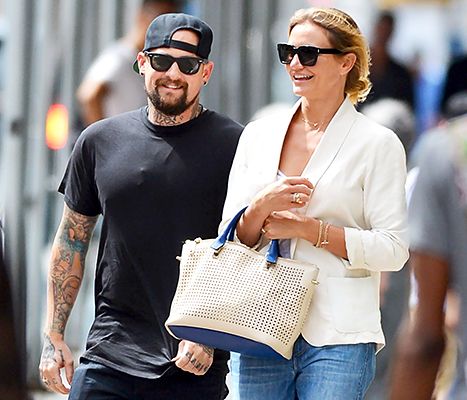 Blake Lively and Ryan Reynolds welcomed their first child over the holidays. Blake reportedly gave birth near the couple's Bedford, New York home. Though the little one came early, all are reported to be in good health. The sex and name of the baby have yet to be revealed.
TMZ reports that Olivier Martinez is being investigated for battery after an incident at LAX Airport on Sunday. Halle Berry's actor husband was exiting the airport with his family when he defended himself against photographers and airport employees. Martinez allegedly used an empty car seat to shove one of the airport employees. The man was taken to a nearby hospital after complaining of abdominal pain.
He's a celebrity?
Oh, my stomach hurts!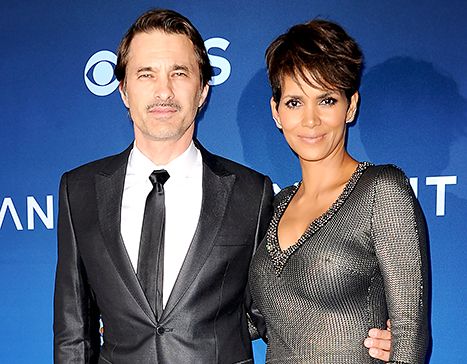 Katy Perry and John Mayer had dinner together over the weekend sparking reconciliation rumors. The pair broke up last February after dating for two years. Sources say they aren't "on again", but they are talking about it.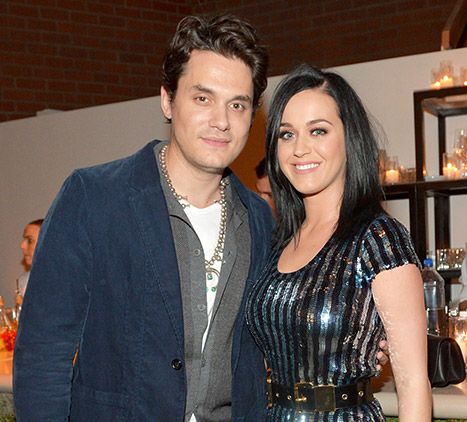 Keshia Knight Pulliam, Rudy from The Cosby Show, was fired by Donald Trump on the first episode of The Celebrity Apprentice this season. He was upset she didn't ask Bill Cosby for a donation. She told Access Hollywood she hasn't spoken with Cosby in about five years, so it would have been tacky to call him and ask for money. I can't say that I blame her. The show was filmed before the sexual abuse allegations against Cosby resurfaced. Pulliam stated in several interviews, "Honestly, that's not the man I know."
Fun Fact: Keshia and I share a birthday.
4/9/79
#BirthdayTwins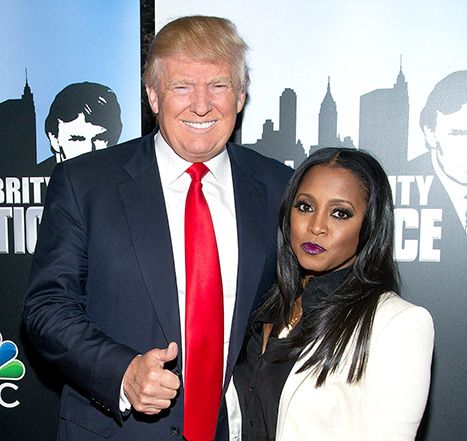 The 2015 Golden Globes will be held at The Beverly Hilton Hotel this Sunday, January 11. The nominees will take home swag bags like this with goodies valued around $600. The women's swag comes in a leather handbag with coveted beauty and fashion items from brands like Gucci, Anastasia Beverly Hills, Bugatti, L'Oreal Paris, Rituals, Ross & Brown, and StriVectin.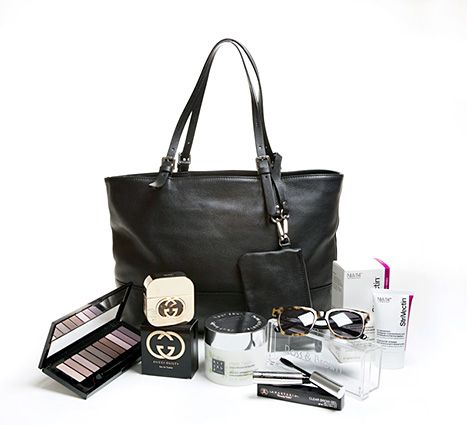 The guy's gifts come in a dark gray backpack containing products from Zirh, Ursa Major, Container Store, 4711 Original Eau de Cologne, Equinox, Gold Toe, L'Oreal Paris, Lug Life, Martial Vivot, Misfit Shine, and S'well.



The Talk of Tinseltown is brought to you today by...



Kristen Bell