LADY GAGA
Say it with me. Not all cleavage is good cleavage.



RITA ORA
It's just too much.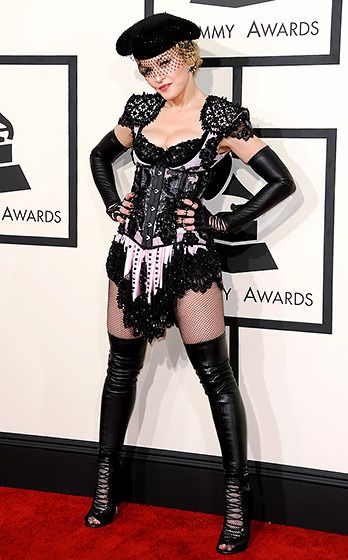 MADONNA
Three Words - Bellhop, Matador, Dominatrix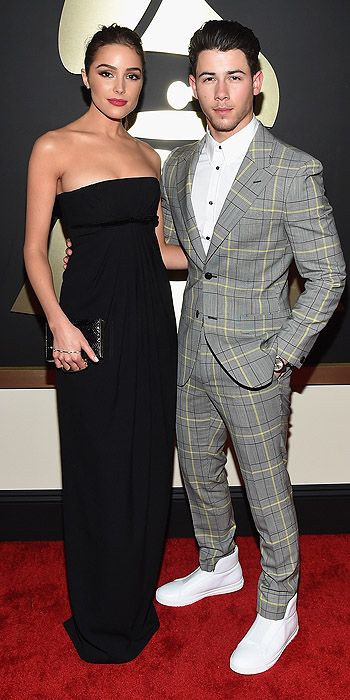 OLIVIA CULPO + NICK JONAS
They cute, but their fashion statement is not.



KATY PERRY
The hair, dress and boobs are too much together.
Also, weird length and bad shoes.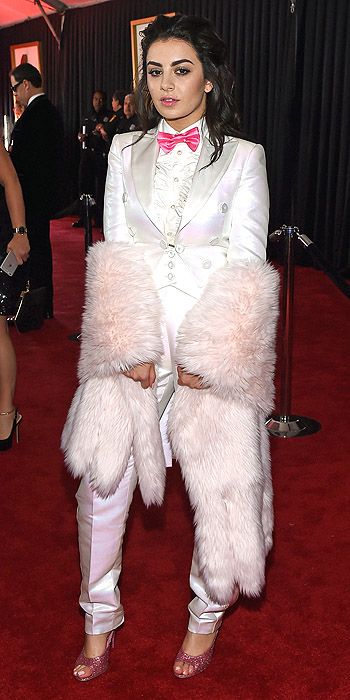 CHARLI XCX
I don't like it, but she was having fun with it.



IGGY AZALEA
This cut and color are perfect for her.
Sadly, her atrocious braid crown ruins it all.



JANE FONDA
Jane forgot what year it is.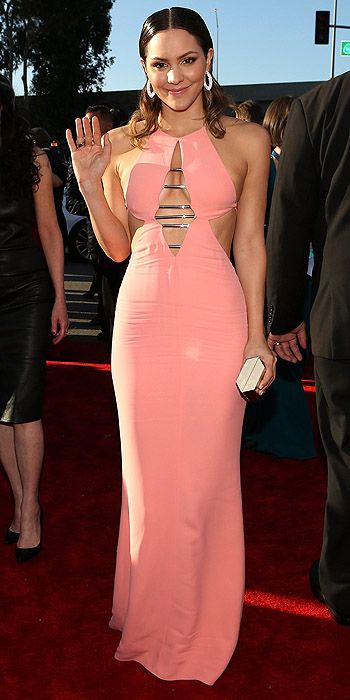 KATHERINE McPHEE
The dress and hair are both horrid.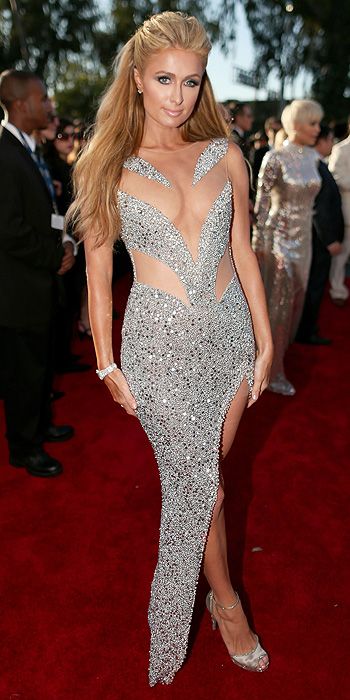 PARIS HILTON
Oh, stop it.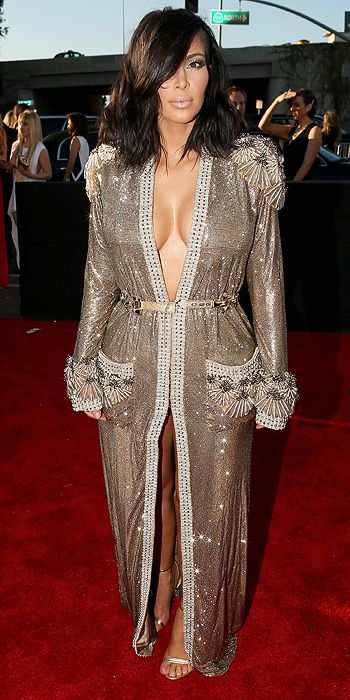 KIM KARDASHIAN
Don't go away mad.
JUST GO AWAY!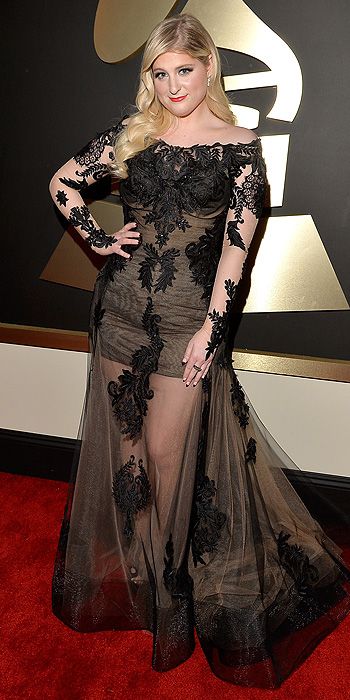 MEGHAN TRAINOR
If this were a short dress, it would work.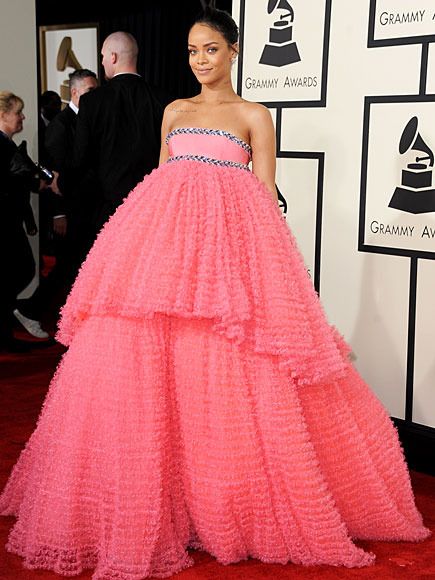 RIHANNA
Rihanna looks so pretty, and this color suits her.
But I just can't get on board with the ginormous dress.
I still love you, Rhi.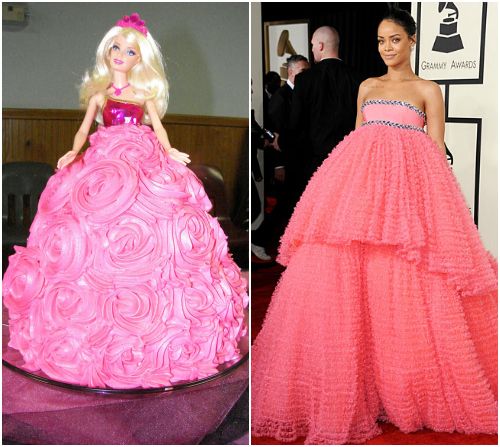 Tell me she doesn't look like a Barbie birthday cake.


images via People + Us Weekly