Mostly, I'm bored.



CHRISSY TEIGEN
Fix your hair, girl.



NICOLE KIDMAN
I love Nicole's hair and heels.



NICKI MINAJ
Nicki looks fierce.



GINA RODRIGUEZ
Her hair should be up.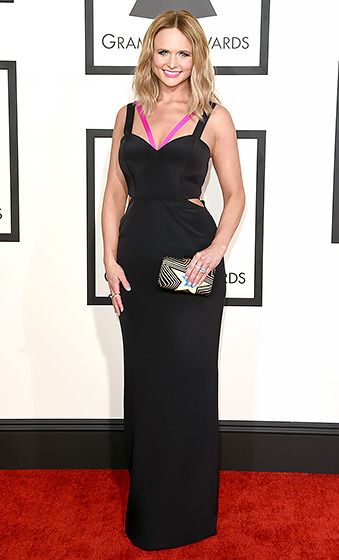 MIRANDA LAMBERT
Cute dress. Bad hair. Wrong clutch.



MILEY CYRUS
This would have looked better without the cutouts.



JENNIFER HUDSON
This whole look ages her.



KAT GRAHAM
No.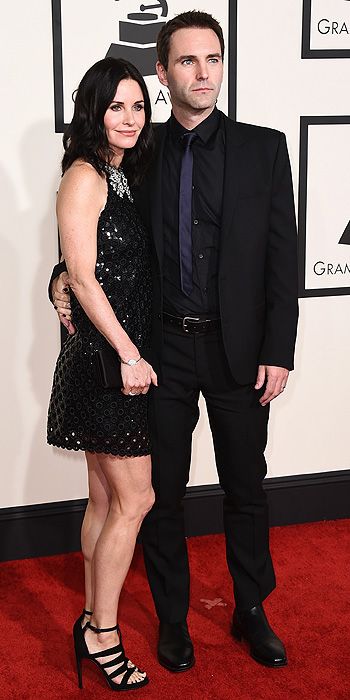 COURTENEY COX + JOHNNY McDAID
I don't like this dress on her.



ANNIE LENOX
Put some color on your face, Annie.



BEYONCE
I expect more of Queen B.



ARIANA GRANDE
The dress works, but stop it with that damn hairstyle!



CIARA
I do not like this.



JESSIE J
It's unlined, therefore I hate it.



HAIM
Close, but no cigar.


images via People + Us Weekly