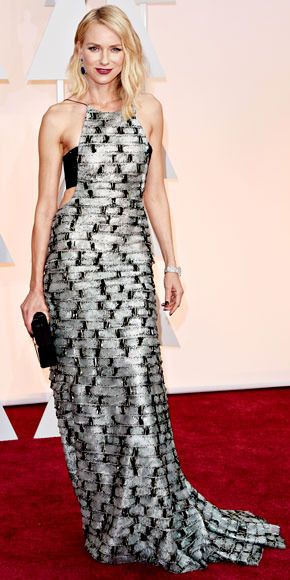 NAOMI WATTS
Everyone keeps raving about this dress.
I don't like it at all.
It looks like a fancy halter dress over a sports bra.
I don't like the dark lip either.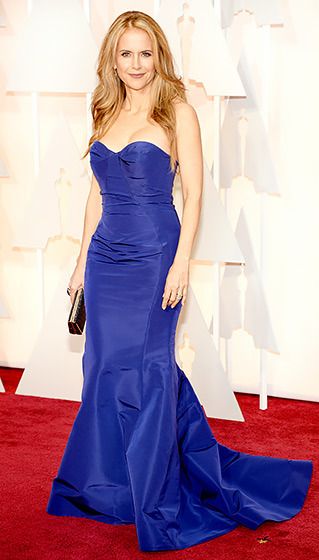 KELLY PRESTON
The color is nice, but we've seen this dress a thousand times.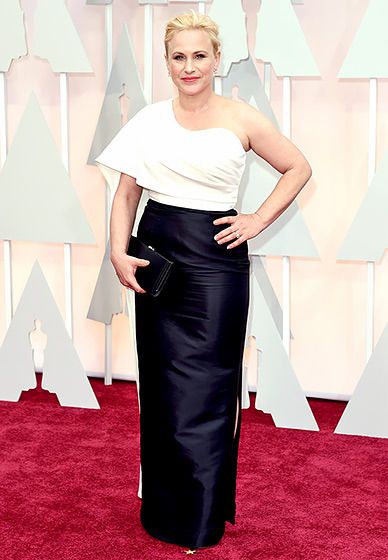 PATRICIA ARQUETTE
This is about as good as it gets for her.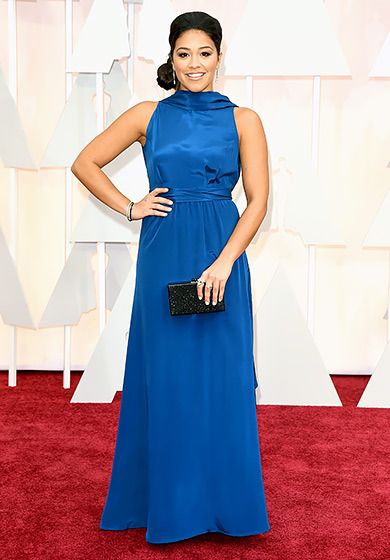 GINA RODRIGUEZ
It's a good color for her.
I don't like the top half or her hair.
And I would have gone with a different clutch.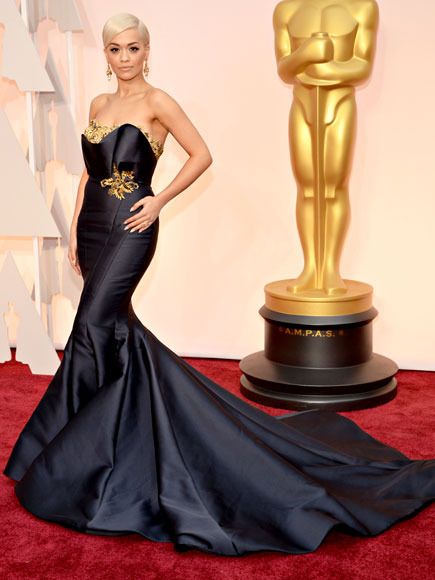 RITA ORA
I don't like this style dress on anyone.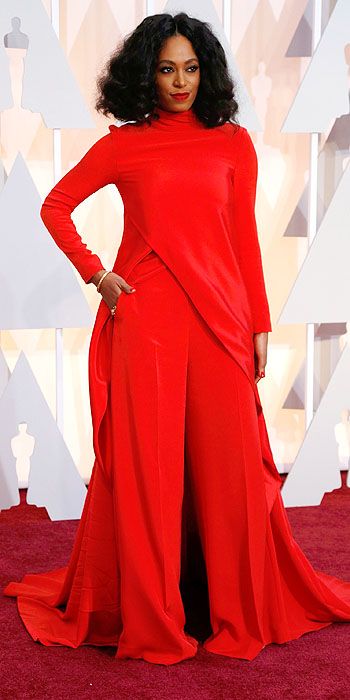 SOLANGE | AMERICA FERRERA
Solange looks ridiculously under dressed.
Also, where are her feet?
I don't really like America's dress or earrings.
Something about this look isn't right for her.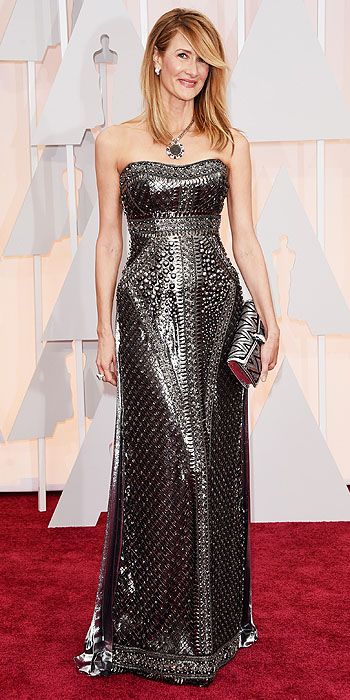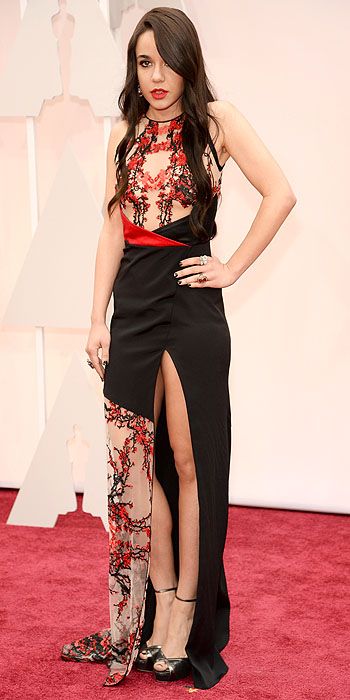 LAURA DERN | LORELEI LINKLATER
Laura looks very Joan of Arc.
It's just way too much silver.
Lorelei's dress looks cheap.
The slit. The heels. The hair. The lip.
Cheap.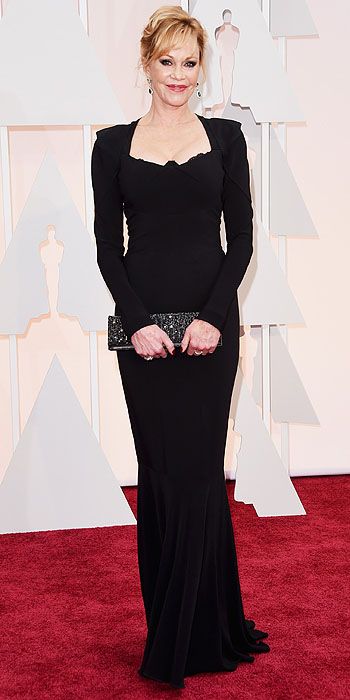 MELANIE GRIFFITH | MERYL STREEP
Neither of these are going to top a best dressed list, but...
Kudos to them for being age appropriate.
This may be the best I've seen Meryl look.


images via People + Us Weekly