I enjoyed a mostly uneventful January. It was nice to have some downtime for reading and binge watching. It's coming to an end though. Spring sports are about to be in full swing. Dain made a competitive baseball team, and Rory's playing soccer again. I'm in charge of cheer this year. We're already planning our budget, picking out new uniforms and have our first sign-ups in March. I'm guessing these updates are going to be shorter and shorter every month. Some months, I may just post a picture of a crying baby because that's probably how I'm going to feel.
What I've Been Reading




Frostfire, Amanda Hocking
Insurgent, Veronica Roth
All the Bright Places, Jennifer Nevin
Me Before You, Jojo Moyes

Follow me on Goodreads to read my reviews.


What I've Been Watching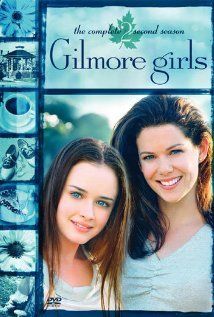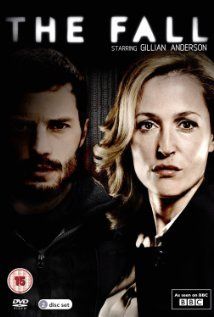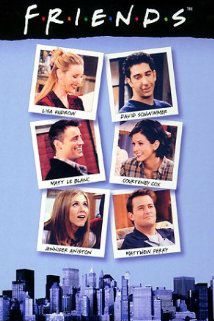 I'm halfway through Season 3 of Gilmore Girls. I would have probably finished by now, but I started watching Friends again from the beginning. Yes, I've seen them all 100 times, but I don't care. It's still hilarious. Tony and I are trying to get through House of Cards before the new season starts. We really like it, but haven't made a lot of time to watch it. And I just started The Fall. So far so good...
What I've Been Listening To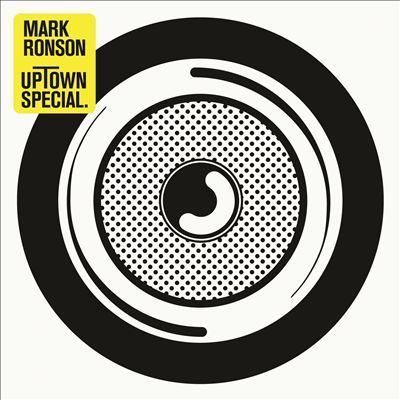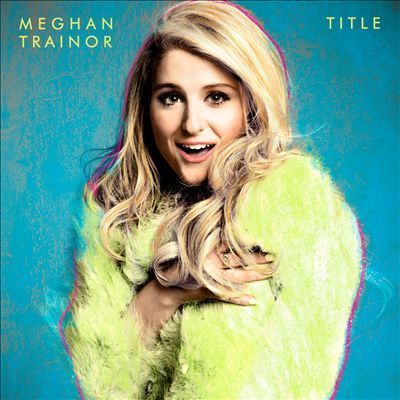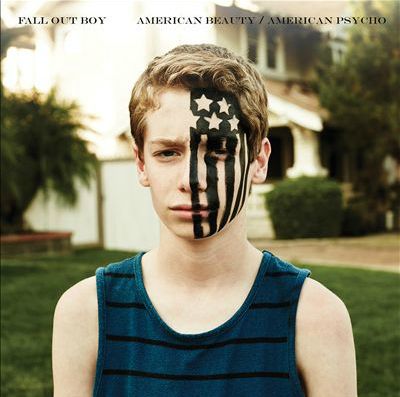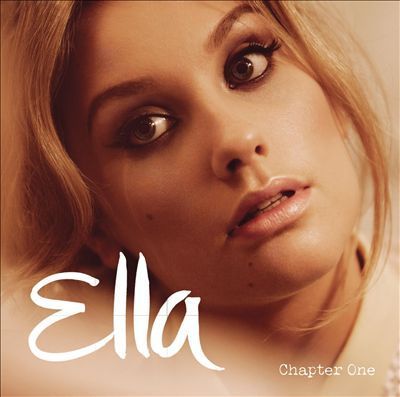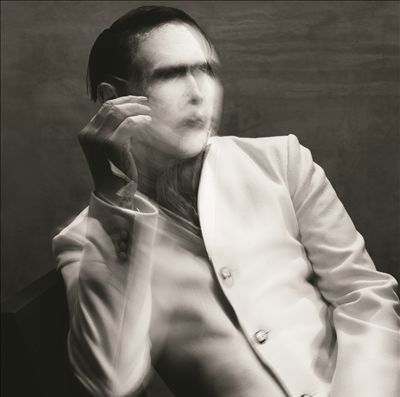 Uptown Special, Mark Ronson
The Pinkprint, Nicki Minaj
Title, Meghan Trainor
American Beauty/American Psycho. Fall Out Boy
Chapter One, Ella Henderson
The Pale Emperor, Marilyn Manson


What I've Been Laughing At




So, tell me, what have you been up to?